Welcome to Backyard Gardening Australia. We are a young family living in suburban Perth who garden as a hobby in our backyard. From fruit trees to flowers, from bed gardening to aquaponics, we're interested in constantly trying new things in our backyard garden.
The garden and blog is run by Daniel, who works full time as a technician, Katelyn, a stay at home mum, and Leo, our one year old gardening apprentice.
Our goal with Backyard Gardening Australia is to share our knowledge – often hard won through trial and error – in a way that others can achieve things that we have. We consider ourselves true backyard gardeners, restricted by time, land, money and water.
Join us on our journey by clicking on one of the links below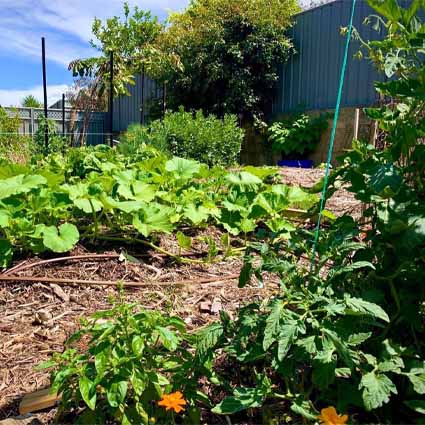 If you're wanting to know more about gardening, click here. We have how to grow guide, pest and disease management, hints and tips and do it yourself guides.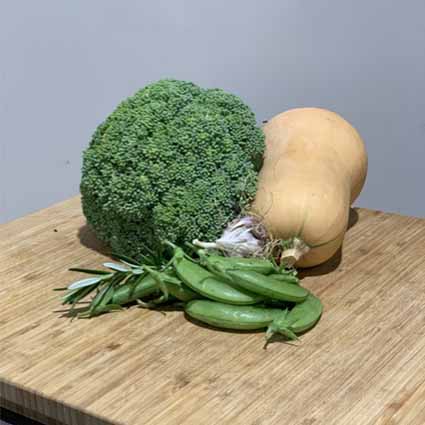 Ideas for what to do with your produce and how to preserve it. Here we show you what we do with what we grow.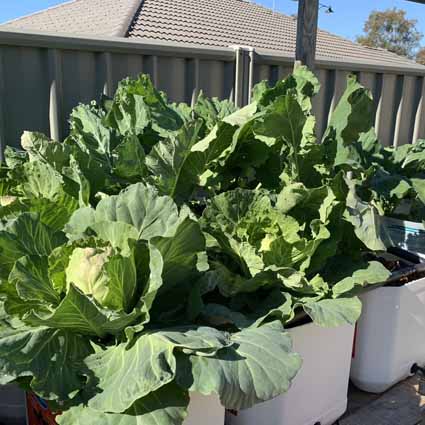 Aquaponics, never heard of but want to know what is? In the section we will go through what aquaponics is, how to grow guides, pest management, how to grow and care for fish and do it yourself guides.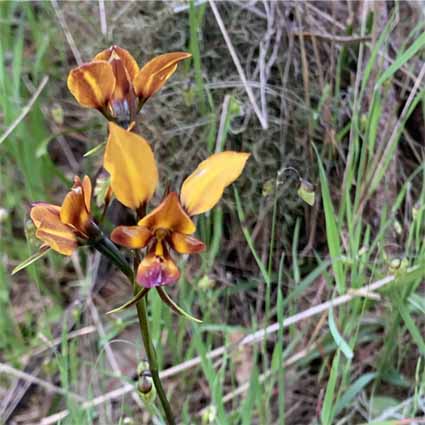 Places to find inspiration and walks through our bushlands.