Here is a guide to growing fruiting plants. In this guide we go through the varieties we grow and why, how to care for them and common problems.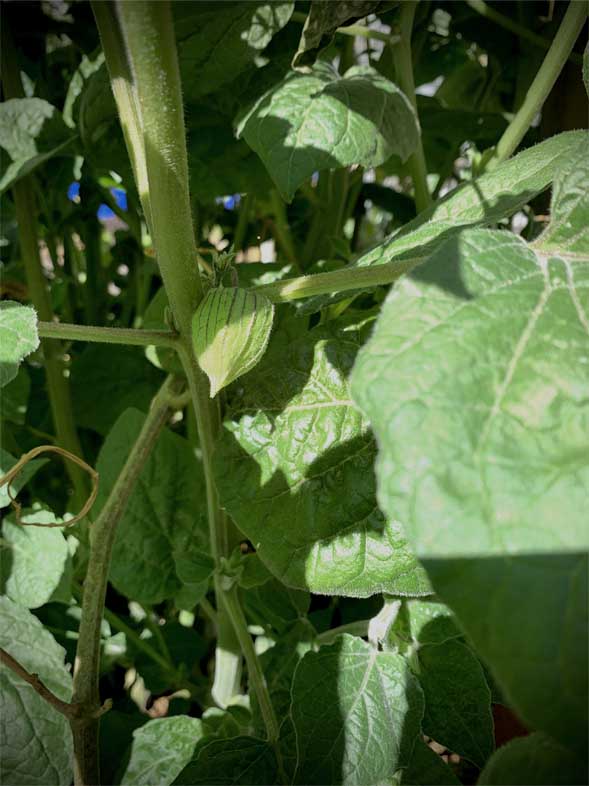 The cape gooseberry belongs to the nightshade family. It has got to be one of the easiest fruits to grow in the garden and is self-pollinating. It has heart shaped leaves and produces small round edible berries inside of husks.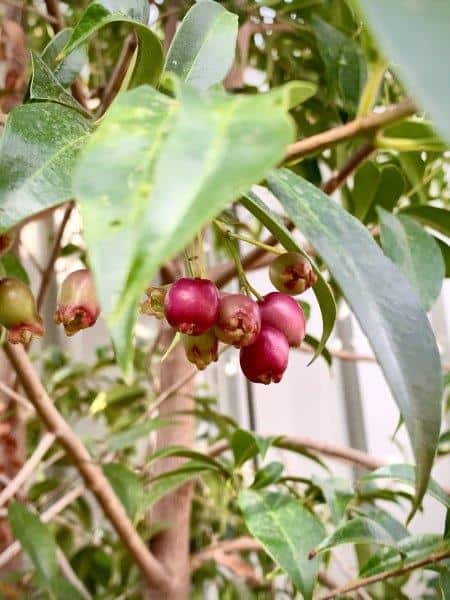 Lilly Pilly is an Australian native fruit tree. It a produces small round fruit which can be eaten as is, turned jams, jellies, chutneys, drinks and more. Learn here how to grow a lilly pilly tree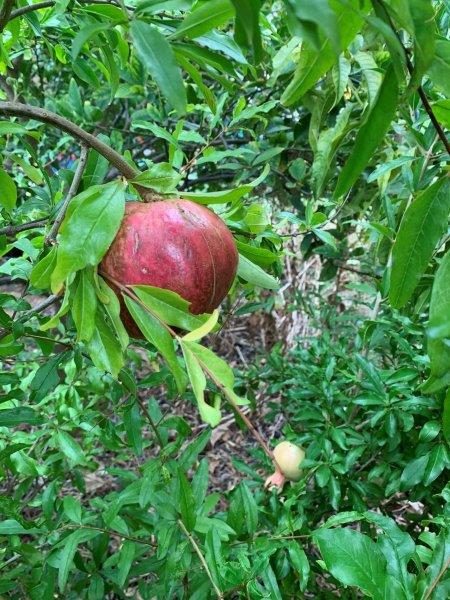 Here is the ultimate guide on how to grow your pomegranate tree. In this guide we cover everything from when to plant, where to plant and how to plant. We also cover how to prune, care and harvest your pomegranates.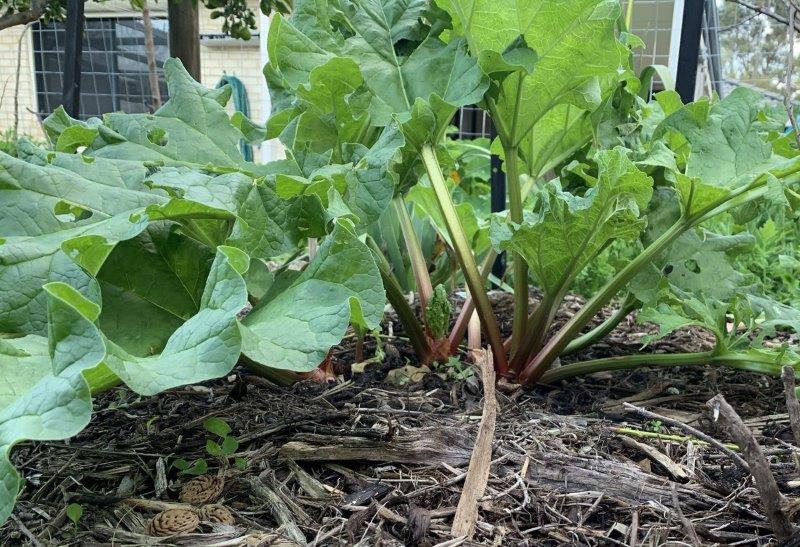 Right from a child, we had rhubarb growing in the garden and it was always welcomed, whether it was stewed or turned into apple and rhubarb pie which is a favourite of Daniel's. One of the first plants we bought when we started the garden at our home was a rhubarb crown.
Once established Tahitian lime tree are very easy to grow, minimal maintenance and will give limes after limes. Here is our complete guide on growing Tahitian limes.