One downside to gardening is that we not only enjoy the food we grow but other things do. In here you find guides on how to control and contain pest and disease, without the need for harmful insecticide or pesticides.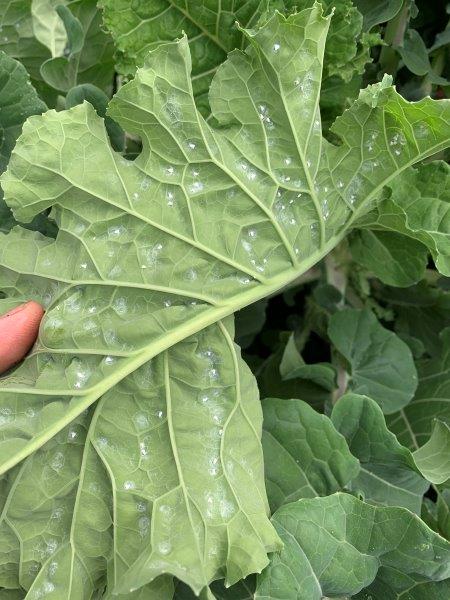 Whitefly come and go in the warmer months, but with early detection you can avoid a infestation. Sometimes the busyness of life and nature take a hold of your garden and you end up with infestation. Here is our ultimate guide to whitefly control.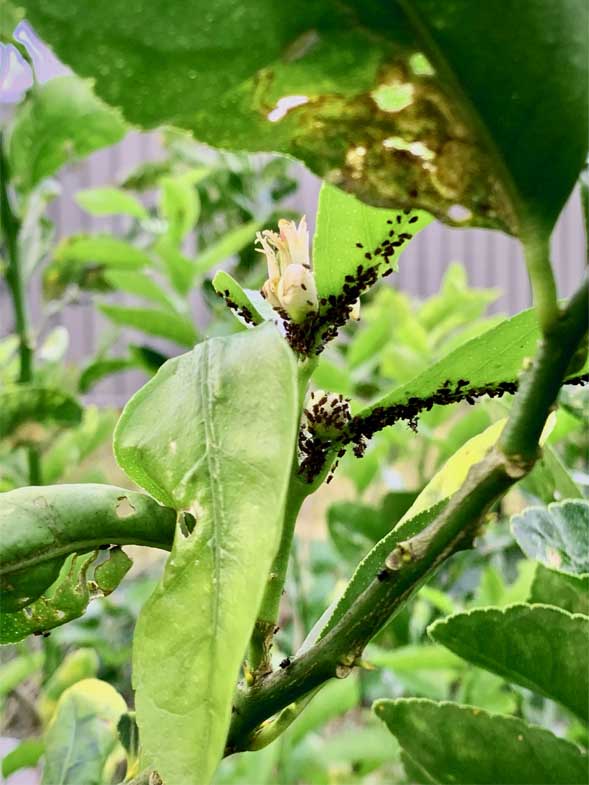 Last year, after returning from a 6-week holiday, we noticed our Tahitian lime tree infested with black aphids. We have had small outbreaks before which are easily controlled but nothing like this. Here is how we control them.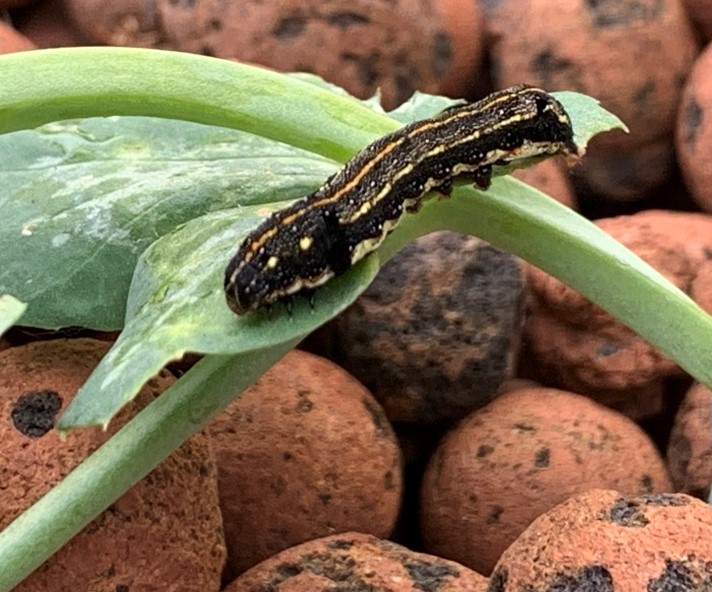 Caterpillars are a major pest in our garden and can do a lot of damage to plants in a very short space of time. Caterpillars are the larvae stage of a butterfly or moth and feed on plant tissue and are commonly found feeding on buds, foliage and young stems.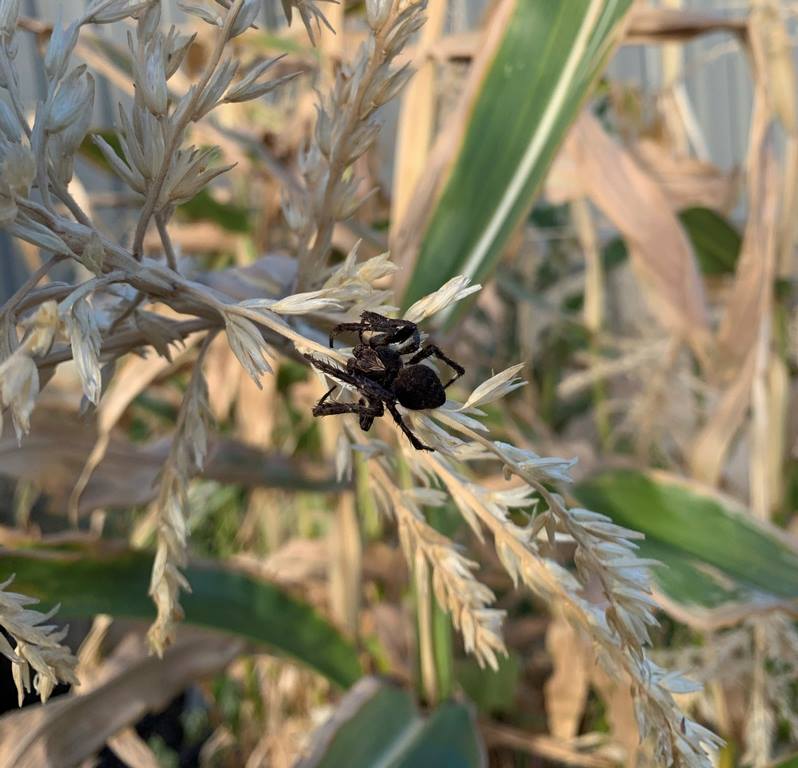 We hate spiders. They creep us out and having children around, they are not our first choice for a housemate. They are, however, an important part of a healthy ecosystem.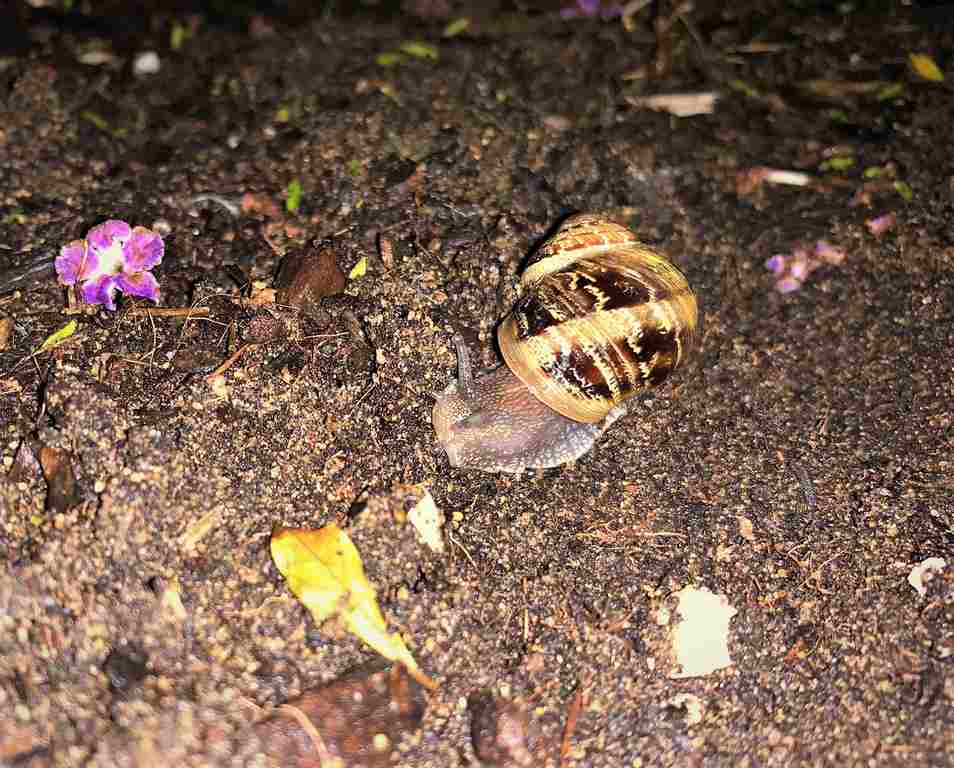 Snails and slugs are one of the notorious pests in our gardens and the damage they can do in a very short time can be devasting. We have seen a snail devour a complete large marigold seedling in a couple of hours.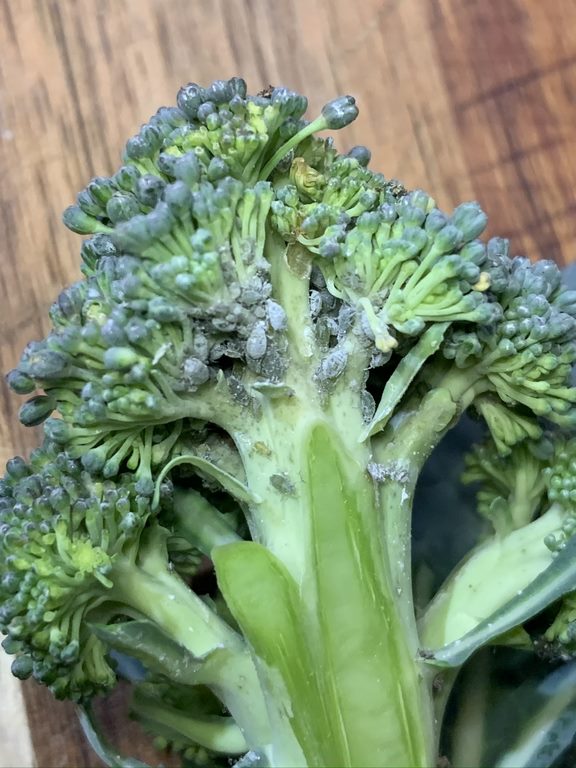 Brassicas are a large family of tasty vegetables which range from broccoli and cauliflower to kale and cabbage. They can be quite easy to grow in your backyard garden and to help you out, here are some common pests and diseases for brassicas in Western Australia and how to treat them organically.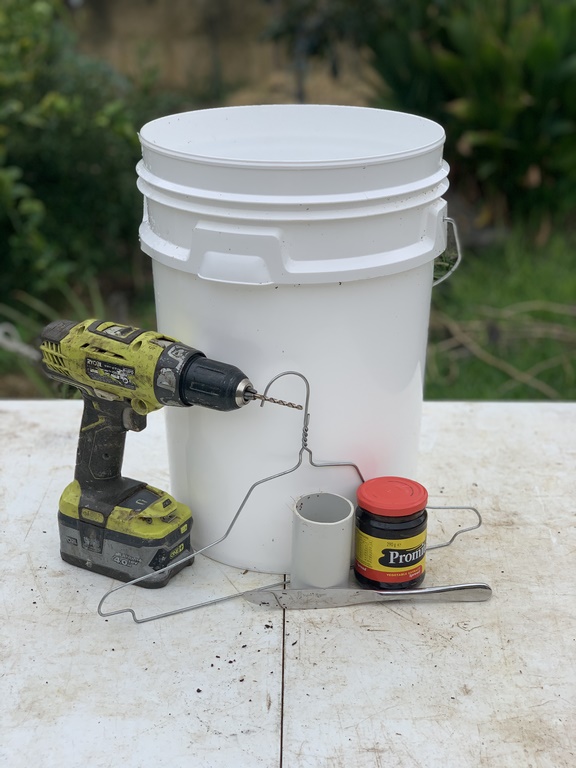 For a while I have been battling with a mice problem outside. I have been trying various methods of controlling the mice problem. I have tried many store bought traps with limited success. The mice seem to be able to eat the attractant without triggering the trap.