There is nothing better than cooking a up feed or being able to preserve those vegetables and fruit you have grown. In the Kitchen hub you will find recipes, how to preserve your produce and the gear we use.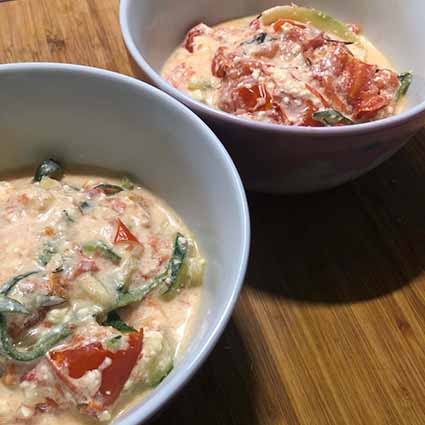 Here are the recipes we use to cook our produce from our backyard gardening.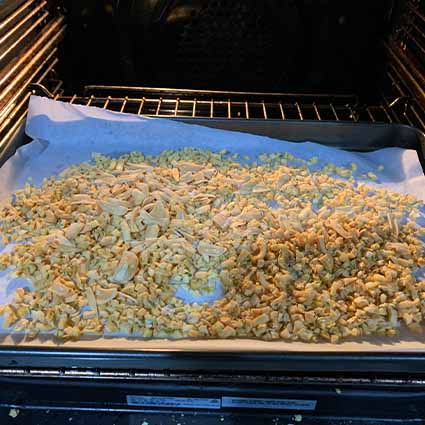 In here we show you can preserve your produce, so you can use it throughout the year.