Here is our guide on growing herbs we grow. In our how to guides we go through how we plant them, care for them and common issues with them.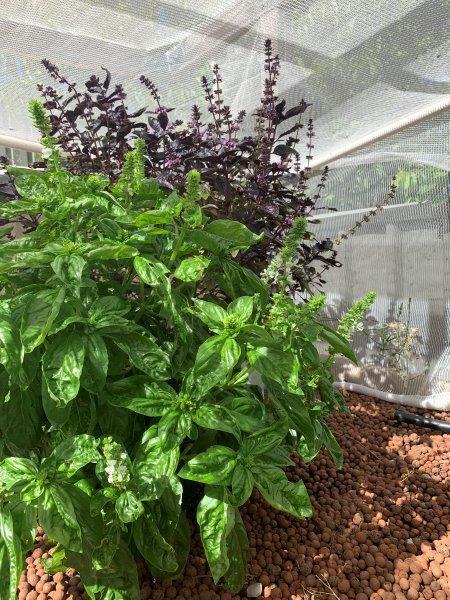 Basil is really easy herb to grow and is great plant to start your gardening off with. It also has many uses in the kitchen.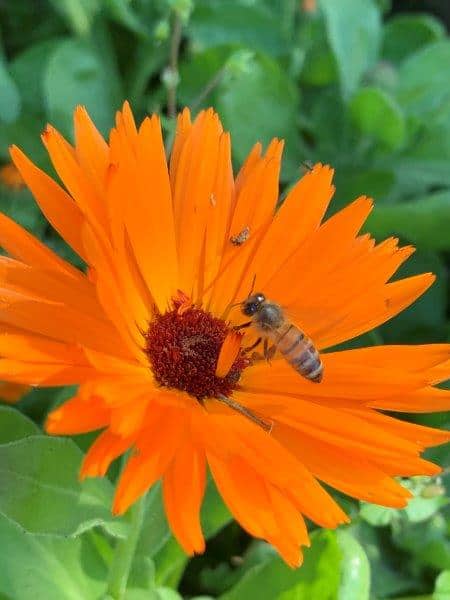 Our calendula plants are spotted around the garden everywhere, providing bright orange flowers which add to garden colours, but calendula also offer more than just bright coloured flowers. They also are a medicinal herb and can be made into a tea or oil, they also can be used in a salad as they are full of nutrition.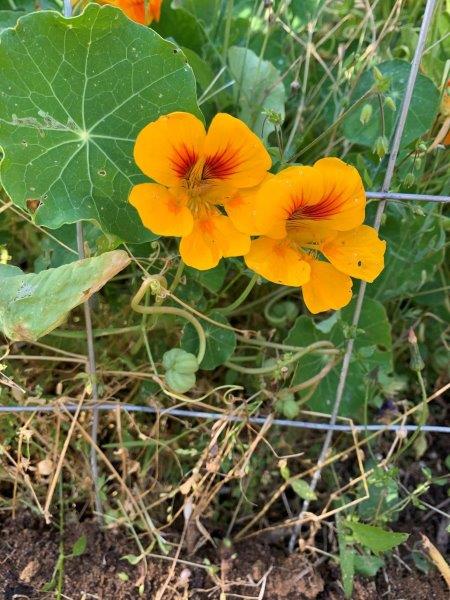 Nasturtiums, they practically grow like weeds in our garden, however they are very useful and versatile plant to grow.