Here is our guide to growing the vegetable we grow. In our how to guides we go through varieties we grow, when we grow them, how we care for them and common issue.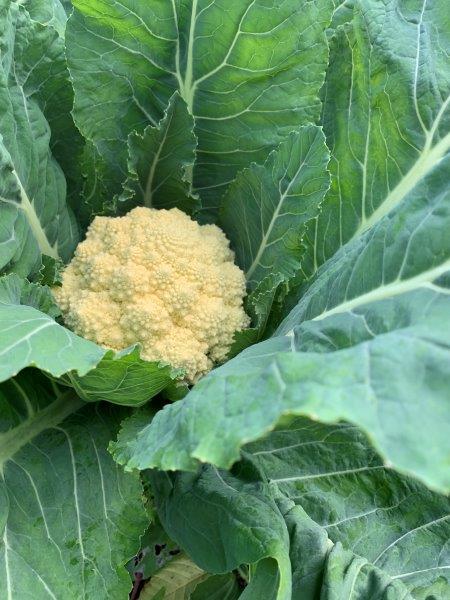 Here is a list of what winter vegetables and varieties we are growing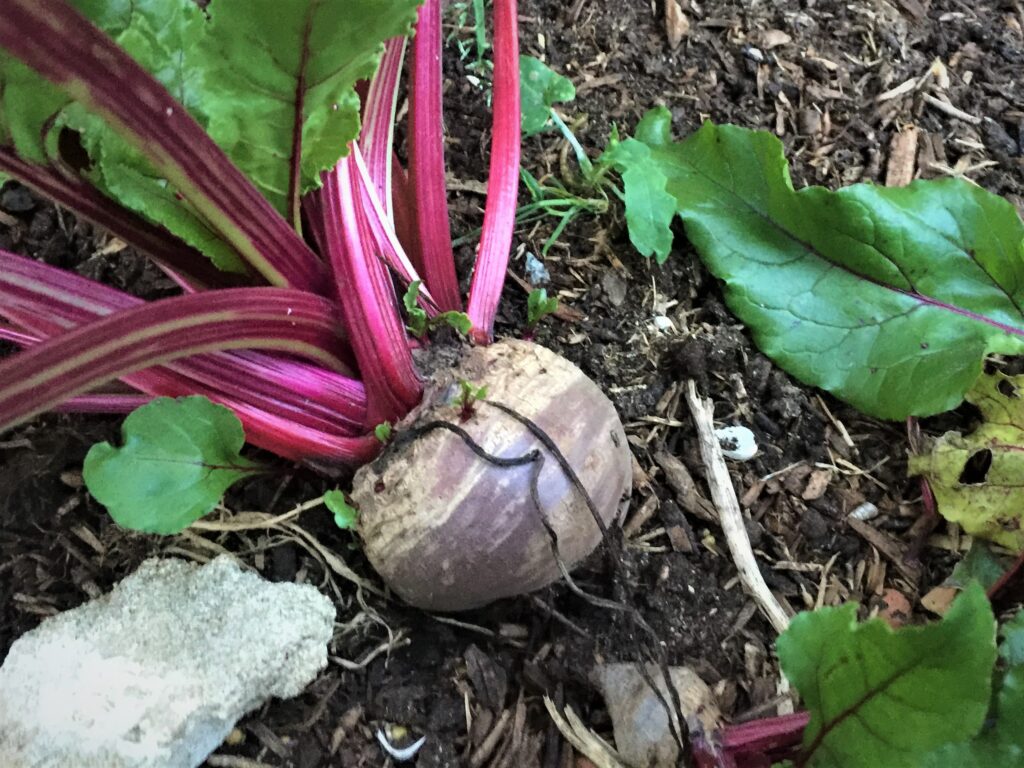 Beetroot is a versatile and easy to grow vegetable. You can use it in a salad, burger, pasta or anything else your imagination would like. The deep, earthy flavour can be a feature of a dish or a nice accompaniment.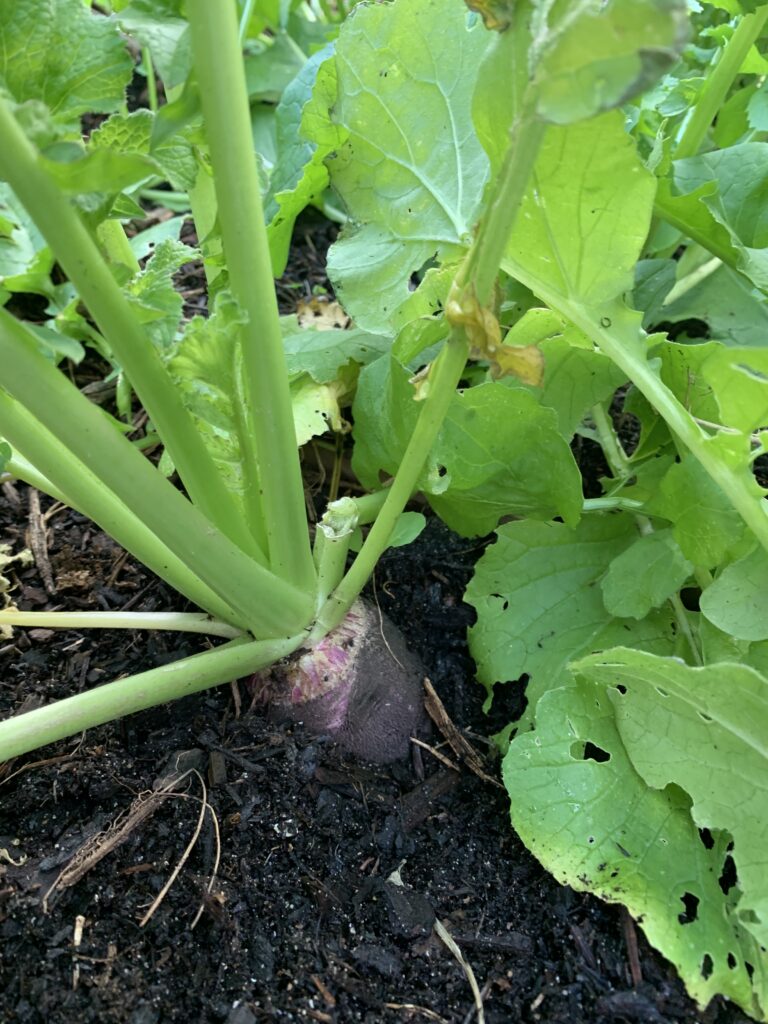 This year we were excited to grow our first crop of black spanish radish. Our priorities at Backyard Gardening Australia are vegetables that are low maintenance and easy to grow and the black spanish radishes fit the bill perfectly. The bonus was how ridiculously tasty they are in cooking!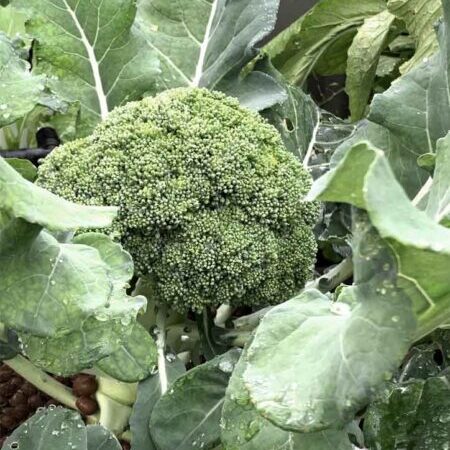 Broccoli is a cool-season vegetable and belongs to the brassica family and is another favourite of ours to grow. It is a great producer as the one plant can yield several heads.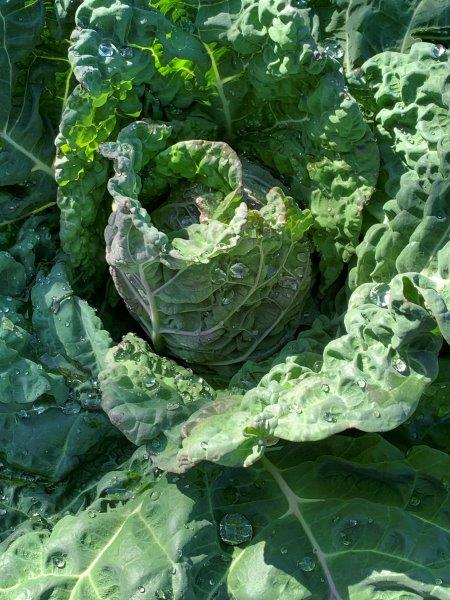 Cabbage is one of the vegetables that not everyone loves, but it has many uses. Cabbage can be eaten raw or cooked and can also be fermented into sauerkraut which can be kept for a long time. I like cabbage thinly sliced, steamed with butter, salt, pepper and with a dash of apple cider vinegar.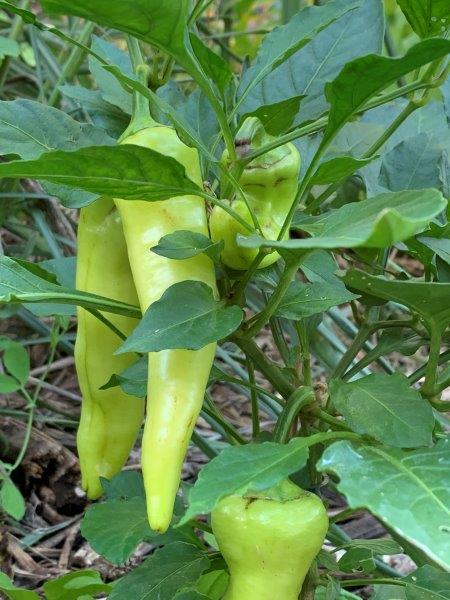 Capsicums are summer crop and have many uses. They can be used in salads, roasted or pickled. Here is our tips and techniques for growing capsicums successfully.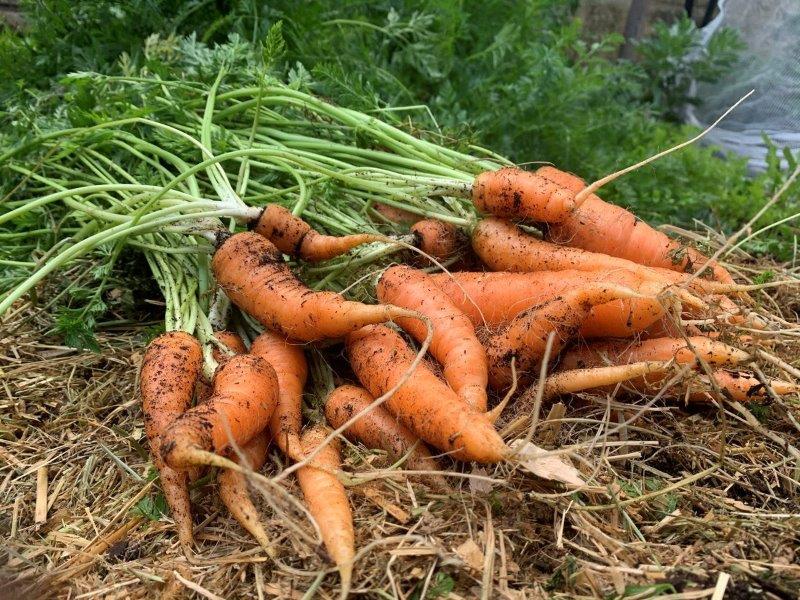 Carrots are a divisive vegetable in our household, but they can add great flavours to dishes. Daniel had no trouble growing carrots when he was young but a couple of decades later his carrot growing attempts were the butt of the family jokes.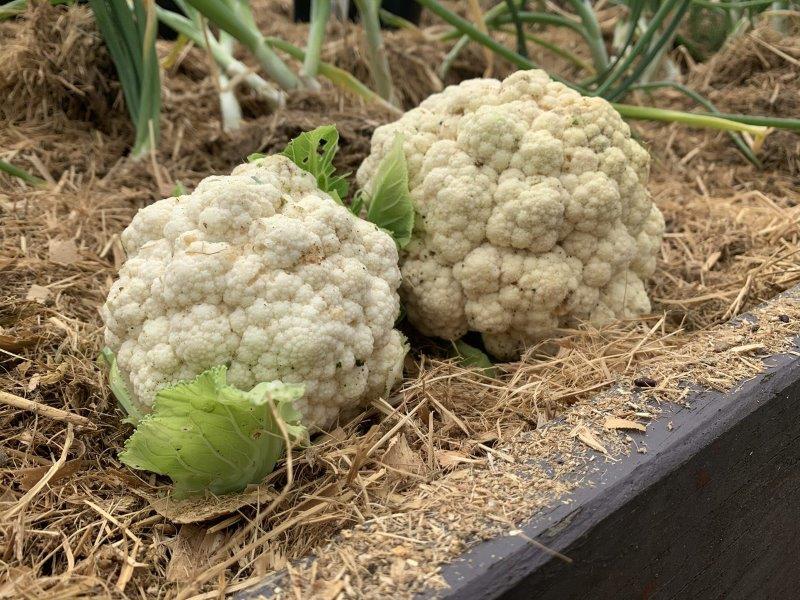 Cauliflowers are a very versatile vegetable, but can be a little difficult to grow. Here is our complete guide from seed to table on how to grow cauliflowers.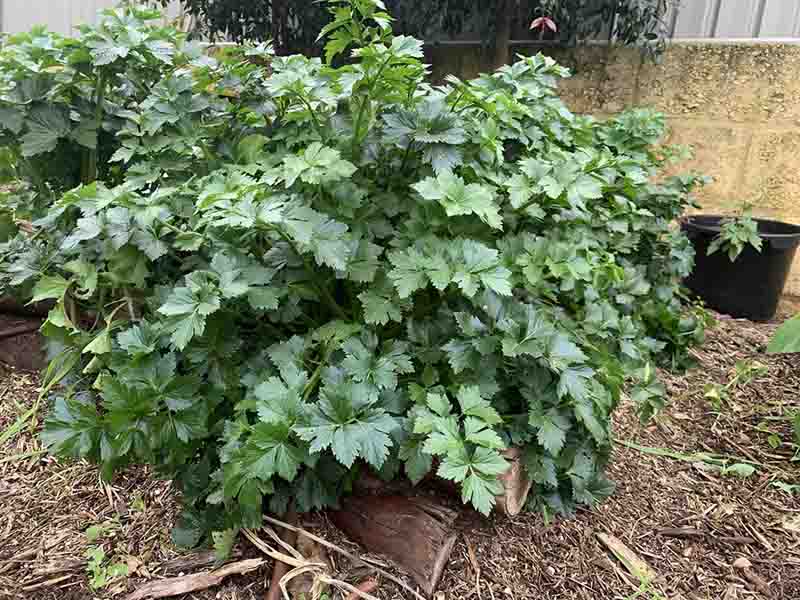 Celeriac is always something I have wanted to try to grow right from a kid, but because they are not well known or widely used, I have not prioritised growing them.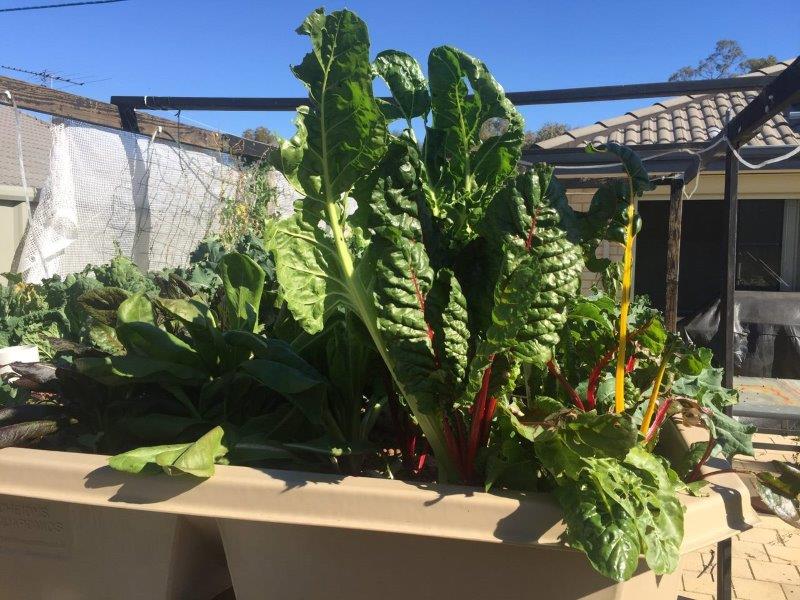 Rainbow chard is a easy to grow to grow vegetable with many health benefits. Here is our ultimate guide to growing rainbow chard.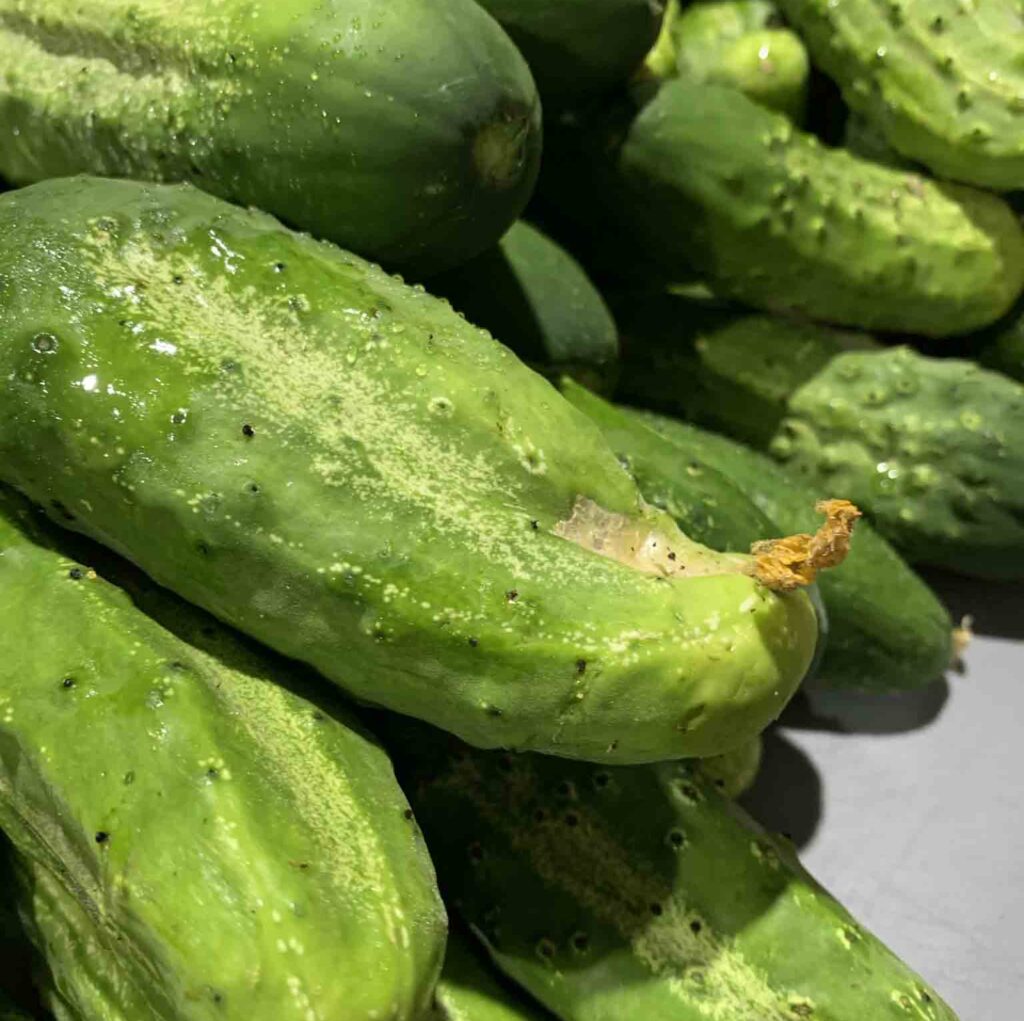 Cucumbers: from the heart of a summer salad, pickled or just freshly sliced, why wouldn't you grow want to grow your own fresh cucumbers?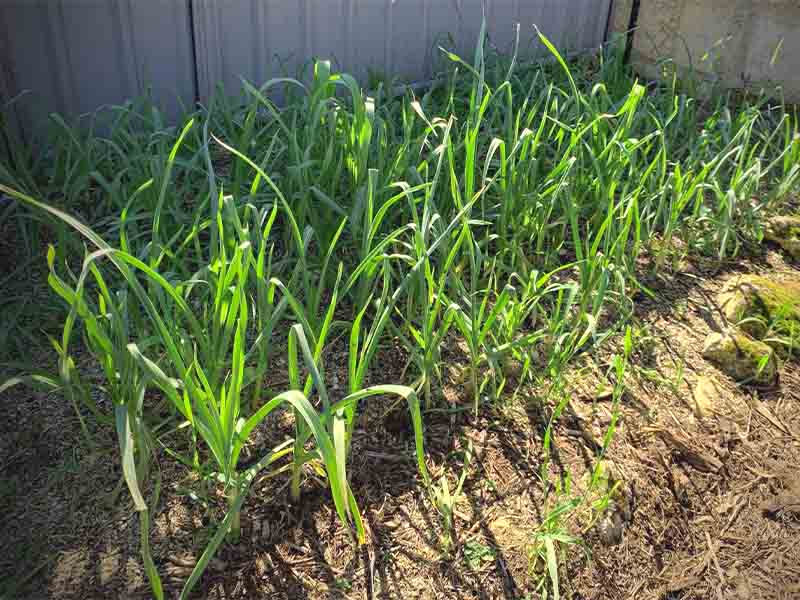 Garlic is one of those essential items when cooking in the kitchen and in the gardening world similar to tomatoes your gardening skill is rated on how well you can grow garlic.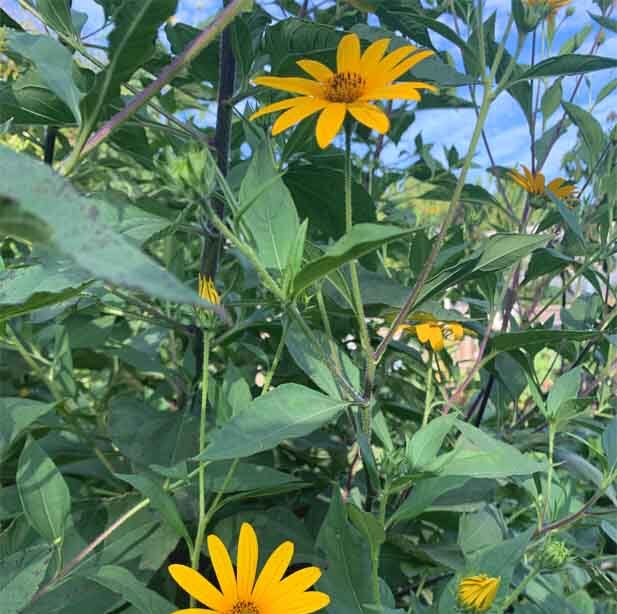 Jerusalem artichoke is also known as sunchoke, earth apple and sunroot and produces an edible tuber similar looking to ginger.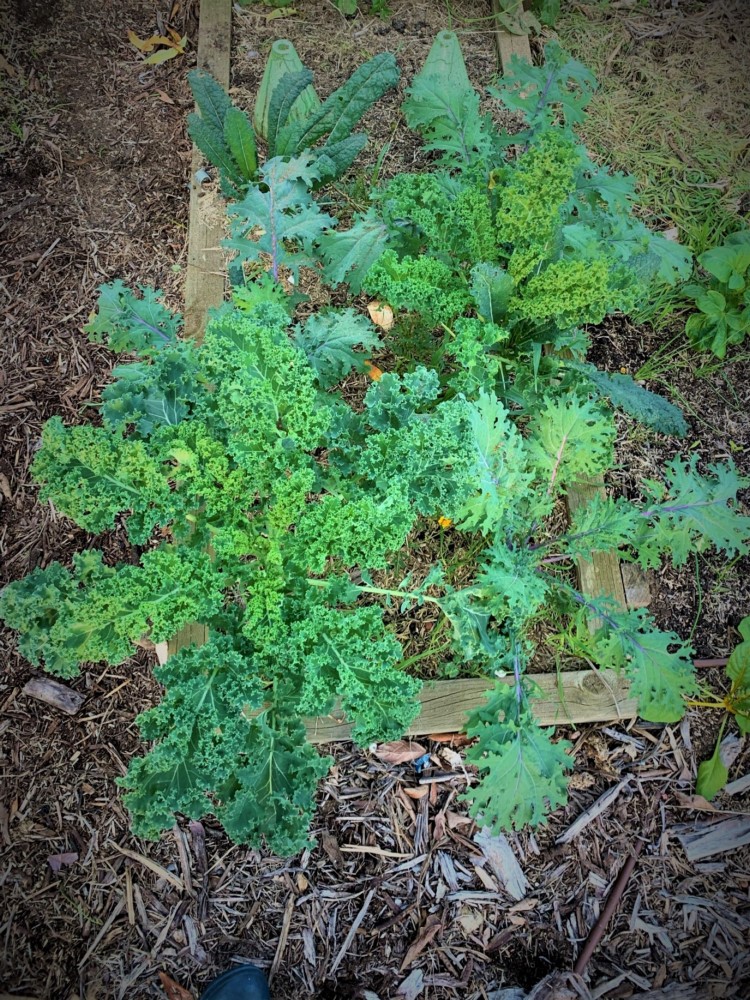 Kale has earned its reputation of being a superfood by being rich in vitamins, magnesium, iron and anti-oxidants.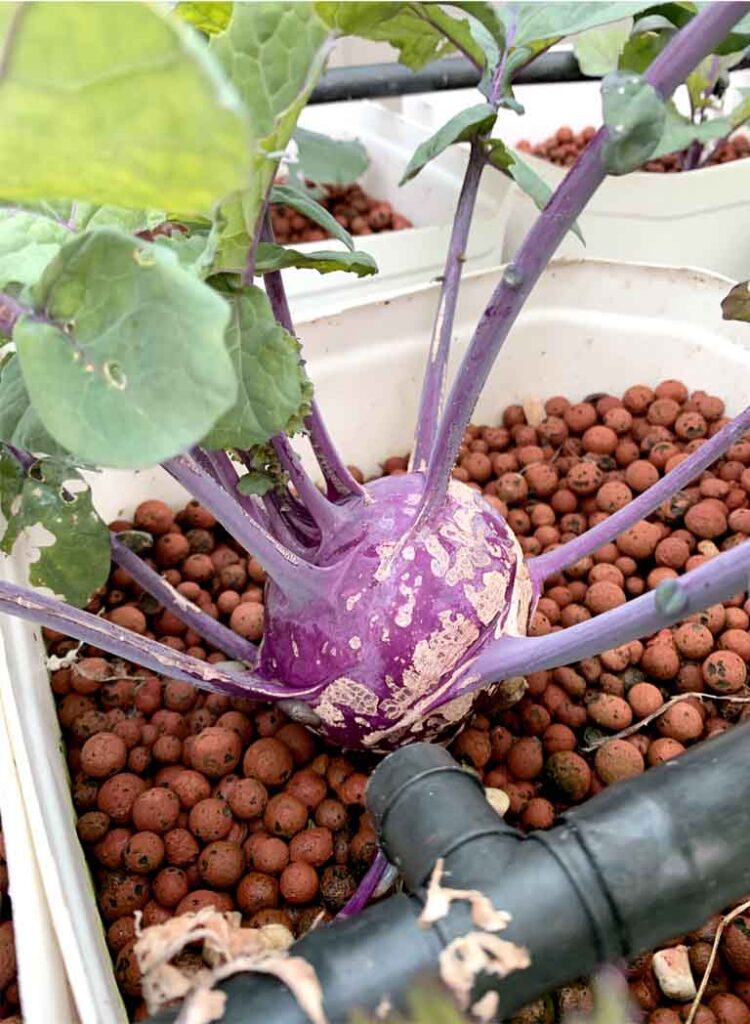 Kohlrabi (Brassica oleracea gongylodes)belongs to the brassica family but produces a turnip-like bulb on its stem. Both the bulb and leaves are edible and it makes a great substitute for potatoes.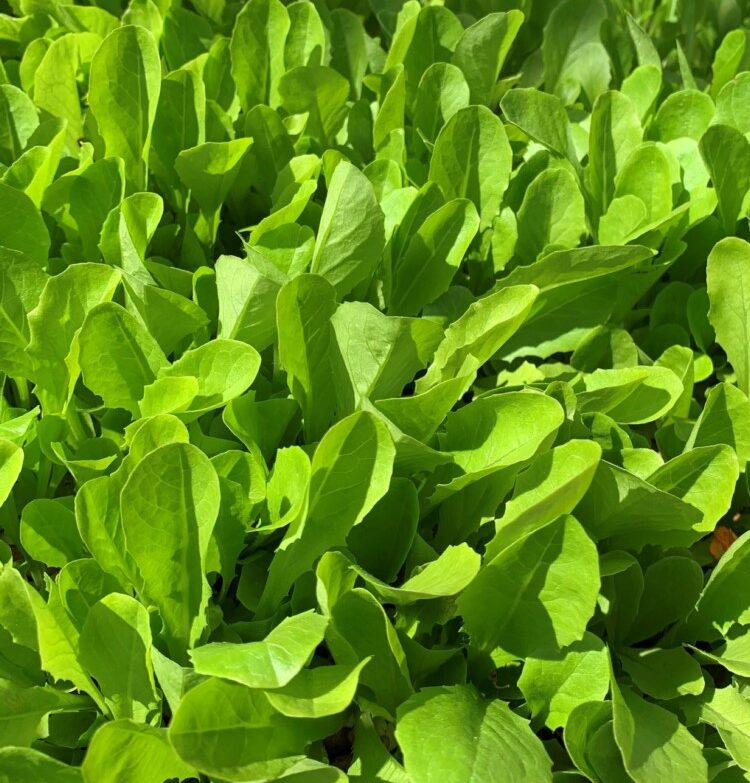 Lettuce is a very easy to grow vegetable and is one of the most used vegetables for salads. They will just about grow anywhere, whether it's in your garden bed or little pot on the patio. Lettuce is a quick-growing crop, so they are perfect for sowing into your garden when you have space free.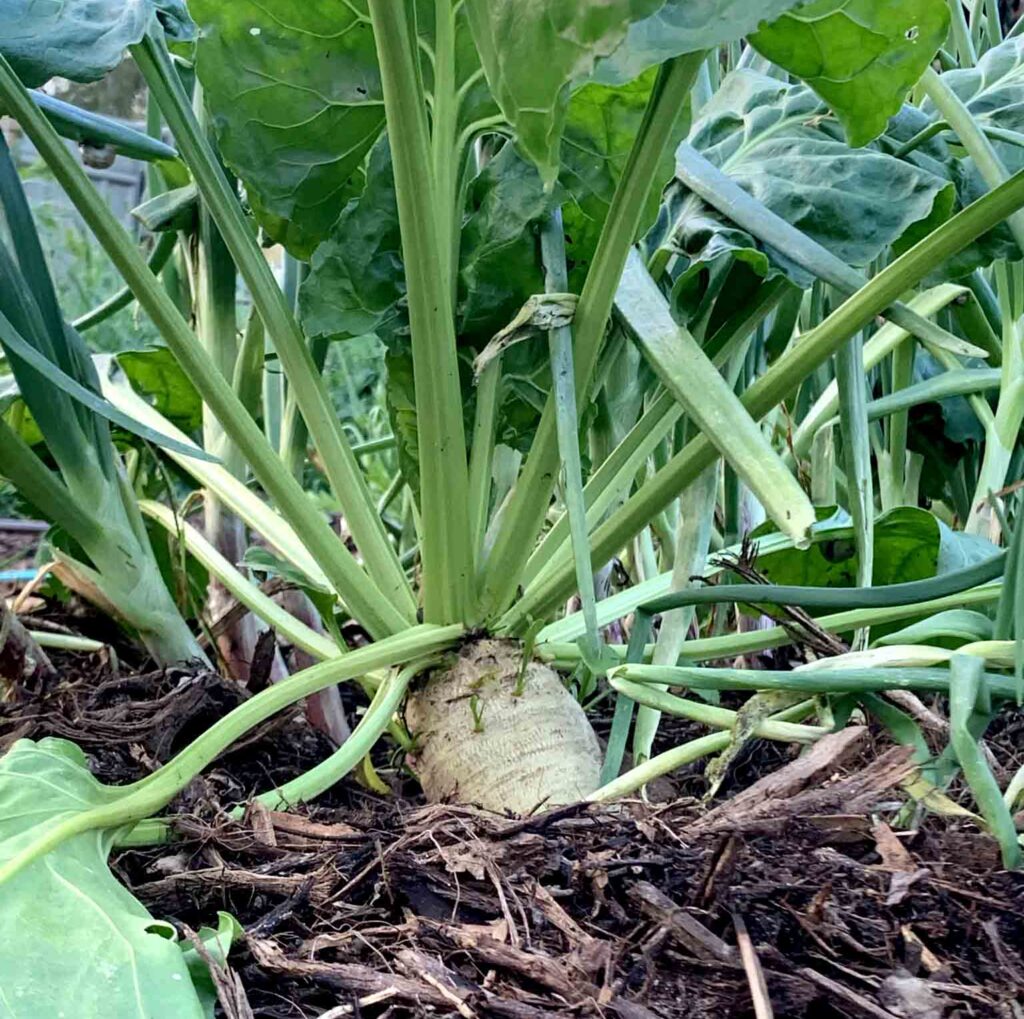 Have you ever heard of Mangel wurzel? Neither had we until recently. After researching we decided to try growing it this past winter and were surprised at how easy it was to grow. Mangel wurzel is also known as fodder beet, mangold, mangel beet and field beet and belong to the same family as beetroot and chard.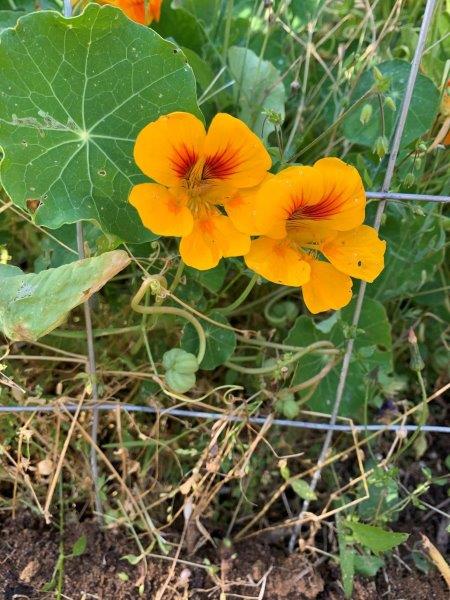 Nasturtiums, they practically grow like weeds in our garden, however they are very useful and versatile plant to grow. Their leaves, flowers and peas are all edible.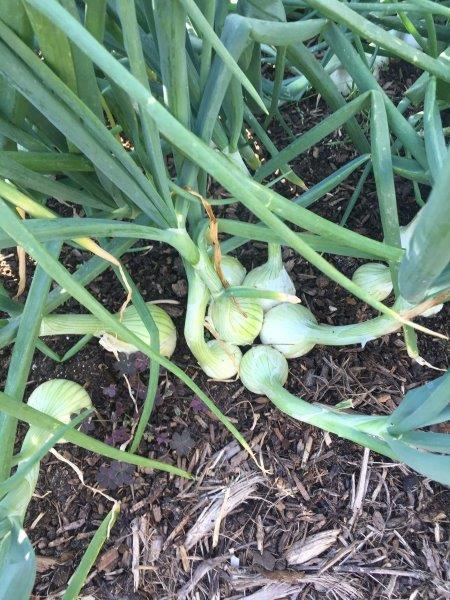 Onions is one of those vegetables that works it way into just about every meal. Growing your onions in your backyard garden is super simple, here is our guide on how to grow onions from seed to harvest.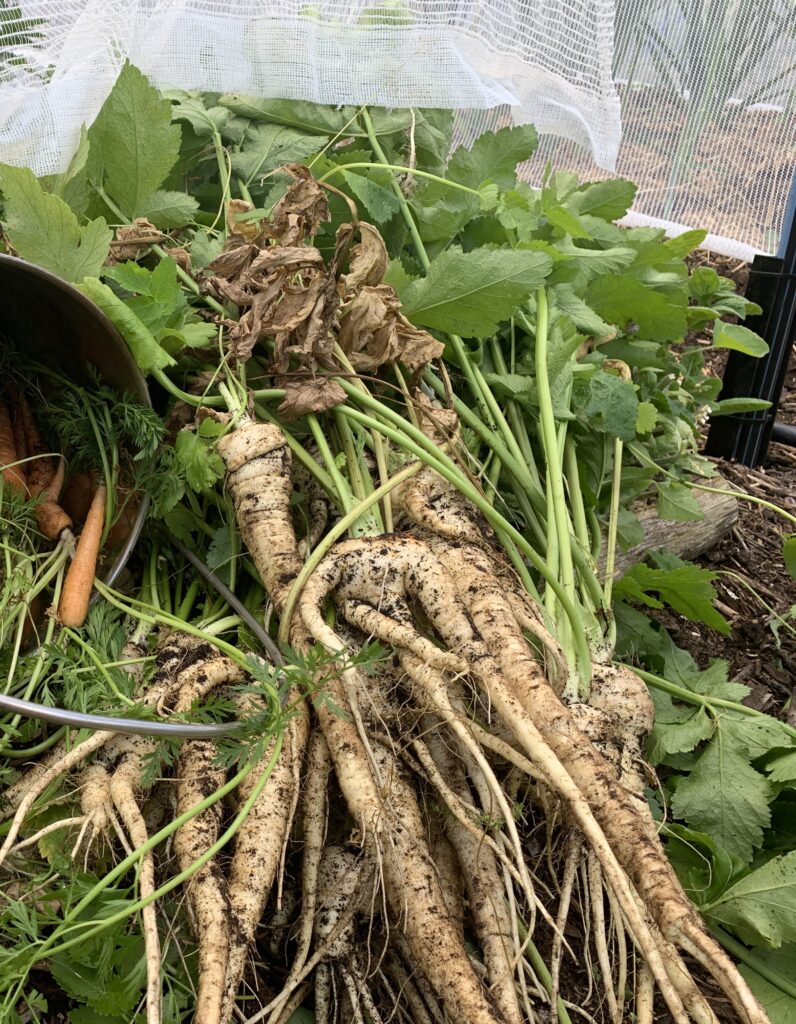 Despite lots of people struggling with growing parsnips, we have always found them easy to grow. Parsnips are a long-term crop and take 17 to 20 weeks before they are ready for harvest. Parsnips are delicious roasted, added to mash potato or in a soup and also are a good source of fibre, folate, manganese and vitamin c.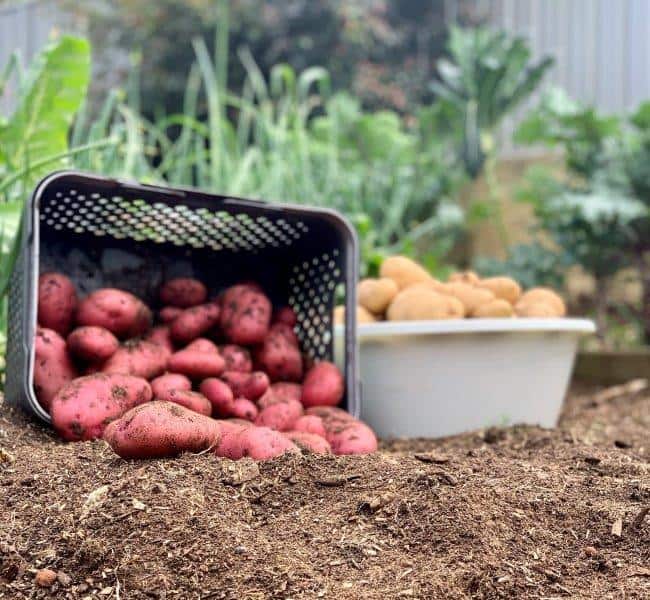 Growing potatoes can be very easy and rewarding. Every time you dig up a potatoes when harvesting them, it's like you have found gold. Here is how we grow our potatoes with great success.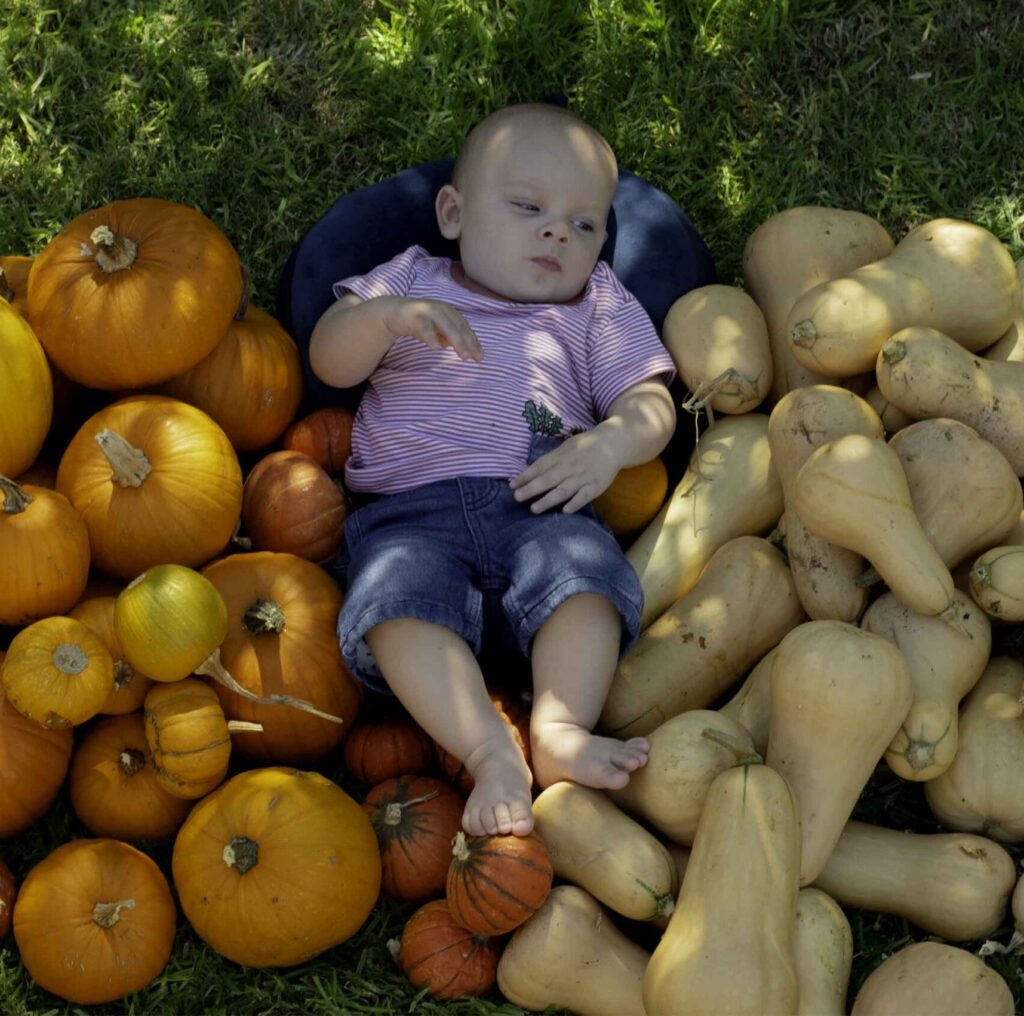 Pumpkins are a great vegetable to grow in the garden, they are easy to grow, keep for a long time and the golden flesh they have is just delicious whether it's roasted, in a soup or a salad.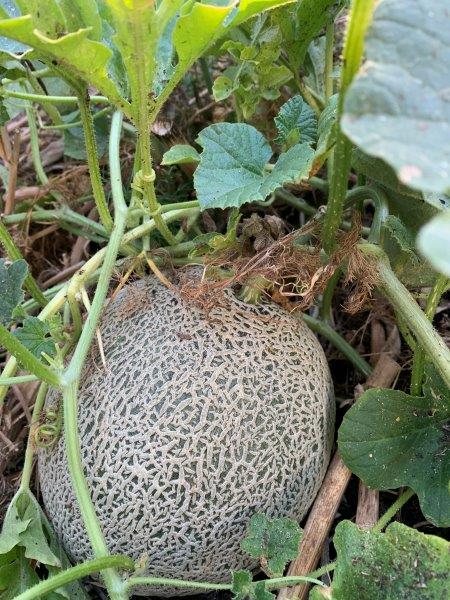 Rock melon are a easy plant to grow, but require a bit of space to sprawl out along the ground. They also can be grown vertically.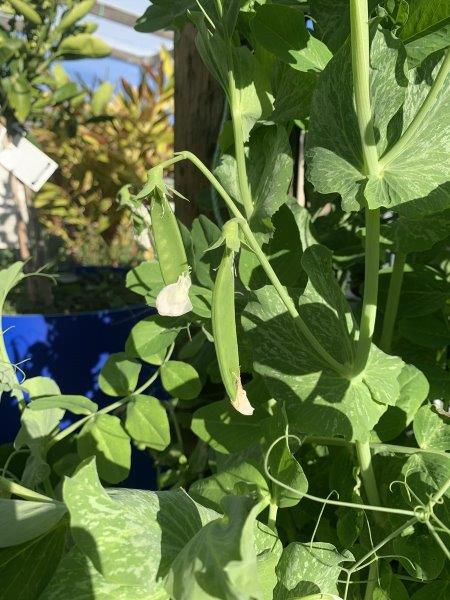 Snow peas are great plant to grow in the garden that requires minimal fuss. Kids also love growing and picking them. Learn how to grow and care for your snow peas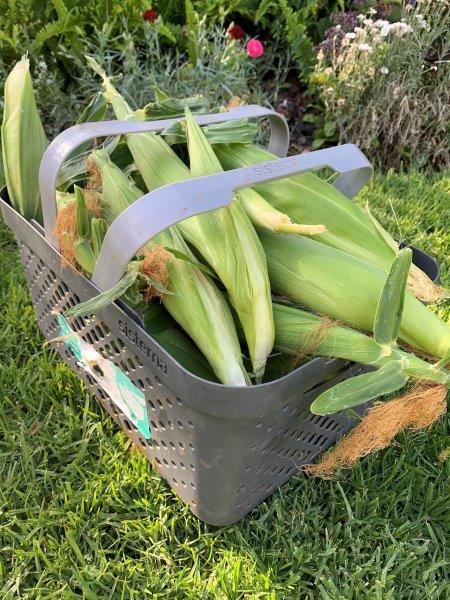 As a kid one of my favourite things to grow in summer was sweet corn. From planting the large seed and watching them grow quickly into plants that were taller than your head, then picking the cobs, peeling back the fresh husk to reveal a bright yellow sweet corn and then having them hot for tea with butter and salt.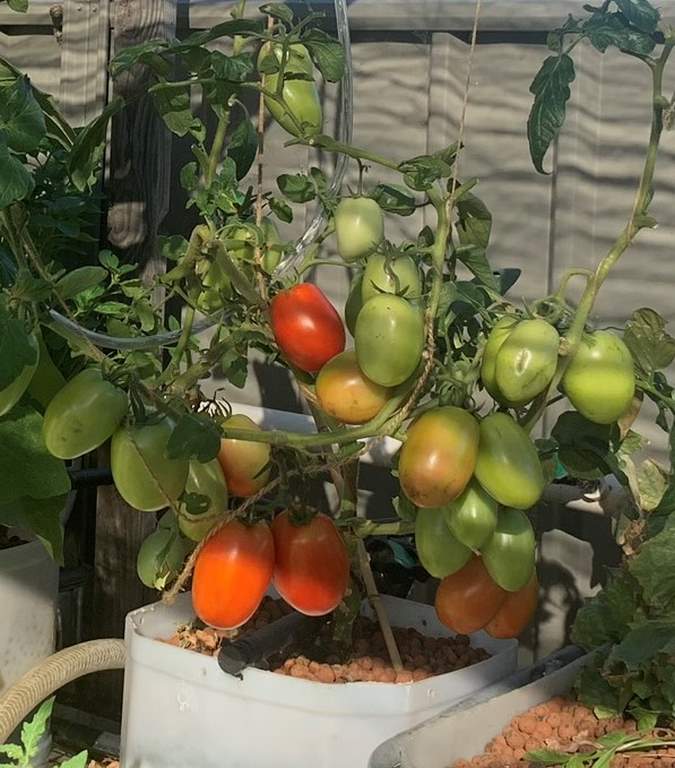 In the gardening world, it seems everyone rates your gardening skills by how well you can grow tomatoes. Tomatoes themselves are not necessarily hard to grow but are prized by the gardener. Once you have had organically homegrown tomatoes to eat, you're never going back.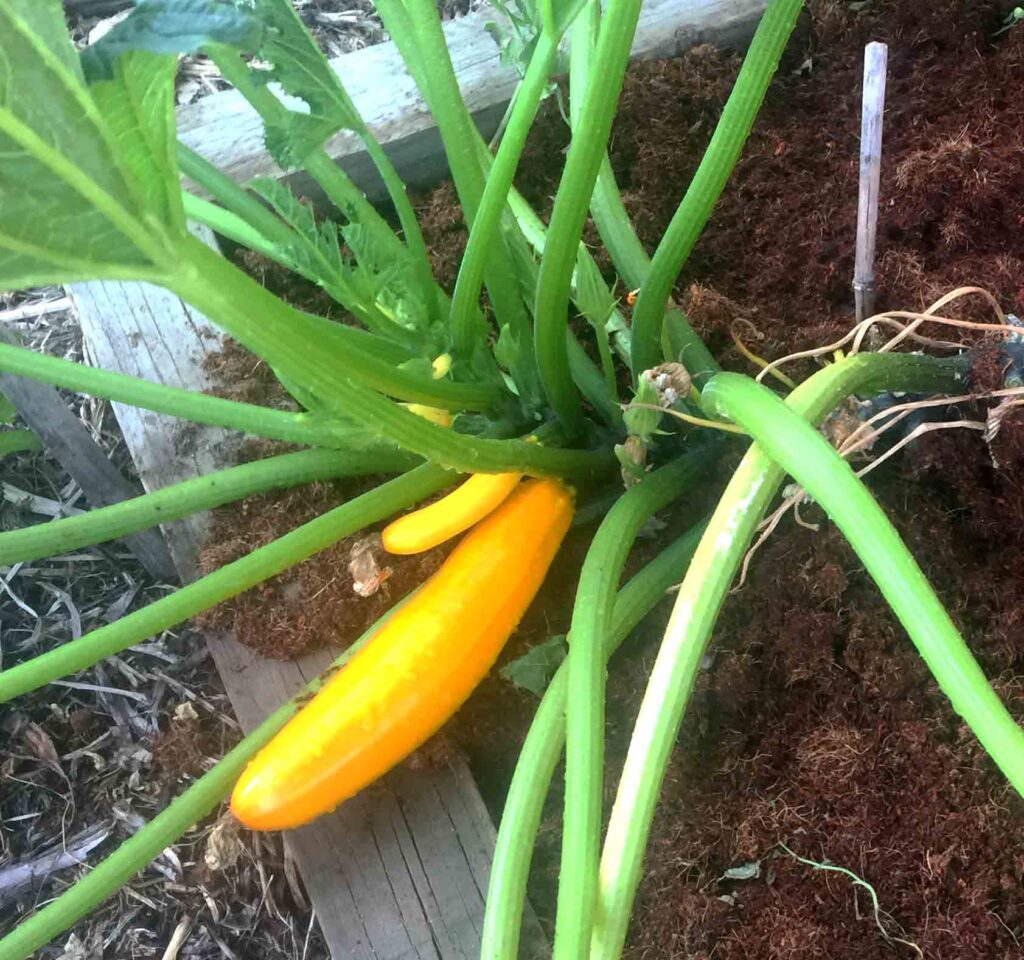 Over the warmer months zucchini become one of our staples and can be used widely from raw in salad to chips or roasted.