There are many way to preserve your fruit, vegetables and herbs from your garden. In here you will show you how to preserve your produce. From fermenting to drying you will find them in here.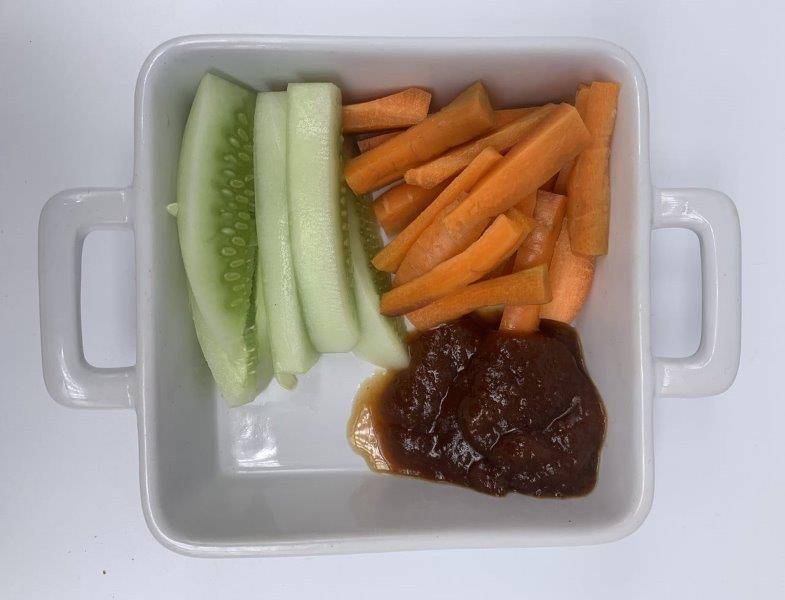 Rhubarb is something that grows very well in our backyard garden and always giving us large quantities of rhubarb every 6-8 weeks. With this amount of rhubarb on hand we are always looking for new ways to use it all up.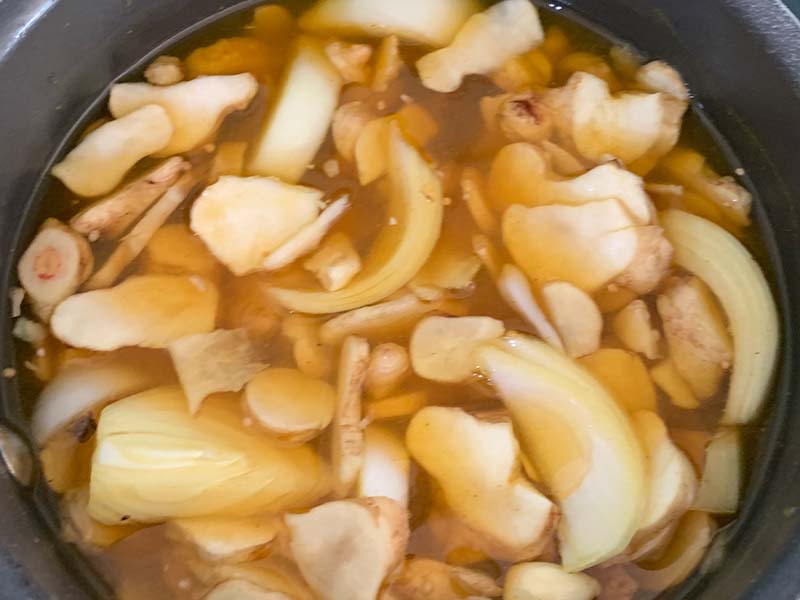 We are always interested in trying new vegetables and different ways of cooking them. When we made jerusalem artichoke bread and butter pickles, we were delightfully surprised by how simple and delicious they were. They are versatile and make a great addition to many meals.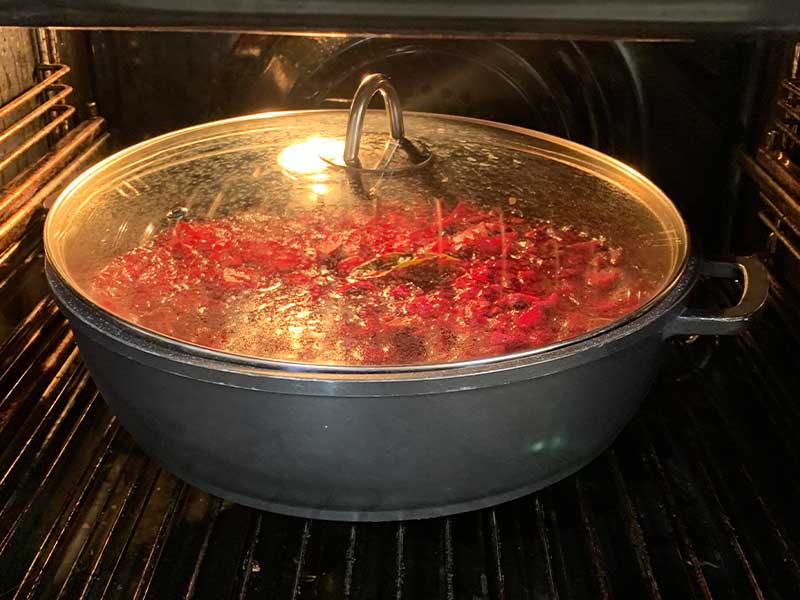 A tasty homemade beetroot relish goes down well as a condiment with meats, on a burger or used as a dip. This recipe is so easy, there is no need to even peel the beetroot as the skin adds a lovely sweet flavour. These quantities will make about 2.5 litres of beetroot relish.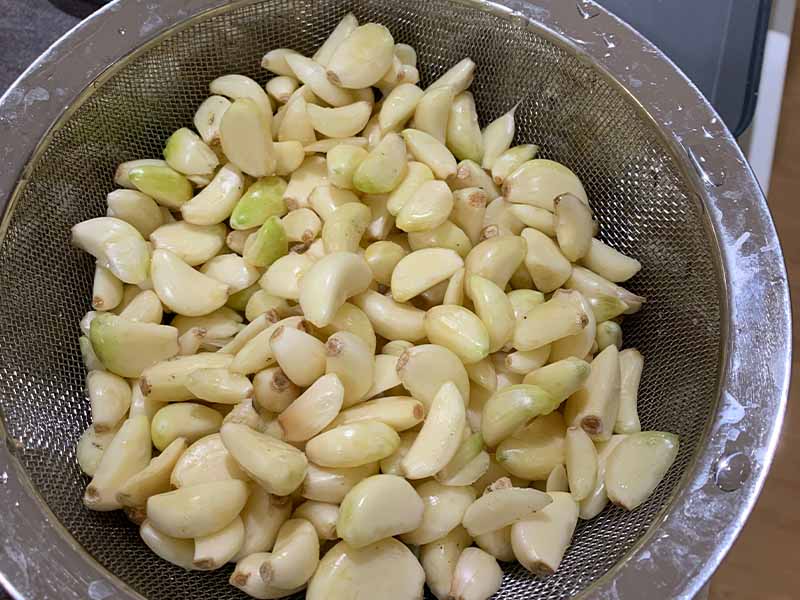 Once your backyard grown garlic is picked and sun-cured it can last up to 12 months depending on the variety before it shoots. However, we find a lot of varieties start bolting once the cooler weather arrives which is about 5-6 months. Here is how we dehydrate our garlic for granules and powder.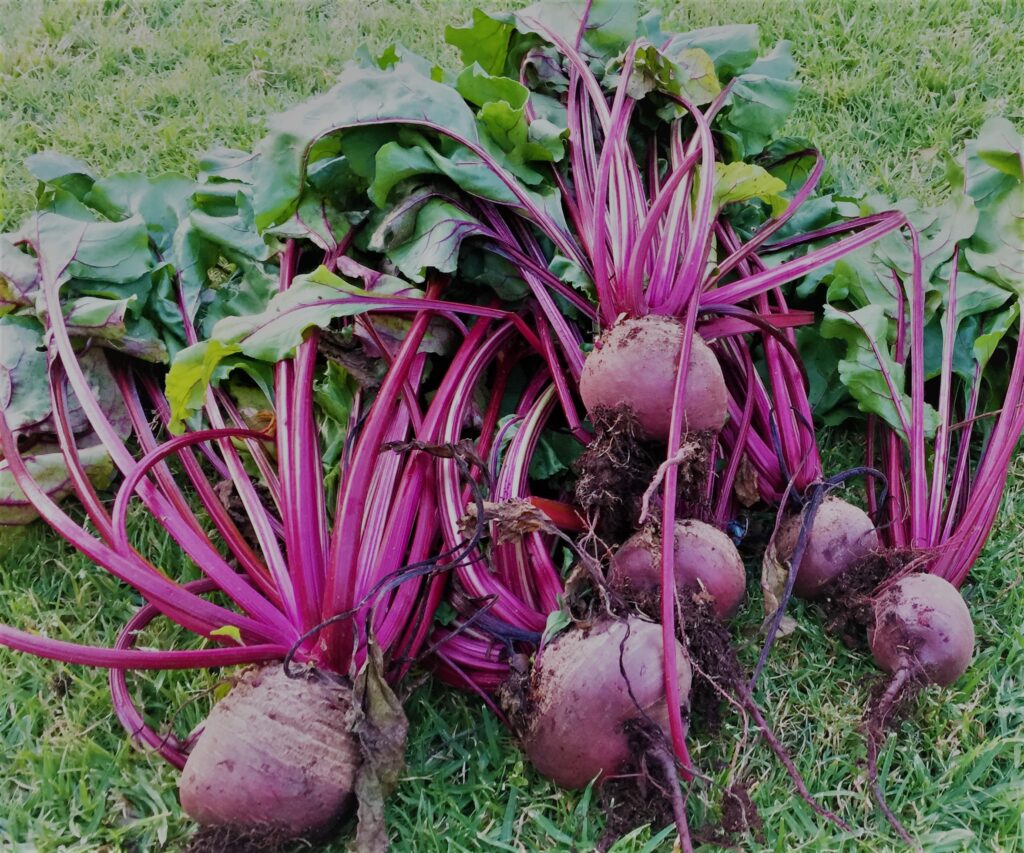 On a burger, in a salad or just on the side, you can't get much more Aussie than slices of pickled beetroot and you can't beat homemade.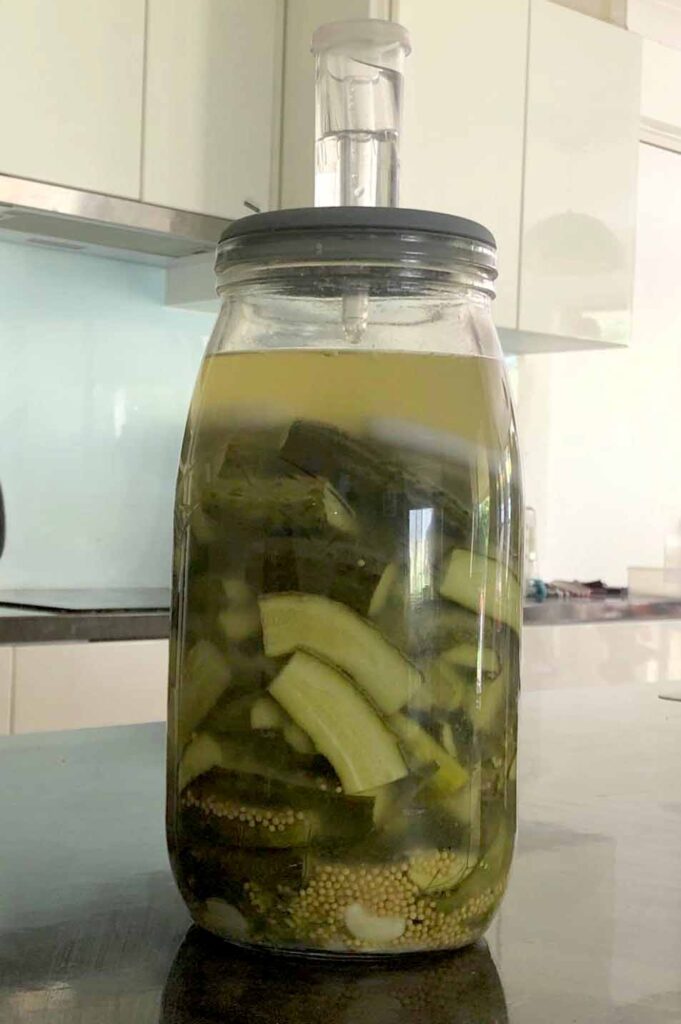 Fermented pickle cucumbers are a great way to preserve your cucumbers and provides you with the many health benefits that come from lacto-fermenting.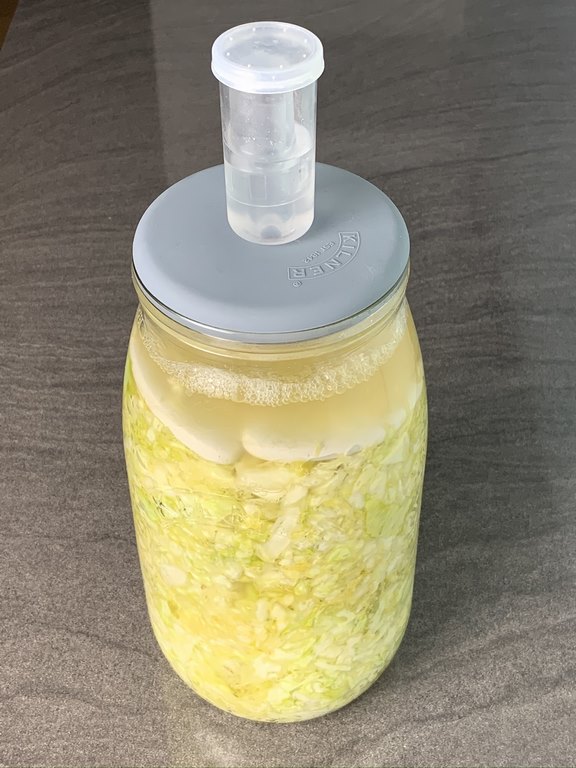 Enjoyed on a sandwich, or straight from the jar, there is no doubt that savoy cabbage sauerkraut is delicious. Using savoy cabbage brings a mild earthy flavor to your sauerkraut and is beautifully tender; however, this recipe will work with any type of cabbage.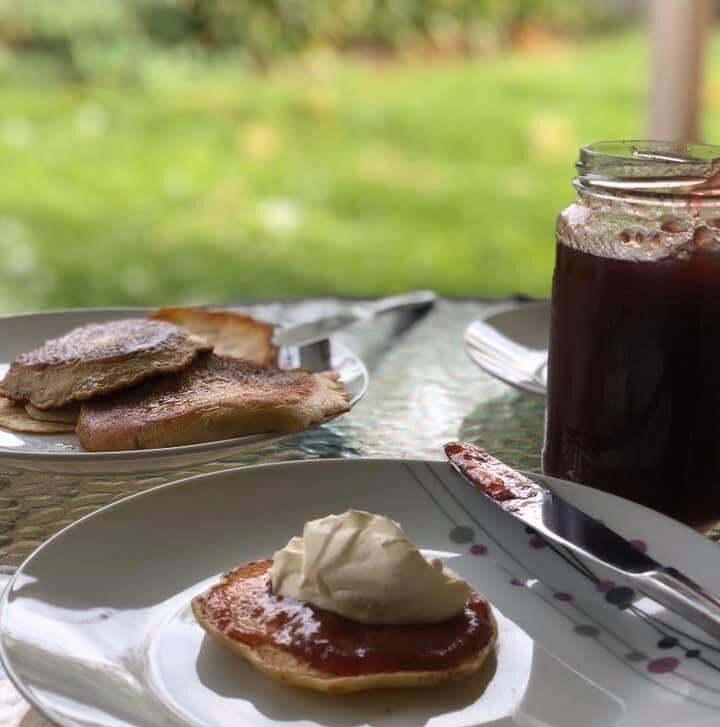 Lilly pilly trees are beautiful with green glossy leaves, small attractive flowers, and bright pink fruits. Most agree that eating the fruit directly from the tree is an acquired taste, however, turning it into lilly pilly jam is a great way to use the fruit and make a delicious treat.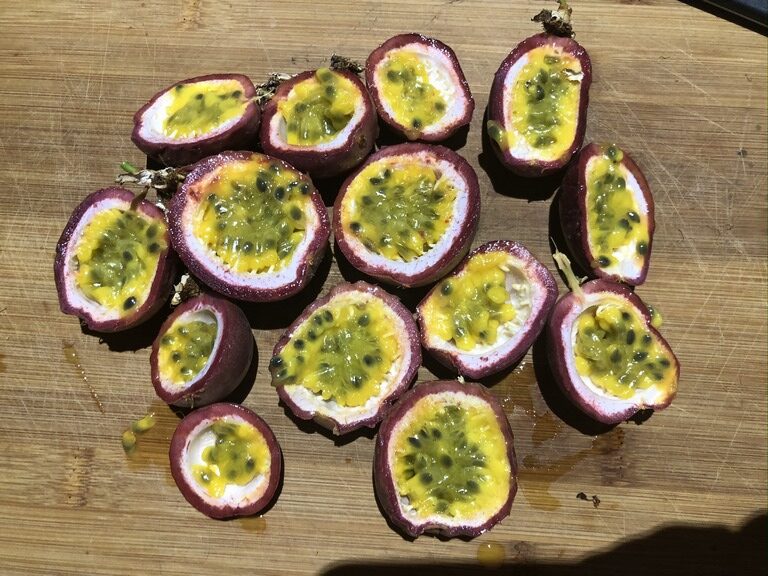 The best thing about growing edibles is eating them! Straight, or in a recipe, for us it's when the hard work pays off. I've been hanging out for enough fruit to make passionfruit butter and we got there! This recipe was the trifecta: quick, easy and delicious.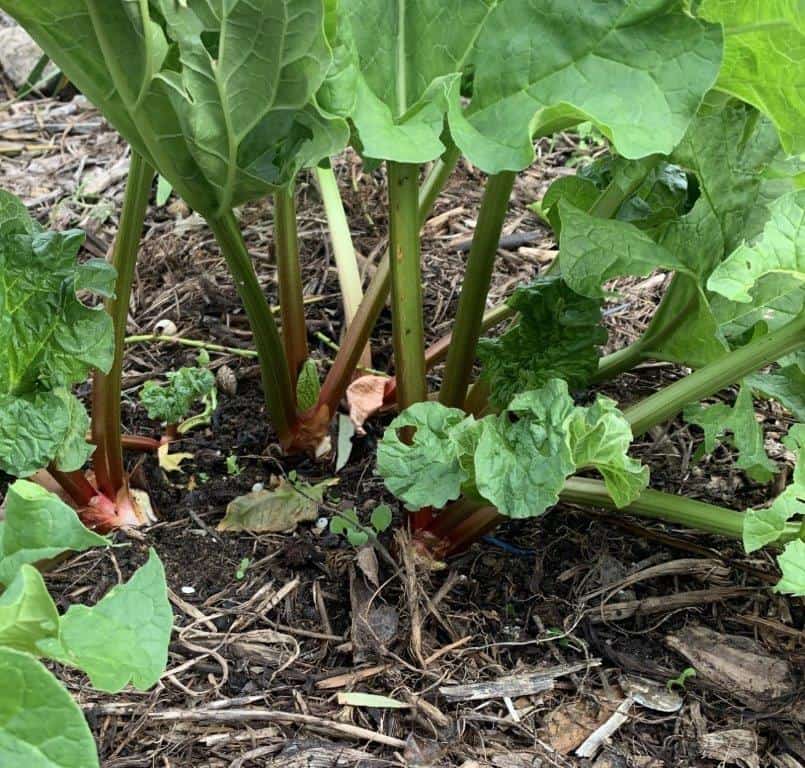 We always have plenty of rhubarb growing and quite often it ends up going to waste as we produce more than we use. This time we decided to make the excess into jam and boy, were we glad we did. It was easy and very tasty and is now a staple in our household.