Here is our guide to growing ornamental plants. Here we will go through how we plant them, how we care for them and common pests and disease.
Our calendula plants are spotted around the garden everywhere, providing bright orange flowers which add to garden colours, but calendula also offer more than just bright coloured flowers. Calendula also help to attract pollinators, the root offers benefit to the soil by making a relationship with the soil fungi and help repel pests from other plants.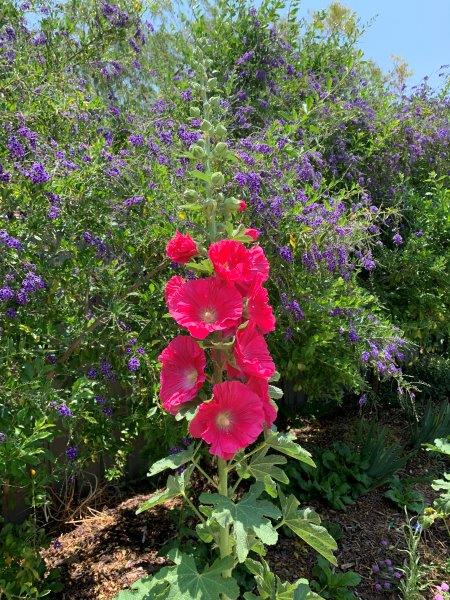 Looking for a flower that rises up out of the garden a makes a statement. Hollyhocks are easy plant to grow and have a large range of flower colours and styles. Here is how we grow our hollyhocks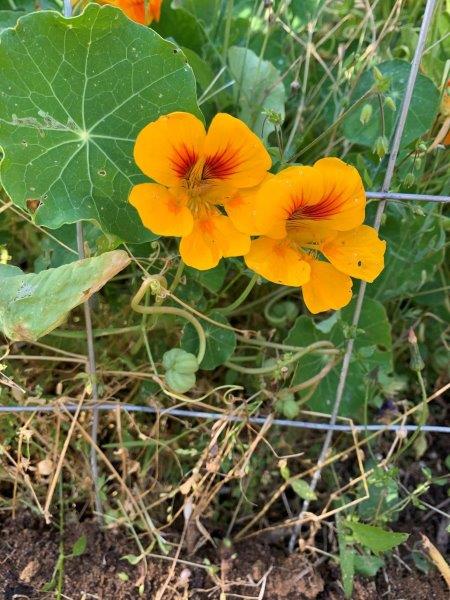 Nasturtiums, they practically grow like weeds in our garden, however they are very useful and versatile plant to grow.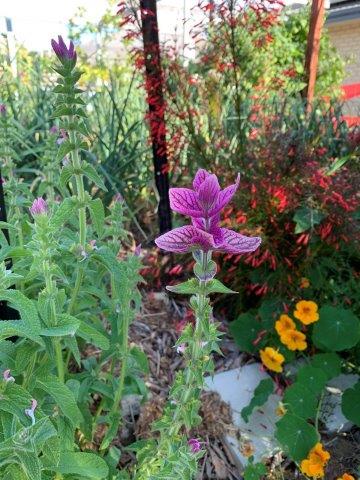 Salvias are a must plant in your garden, they have a huge range of flower colour and different plant forms. Their flowers are nectar-rich that promote beneficial insects such as bees and butterflies.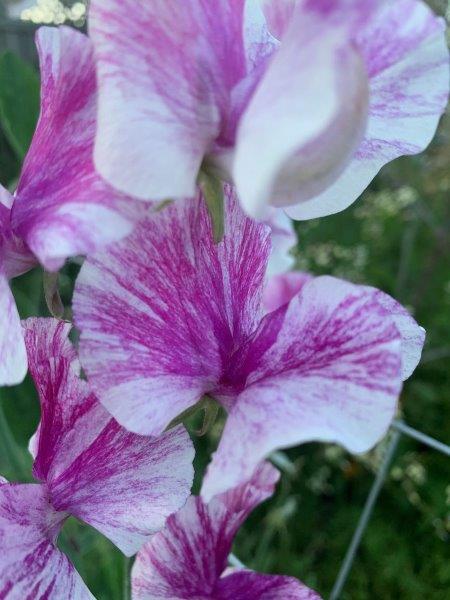 Sweet peas are great flowering plant to have in the garden, not only do they look good but the smell great to. Check this post out on how we grow our sweet peas