Be it a main meal, a snack or yummy dessert, here are the recipes we use to cook our food produced for our backyard garden.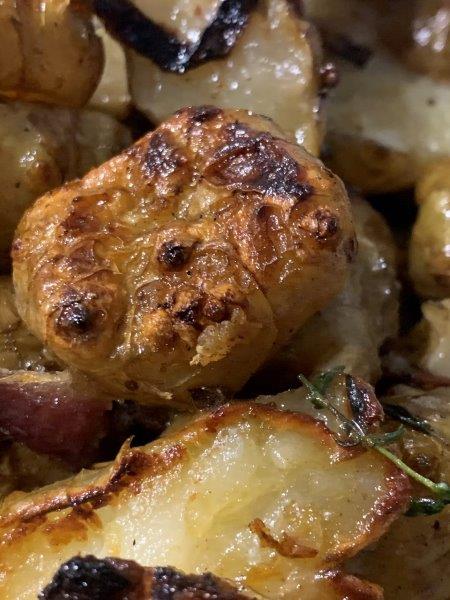 Smashed Jerusalem Artichokes is very easy and low prep meal which can be cooking while you do other things. A great way to use your jerusalem artichokes if you have a busy life.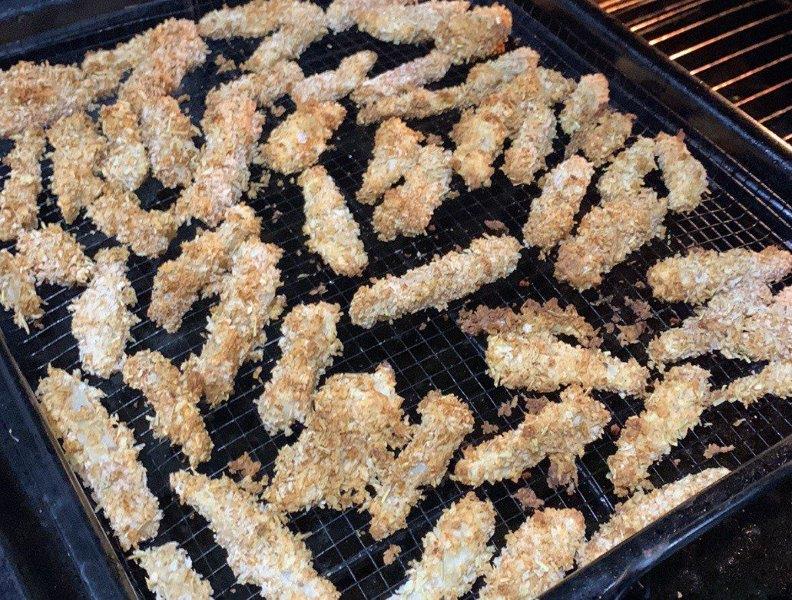 Crispy, tasty with a soft creamy inside, perfect for the taste buds. This recipe for crispy jerusalem artichokes is perfect for that afternoon tea or snack through out the day.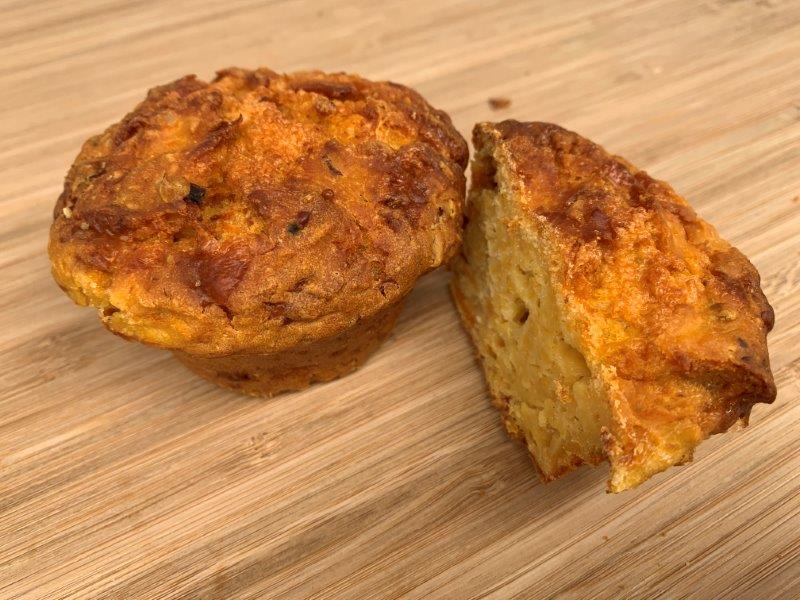 This year we have had a very large harvest of carrot and we have been trying to work out what to do with them all. We have also been cooking large quantities of things to freeze for easy meals later, as we have just had another baby and we have a toddler, so life is busy.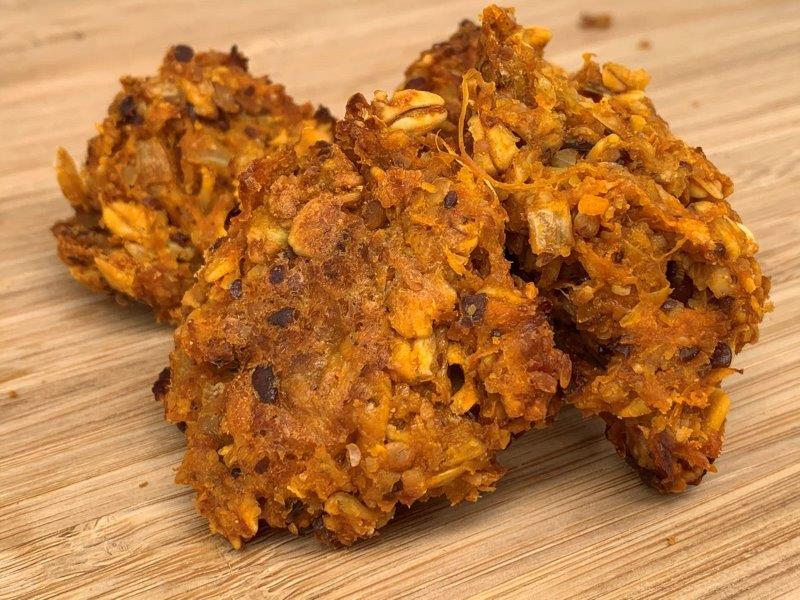 This year we have welcomed into our life another baby and with already having a toddler, life can be full on. We have had plenty of carrots coming from the garden and was looking to make bulk healthy meals that we can pull out of the freezer.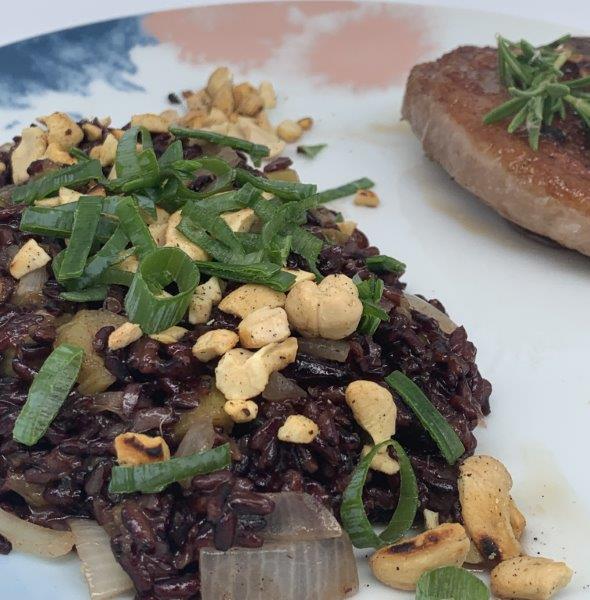 Growing up rhubarb was always made into a sweet dish, usually rhubarb and apple pie or stewed rhubarb. It was only last year when we made our first savoury meal with rhubarb which was persian lamb and rhubarb stew, it blew my mind with flavour.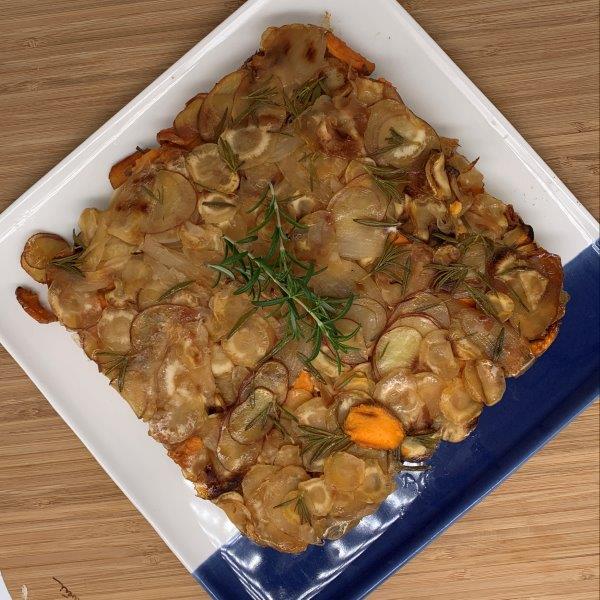 Recently we were looking into new ways of using our parsnips and thought we would try parsnip tarte tatin. It isn't the hardest recipe to make but it takes a while as there a many little steps to making parsnip tarte tatin.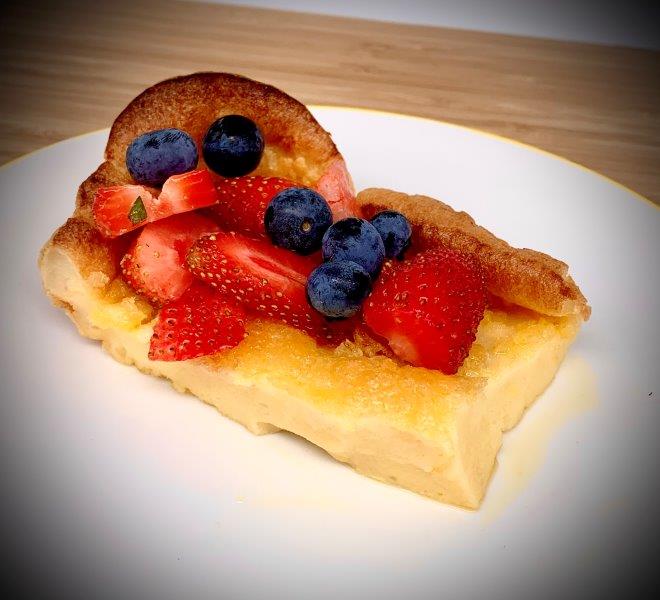 Today we thought we would try something different for breakfast. We saw a video recently of someone making german pancakes and thought it looked simple to make. Today we made them, not only are the easy to make but they are also delicious. We had some with fresh berries and some with lemon and sugar.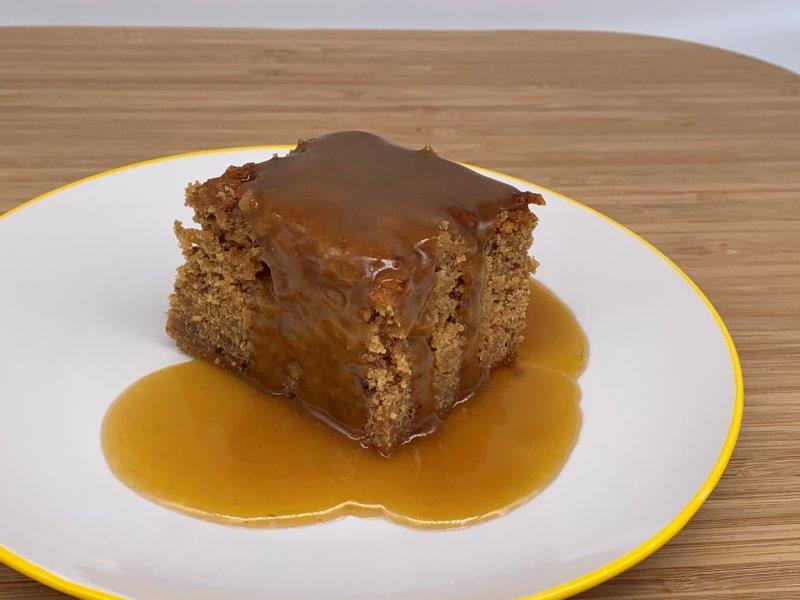 Sticky date pudding is a favourite in our house. Warm, sticky and sweet, you can hardly go wrong. Adding parsnip to it adds a slightly earthy note but in no way takes away from the classic flavour.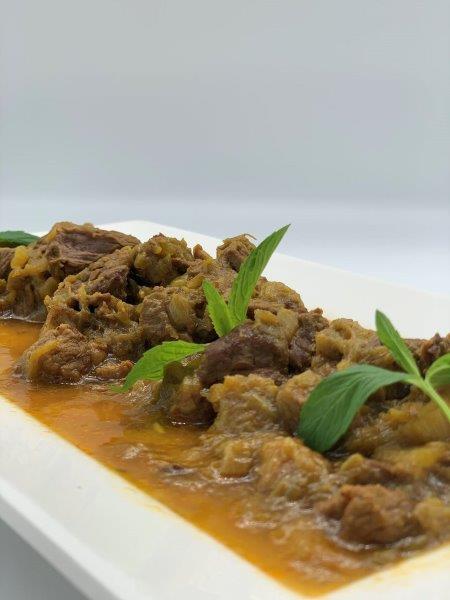 This year at Backyard Gardening Australia we have set ourselves a goal which is to find different ways we can use the produce we have in our garden. Rhubarb is one of the plants that seem grow back quicker than we can eat it. We came across the idea of a persian lamb and rhubarb stew and have fallen in love with it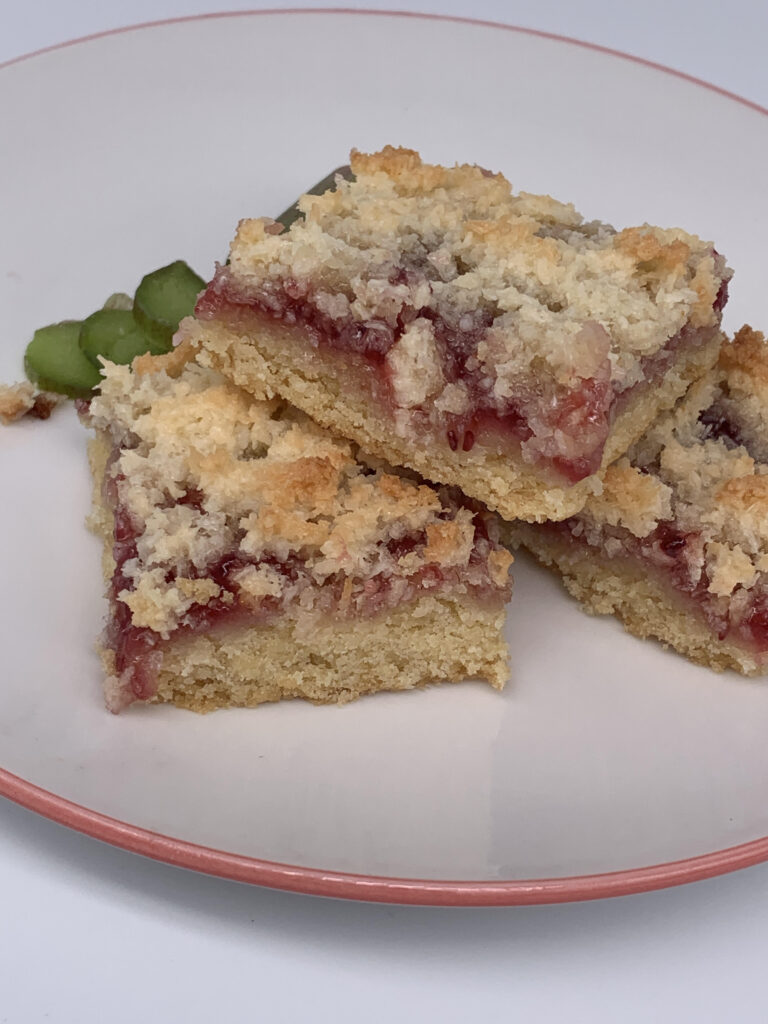 For a while we have wanted to find a good rhubarb jam slice. Recently when we had an abundance of rhubarb growing in our backyard garden and some experimentation in the kitchen produced this cracking slice. It can easily be made gluten free by using gluten free plain flour. We promise it's just as tasty!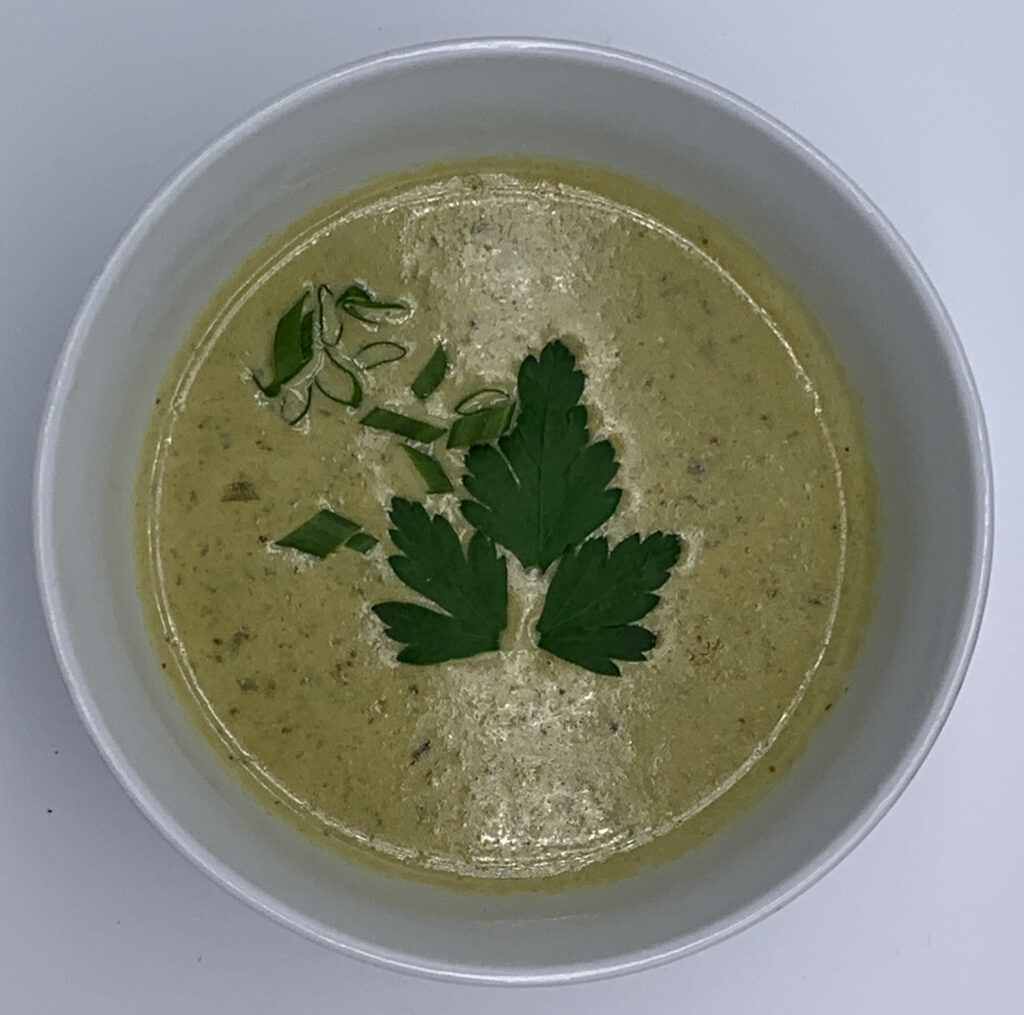 We recently had the need to make easy bulk meals that we could freeze for nights when we needed an easy dinner. We had a look at what we had on hand, and we had mangel wurzel in the freezer and rainbow chard growing, so we turned it all into a delicious soup.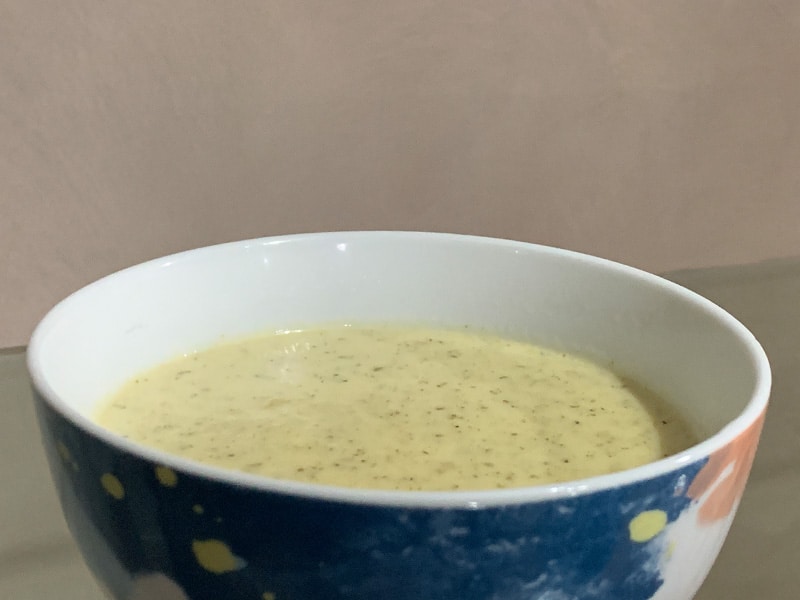 We are always keen to try new things, this year we grew the black spanish radish for the first time and was doing research and came across a recipe for potato and black spanish radish soup. We found it very quick and easy make, making it a perfect option for when you need a quick meal.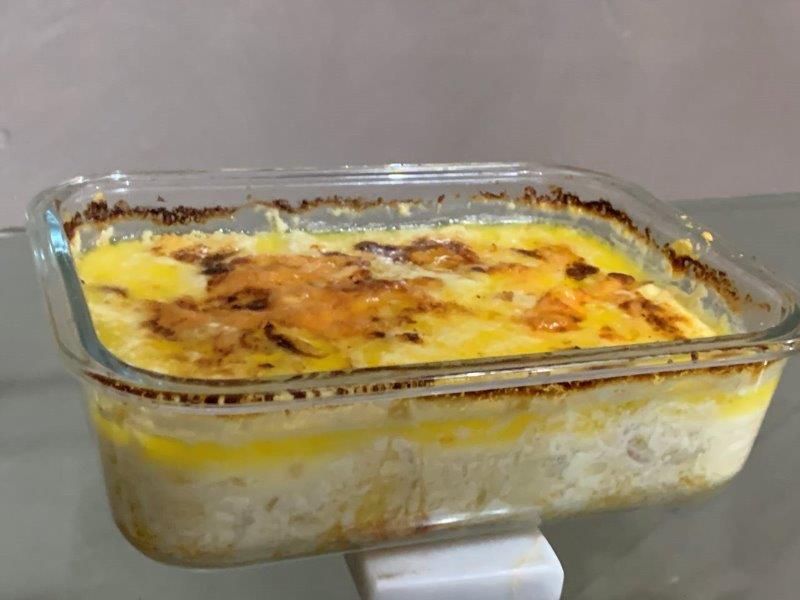 Swede turnips are definitely not our favourite vegetable, but we love that they grow almost like weeds in our backyard. So, we set out to find ways that we can cook them and enjoy them. We came across swede turnip gratin and flavour was amazing.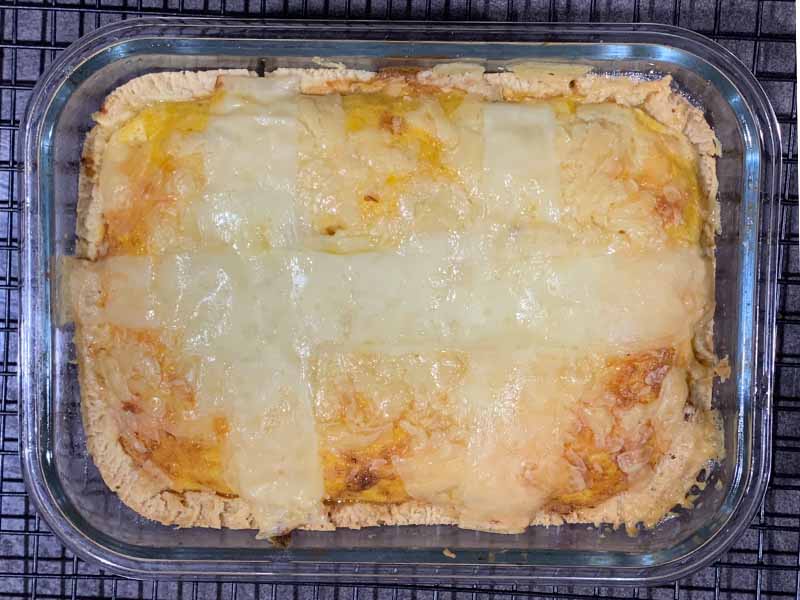 Something I have always wanted make was pumpkin pie and on the weekend, we roasted half a pumpkin on a fire and had plenty to spare, so the following day I turned into pumpkin pie.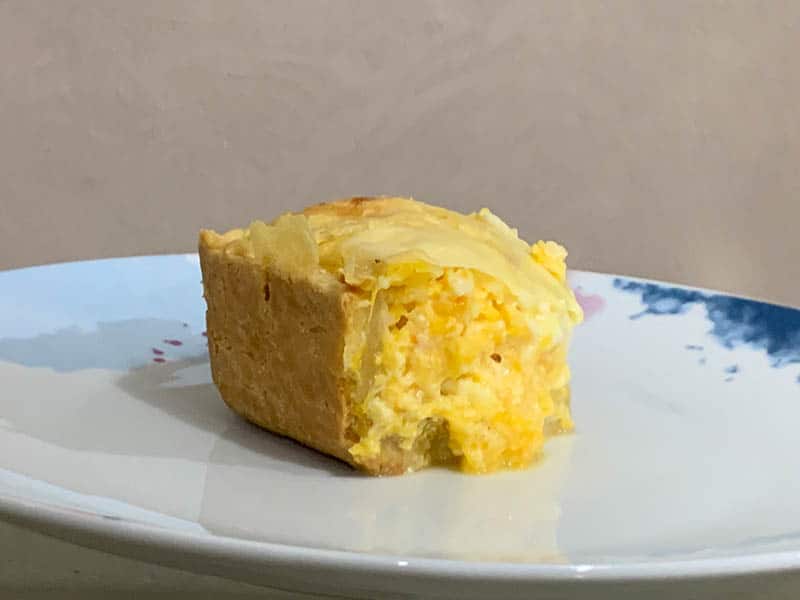 Shortcrust pastry is a easy and common pastry to use while cooking. It is used in both sweet and savoury dishes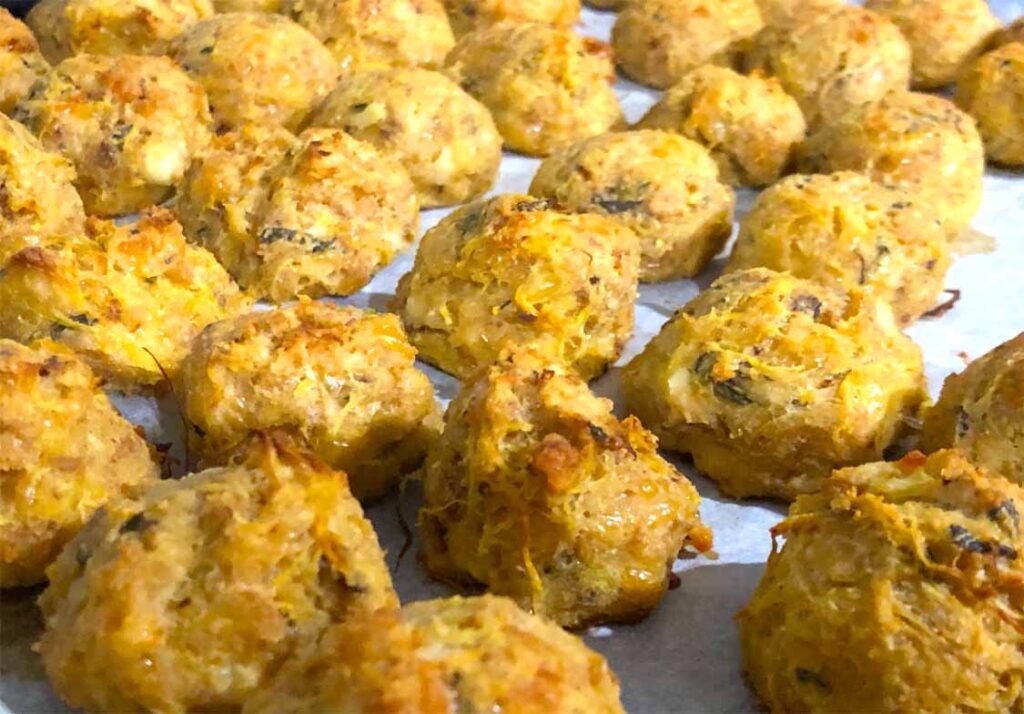 Zucchini balls are filling, delicious and easy to make. Once you add a tomato sauce, you could be forgiven for thinking they are meatballs. They freeze well and are suitable for vegetarians.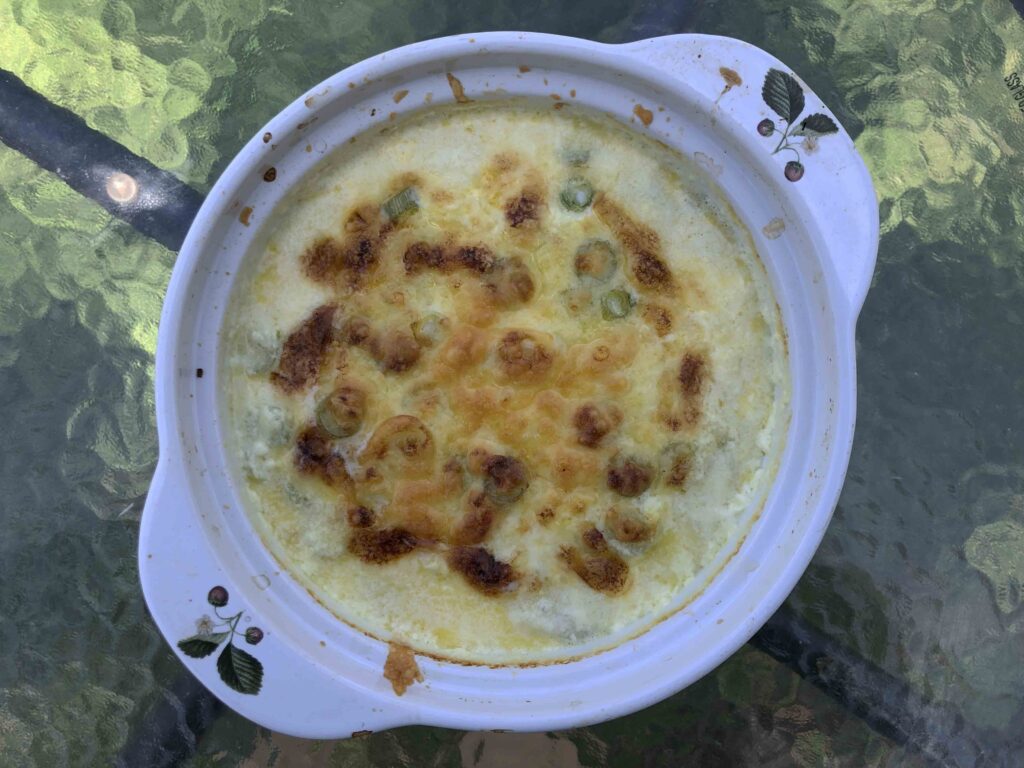 This year we have grown mangel wurzel for the first time and is known as a potato substitute, so we decided to try it as a mangel wurzel cheesy bake.
We have an abundance of cape gooseberries and rhubarb, so we thought we would try it as a pie.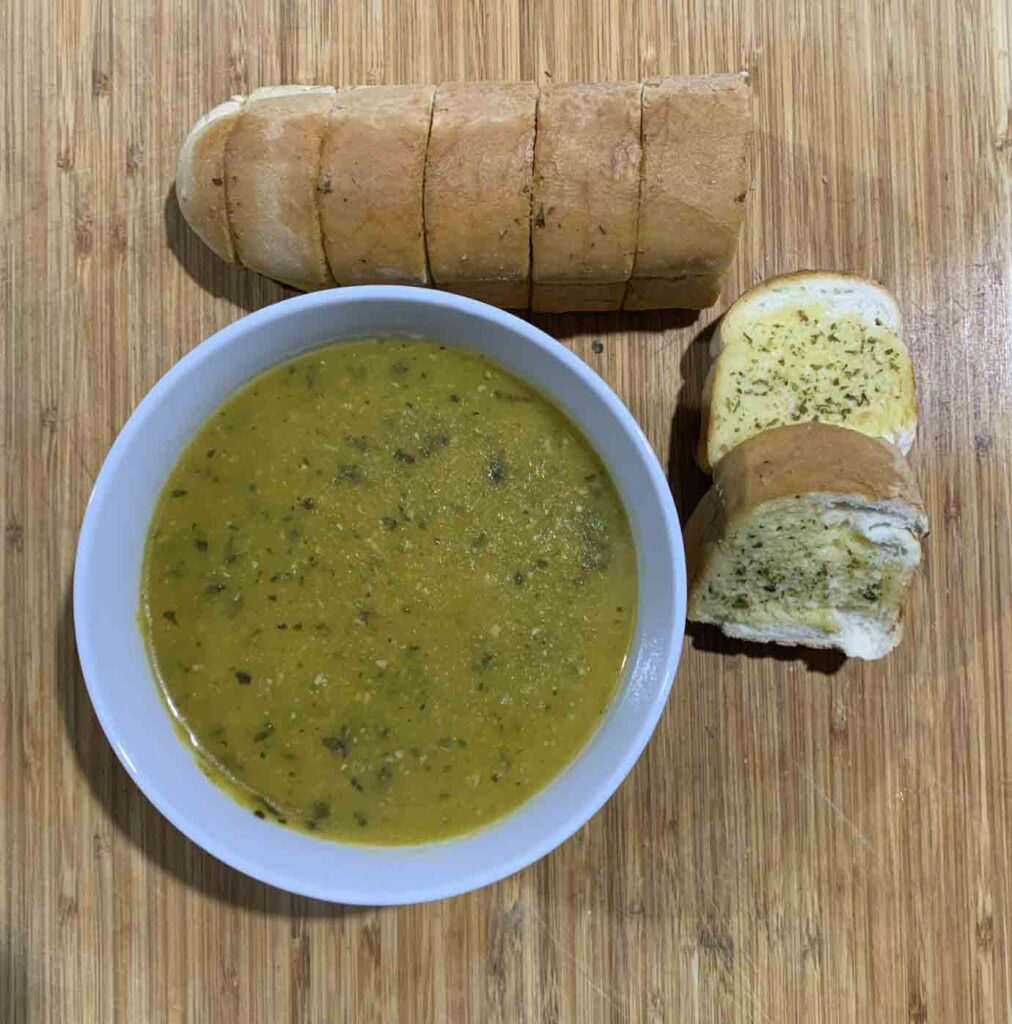 This year we found ourselves with a bountiful amount of red russian kale and were not quite sure what to do with it. Eying out the butternut pumpkins in storage and we decided to combine the two into a red russian kale and butternut pumpkin soup, which was delicious, nutritious, and easy to make.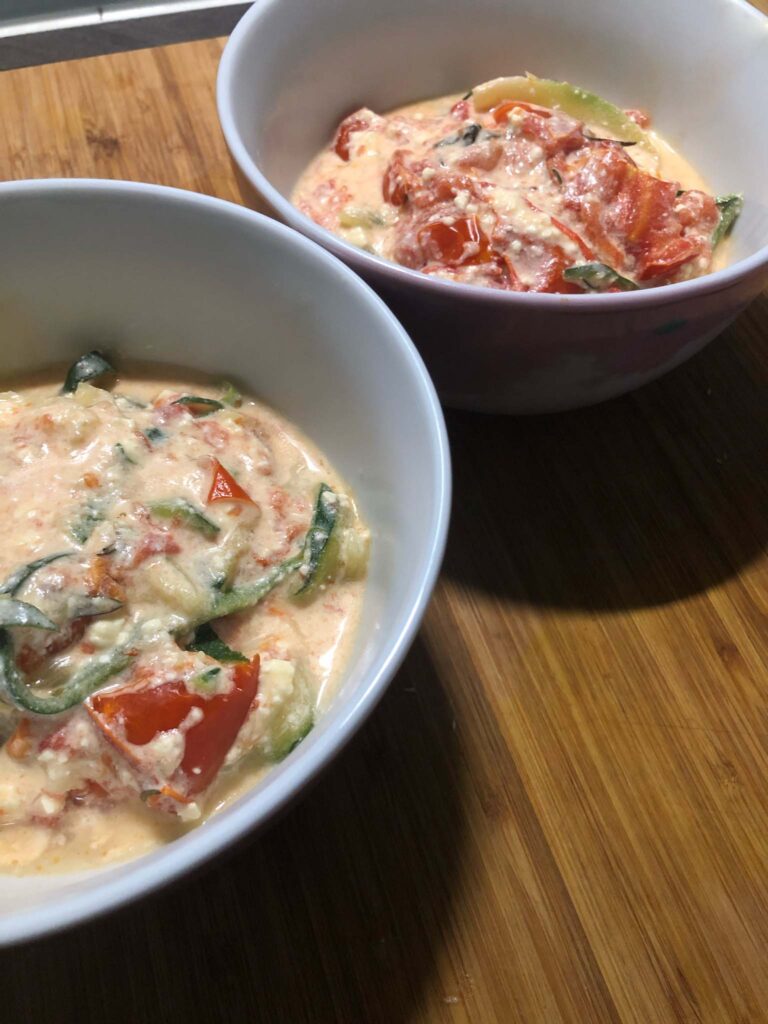 There may have been a name initially, but the viral recipe that has been going around is now dubbed simply "The TikTok Pasta." It's easy, tasty and simple, so we thought we would attempt to give it our own twist.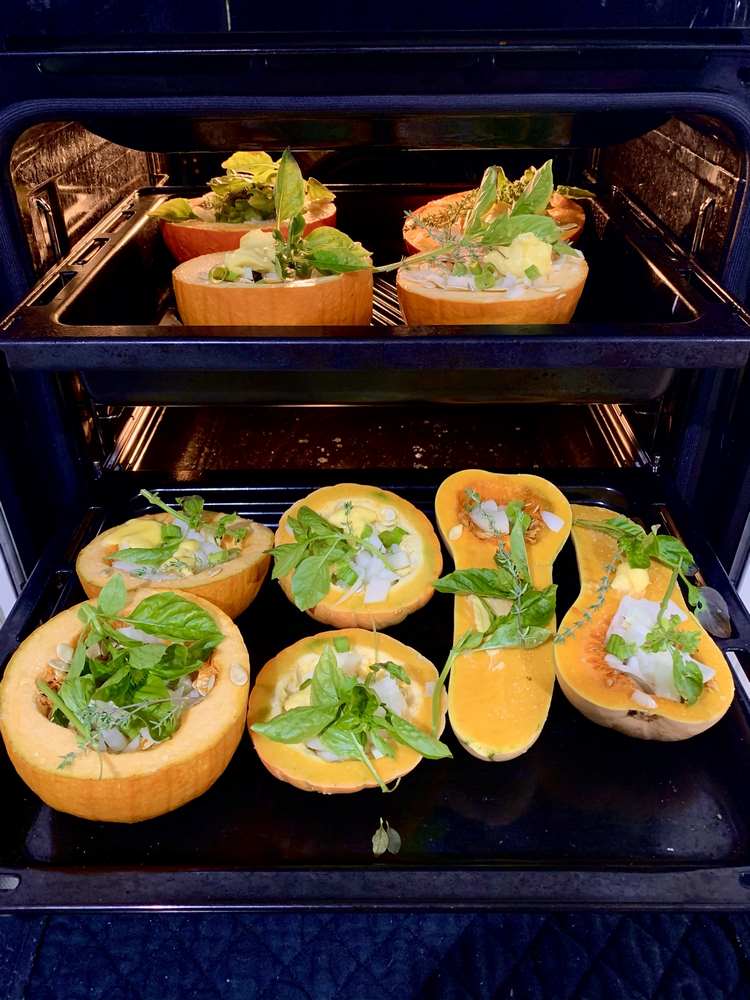 Outside it's cold and gloomy, you're wanting something warm and vibrant for dinner. There is nothing better as a pick me up than steaming hot pumpkin soup. Usually, pumpkin soup involves a lot of preparation time, but this recipe is very simple and easy and involves no peeling or seed scraping.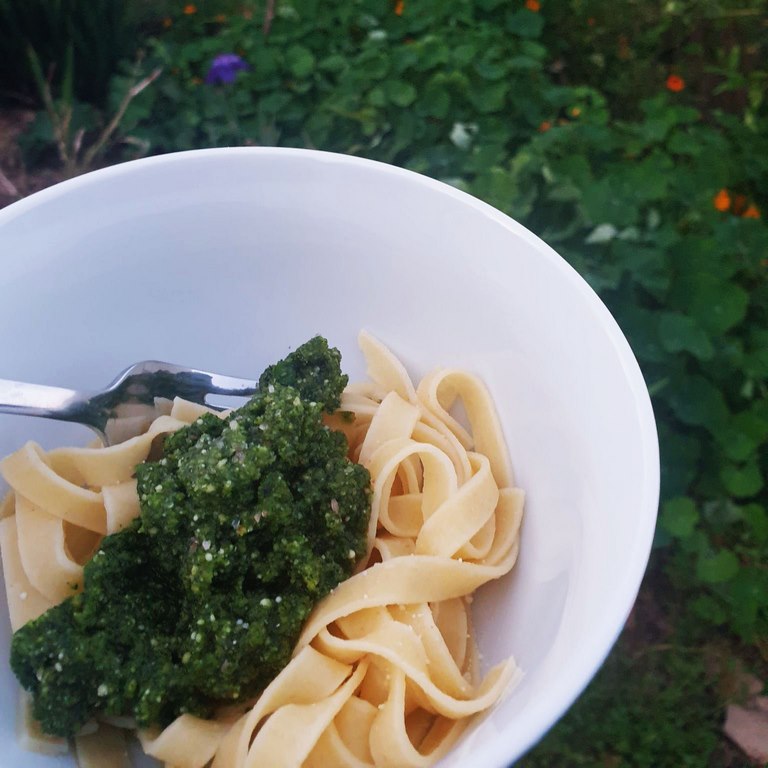 Nasturtiums are a hearty plant that is easy to grow and will beautify your garden with minimal effort. The vibrant flowers are often used to decorate cakes or salads, but did you know that the leaves are also edible?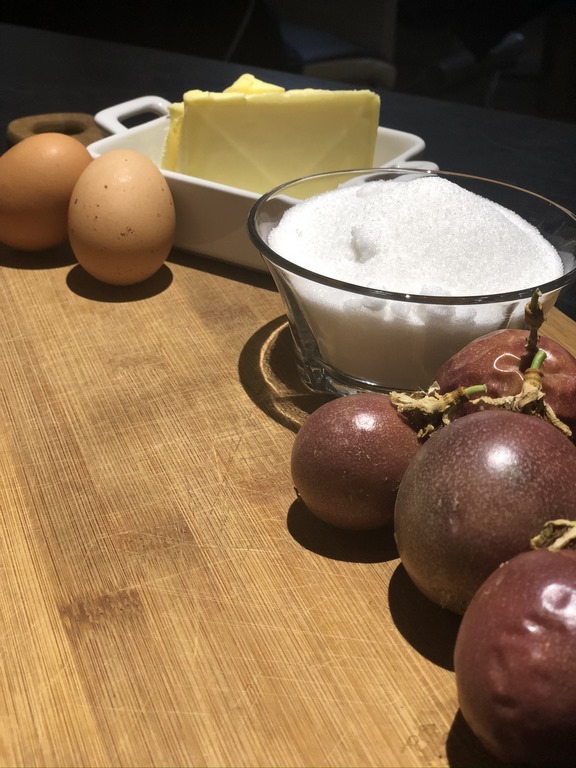 The best thing about growing edibles is eating them! Straight, or in a recipe, for us it's when the hard work pays off. I've been hanging out for enough fruit to make passionfruit butter and we got there! This recipe was the trifecta: quick, easy and delicious.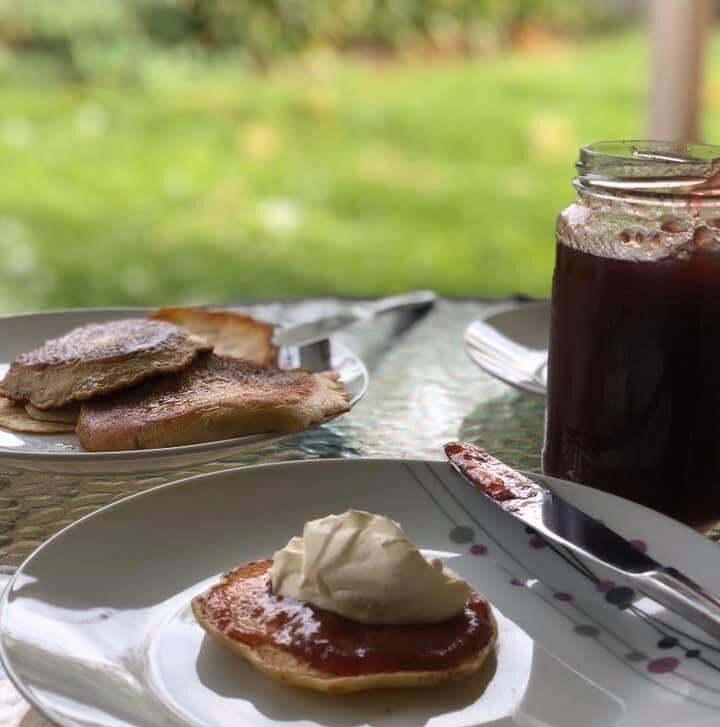 Lilly pilly trees are beautiful with green glossy leaves, small attractive flowers, and bright pink fruits. Most agree that eating the fruit directly from the tree is an acquired taste, however, turning it into lilly pilly jam is a great way to use the fruit and make a delicious treat.