In here we have links to different gardening, bed preparation, gardening idea, inspiration, helpful tips and general gardening information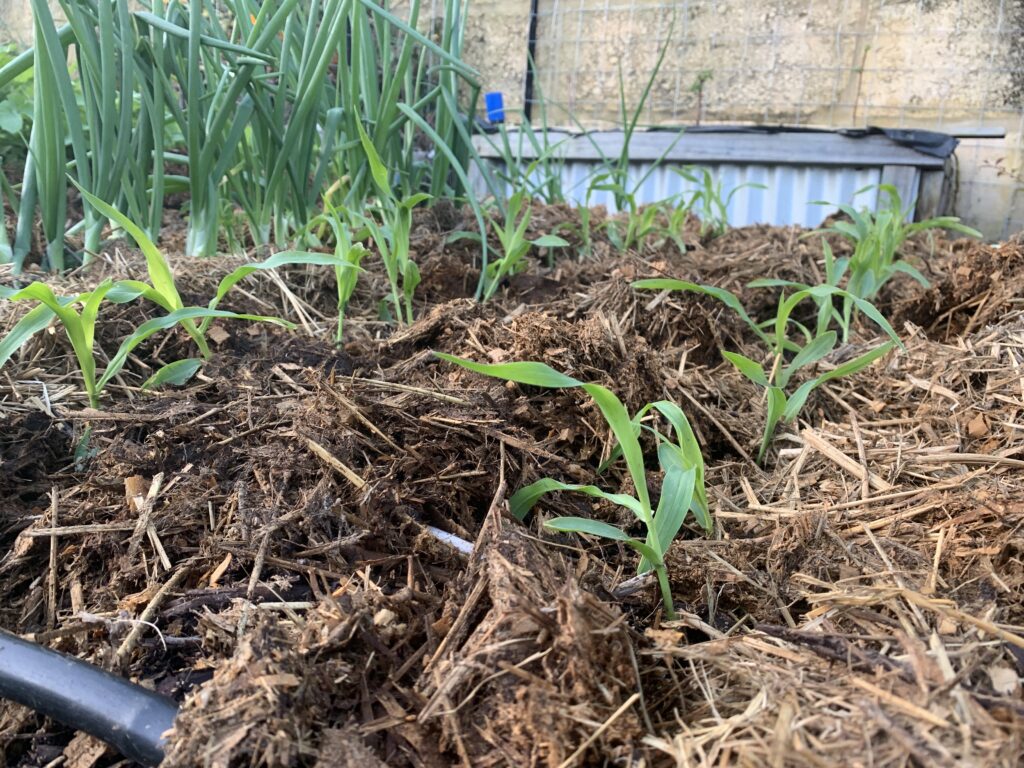 We here at Backyard Gardening Australia have two main times of planting of vegetable crops a year, one in summer and another in winter. Here in Perth, we are about to come into spring and our garden beds are soon going to be looking very empty as we begin to pick the end of our winter planting.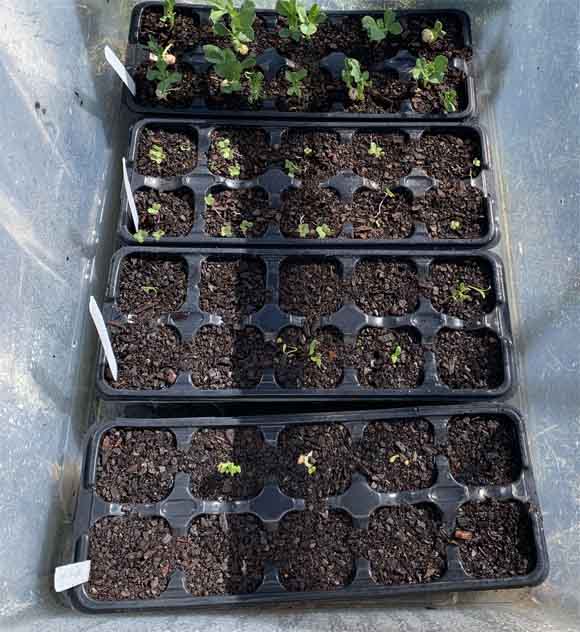 Autumn is once again here in Perth, Western Australia, and you will notice certain crops dying back and stop producing as the days get shorter and cooler. As these crops finish, we need to be prepared for the next succession of planting which is cool-season plants.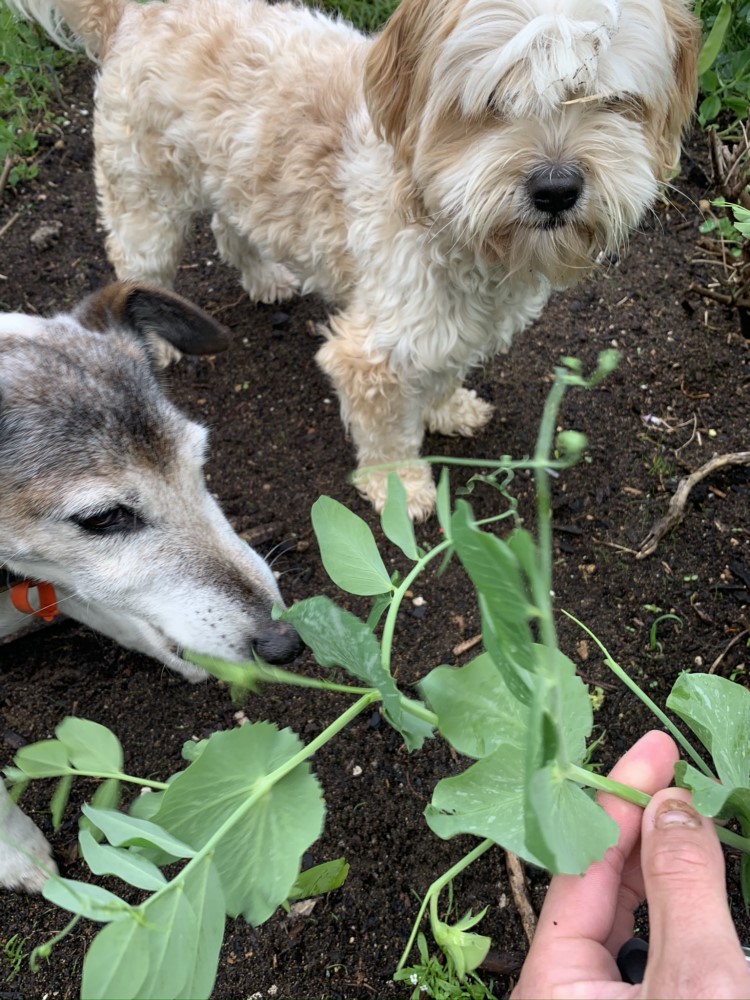 Gardening can sometimes be overwhelming and disappointing because all the effort that has been put in has failed to produce what you wanted.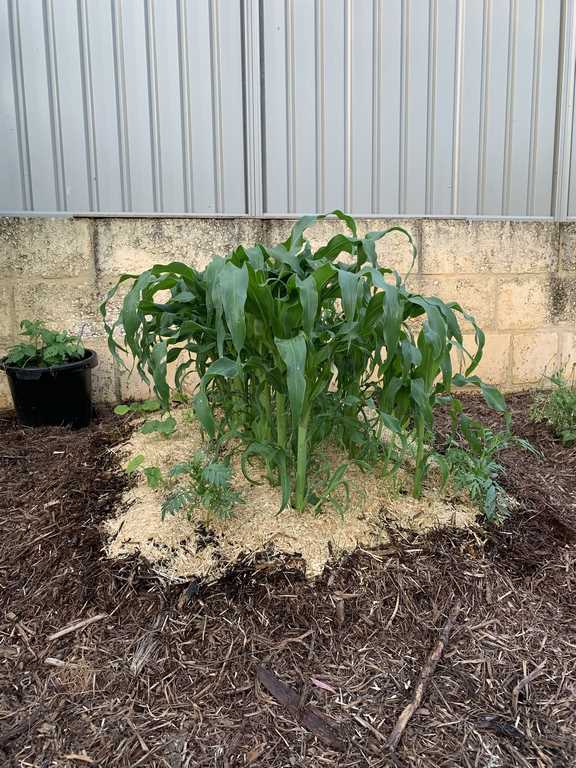 Whether you have been gardening for a while and are looking to up your game or if you are just starting, there are lots of alternative gardening methods you can try. There are many things to consider when making your choice, such as budget, space limitations, upkeep and what you are looking to grow. We've rounded up some of our favourites and some information on each to get you started.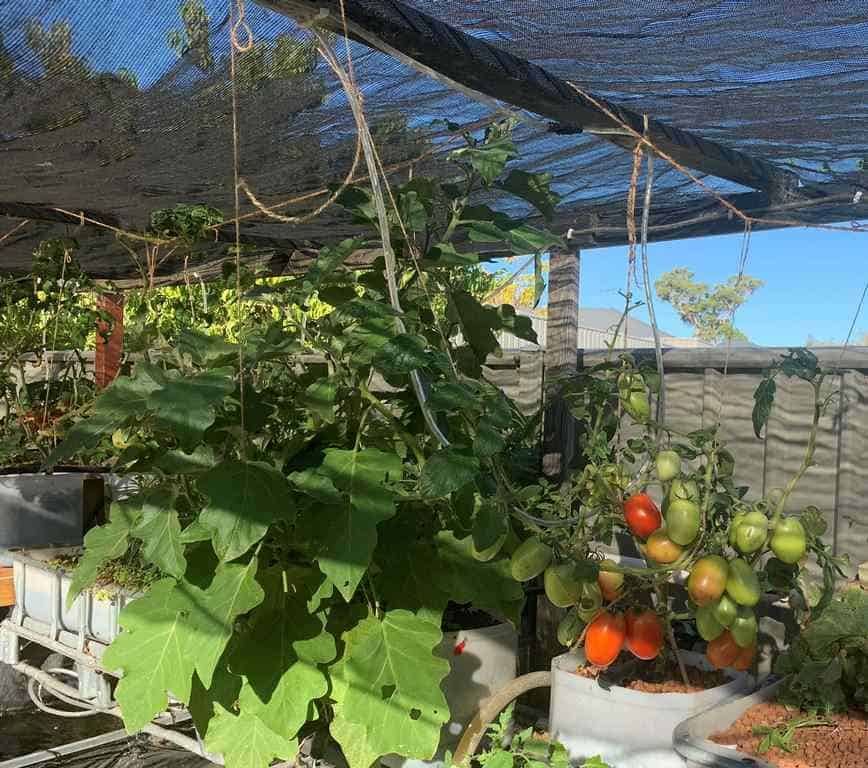 Australia is well known for its harsh summer heat which can kill plants and soil life if our gardens are not prepared correctly. Correct preparation can also make summer a very fruitful and productive time of the year.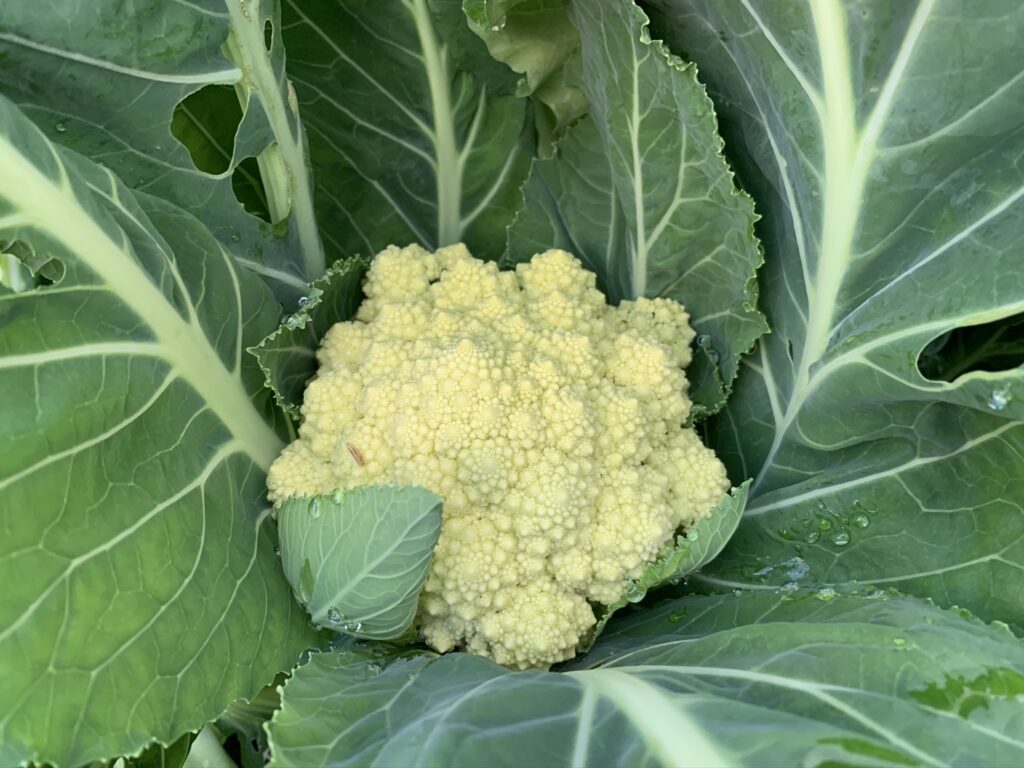 We all love to see our garden at its best, blooming and bountiful. But in the same way that Rome wasn't built in a day, improving your garden won't happen overnight.