Australia is well known for its harsh summer heat which can kill plants and soil life if our gardens are not prepared correctly. Correct preparation can also make summer a very fruitful and productive time of the year. One of the most important things during the heat of summer is making sure the soil doesn't dry out. For plants to grow, produce, and recover they need water. Here are some tips to make your Australian summer gardening more successful and fruitful.
Mulch Your Garden Beds
One of the biggest killers for plants and soil life is dehydration, so just as important as watering is keeping the moisture available to the plants at all times. To prevent this, in our garden we use 2 types of mulch. In the path, flower beds, and around the fruit tree we use green waste mulch. The reason we chose this mulch is it is full of organic matter and different size pieces of wood. This is great as it allows water and air through it as well as retaining moisture, particularly in the larger wood pieces. We use thick layers of mulch, approximately 100mm (4 in.) In the vegetable patch, we use a layer of hay or straw usually no more than 25mm thick.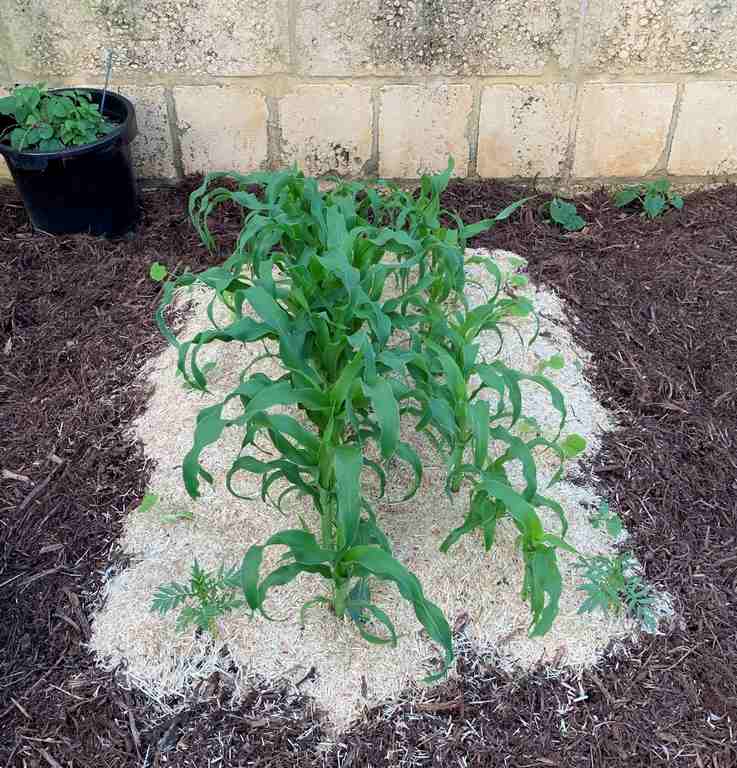 Fill Your Garden Bed with Organic Matter
Make sure your garden beds are full of good organic matter as this will prevent your soil from becoming hydrophobic, instead of retaining moisture. Additionally, it will also contribute to having a healthy soil, which in turn will give you healthy plants with the ability to cope with the summer heat.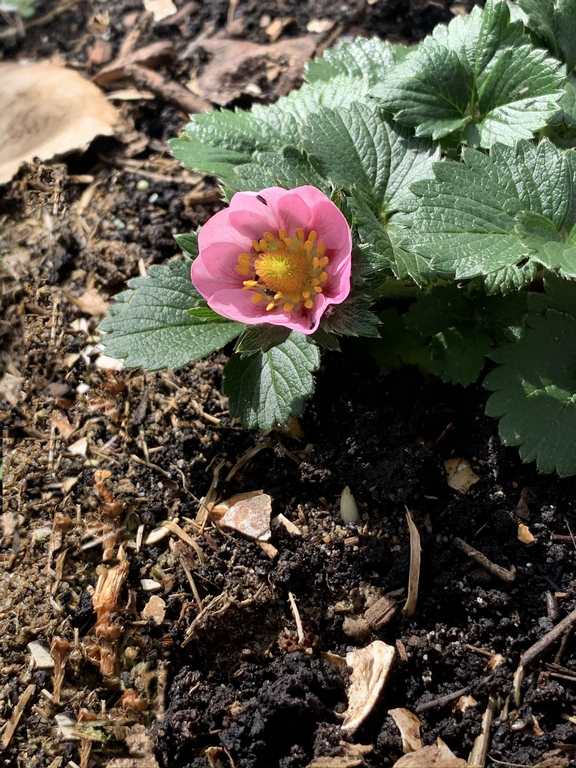 Watering Your Garden
Water in the cool of the morning for long periods of time to allow for deep watering. This will encourage your plant roots to grow deep and help them to access moisture for a longer period of time. Regularly check your soil for its moisture content to ensure you are watering for the correct amount of time. Avoid watering during the heat of the day or with hot hose water, as this can burn the roots of your plants. We recommend not watering your plants at night as this will increase your chance of mildew.  
Shade Your Plants
Another way of combating the summer heat is by creating shade for your plants. This year we have built a new patio that covers our aquaponics system with 30 percent shade cloth. This will help to stop the harsh summer heat beating on the plants and reduce evaporation. You can also create a temporary shade cover for your plants for extreme days. Any shade will do, a sheet over a chair will make great shade for some seedlings.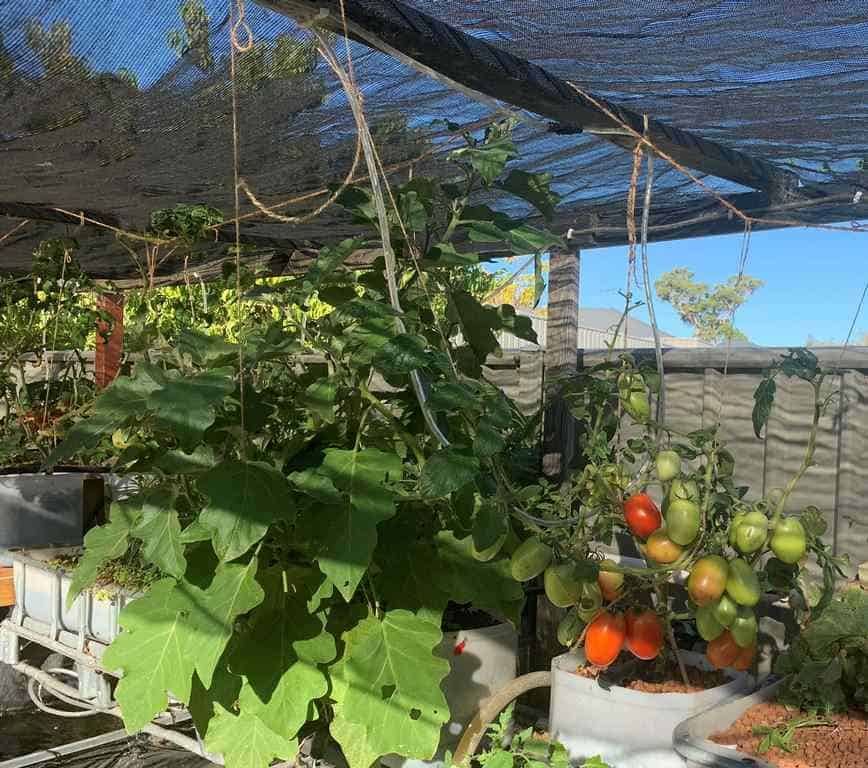 Help Your Plants Recover From Heat Stress
After a hot spell, if our plants have been damaged, we will foliar spray all of our plants with a seaweed spray to assist in recovery.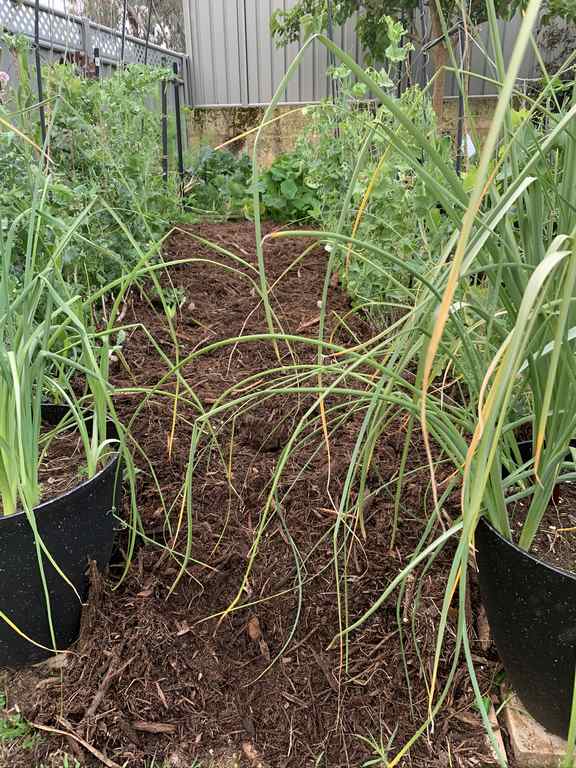 Protect Your Plants From Reflective Heat
One of the biggest issues we have and see for others is plants getting burnt from the reflective heat, whether from the colourbond fences or paving bricks. We recommend covering the colourbond fences to reduce the heat, for example with shade cloth. We have seen temperatures of over 60 degrees celsius on our fences in the heat of summer.
Grow in the Correct Season and Location
Grow annual/perennial plants and vegetables that respond well to the warmth of summer such as tomatoes, zucchini, nasturtium, rock cress, and salvia. Also when planting, be mindful of the location in which you pick is suitable for the plant.
These tips will help with Australian Summer Gardening, but remember to be mindful of your health as well. Stay hydrated, protect yourself from the sun and where possible work in the cool of the day.