We all love to see our garden at its best, blooming and bountiful. But in the same way that Rome wasn't built in a day, improving your garden won't happen overnight. There are no cheat codes or magic wands, but over the years we have developed some great regular habits for successful gardening that make our lives easier and our harvest plenty.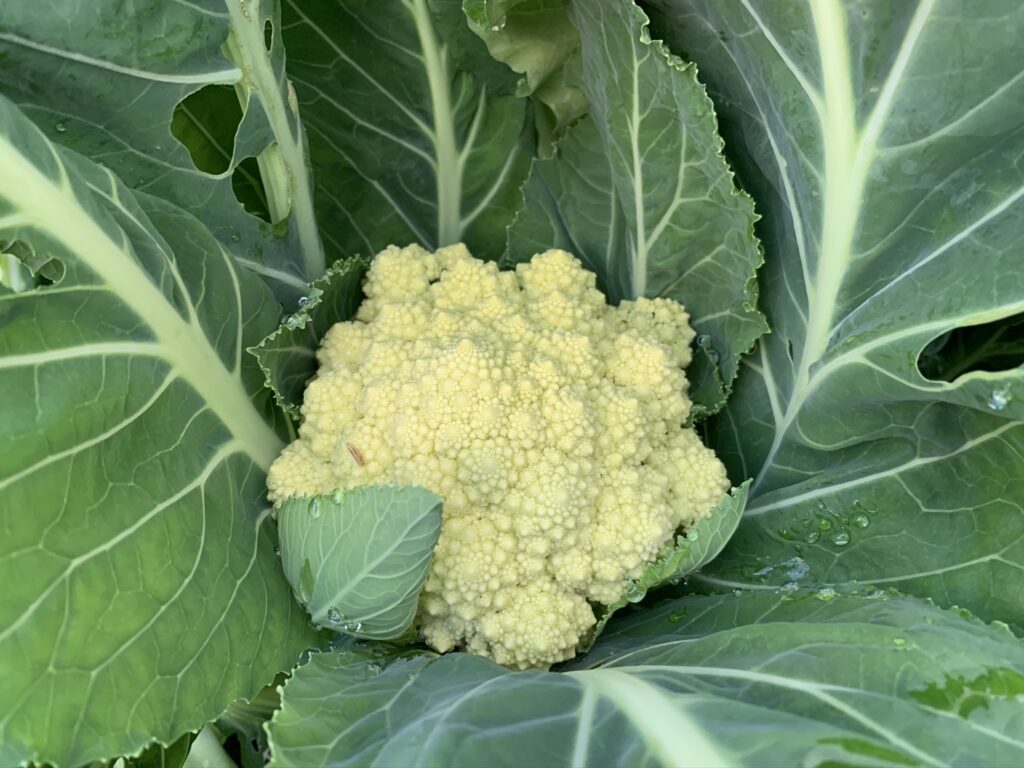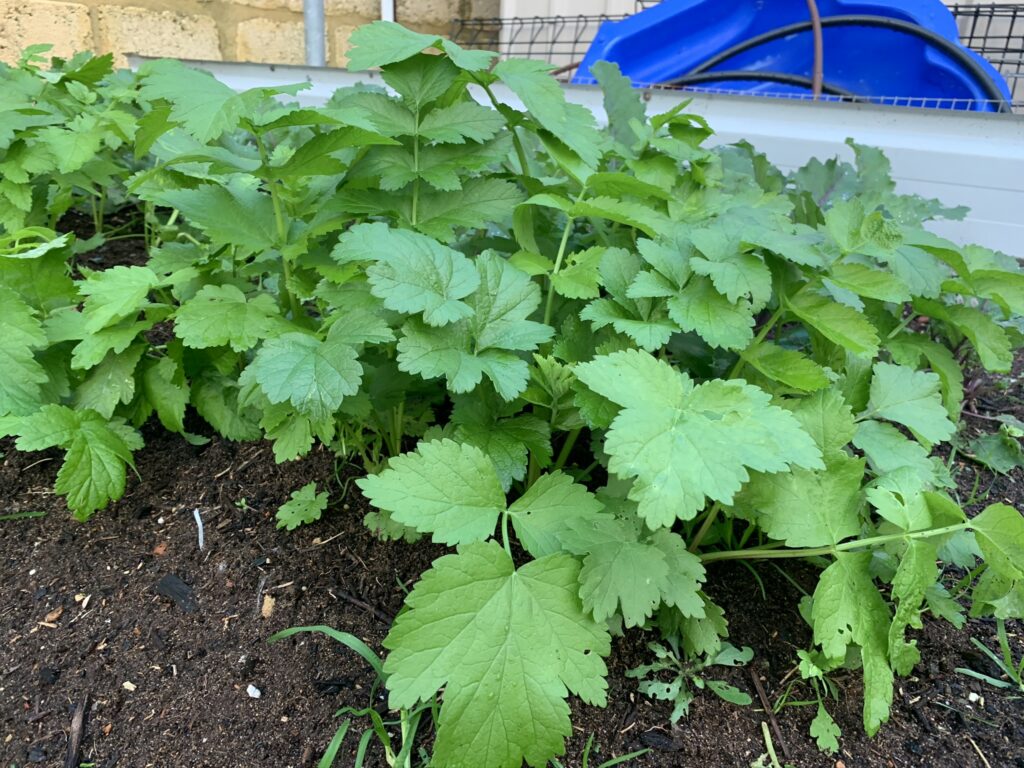 Here are 7 of our favourite regular habits:
Take a walk through your garden. Each week we take a detailed walk through the garden, looking for deficiencies, diseases, pests and at how the soil is looking. If we're seeing pest damage to plants but can't see any pests, we also like to return at night with a torch to see if the pest comes out. Slugs is one that we often catch out at night. We also like to do a quick wander through most days. We will often pick up more quickly on disease or pest because of this regular habit.
Further your knowledge about gardening – there are lots of podcasts, blogs and YouTube channels with plenty of information.
Make of list of produce that is ready to be used. This is great way to remind you of what can be used so you or your partner can plan meals around what is available in the garden. We also keep another list of what produce we still have bought which helps us plan our garden for the future.
Keep and update a garden planner. Checking your garden planner regularly will tell you if you have seed to sow, if you're due to fertilize or maybe prune your trees.
Turn your compost – A key part to good compost is regular movement. Turning your compost once a week will encourage the breakdown process. If you have a worm farm, add some scraps and check the farm health.
Celebrate your success and review your failures. This year our aquaponics has been doing well with some great success coming from some nice cabbages, broccoli and the trout doing well, so we celebrate this by sharing images and sharing the produce with family at the same time. At the same time, our onion crop has completely failed. We need to look at why and what we can do to prevent it from happening the in future.
Take time to enjoy your garden. When we get home from work, we like to make a coffee and go for a walk through our garden and just enjoy it. Set up a little table and chairs, pull up a patch of grass or take a wander. It's a great way to decompress from your day and will help you to connect with your garden. Remember to take a look around and feel a little proud of how it's coming.
We hope these regular habits for successful gardening help you out in your garden. Happy Planting!