Caterpillars are a major pest in our garden and can do a lot of damage to plants in a very short space of time. Caterpillars are the larvae stage of a butterfly or moth and feed on plant tissue and are commonly found feeding on buds, foliage and young stems. Caterpillars will be found most times hiding underneath leaves out of sight of predators. There are a few species of caterpillars that also only come out at night.
There are many methods to control caterpillars but to ways control them organically and not to harm beneficial insects is very limited. Below are the methods we use to control caterpillars.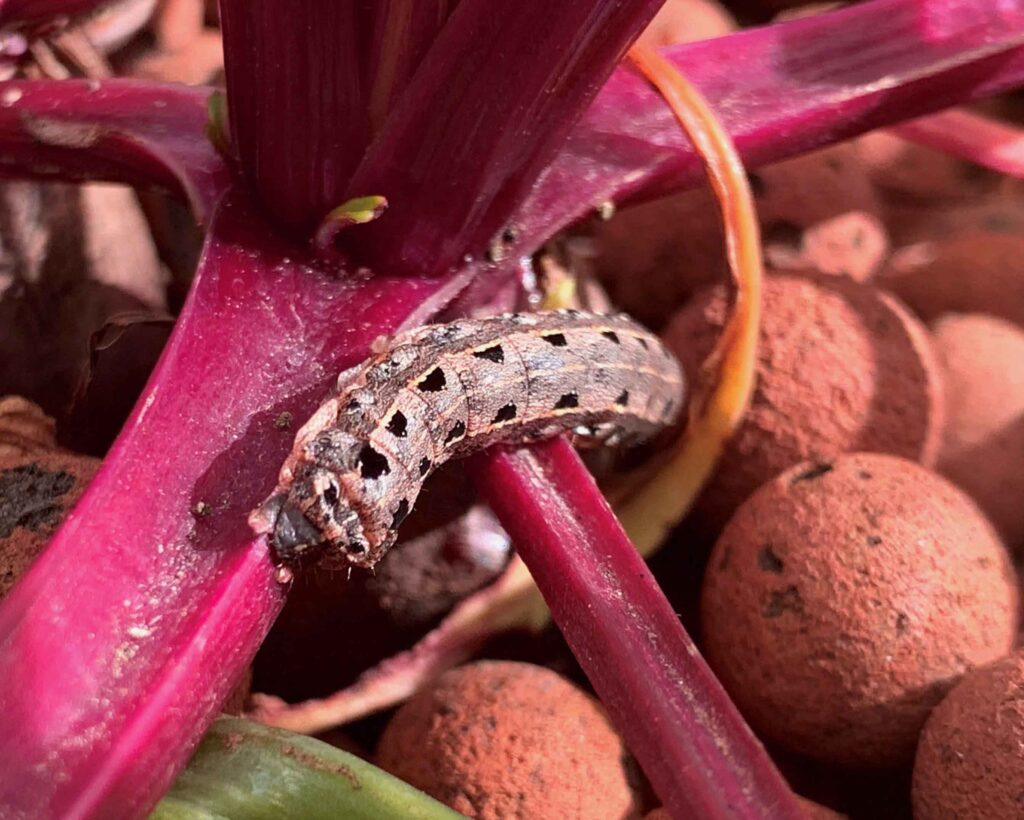 Handpicking caterpillars from your plants
While this can sound a bit tedious, when we are walking around the garden, we will inspect our plants for problems and if we find caterpillar droppings on lower leaves and heaps of tiny holes in a leaf, we will stop, inspect the plant and remove any caterpillars we find.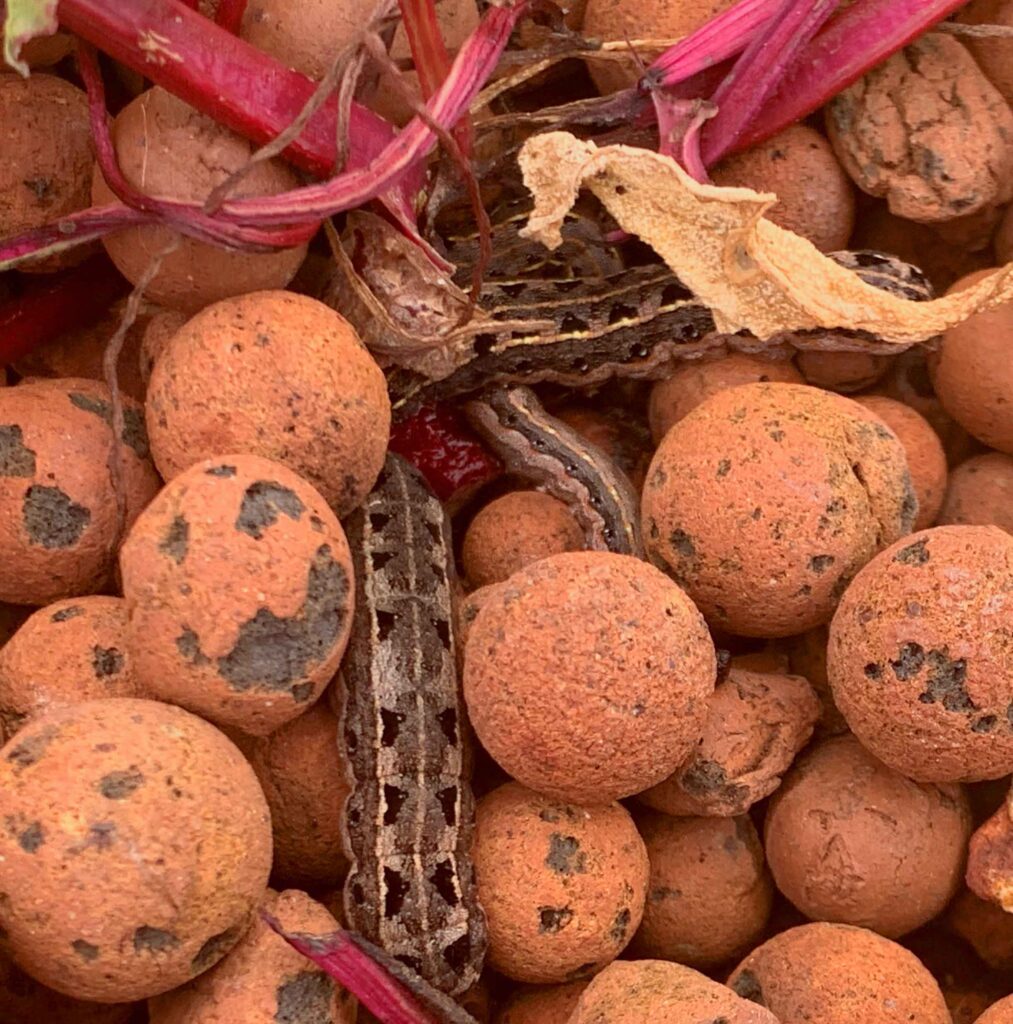 Spray with Bacillus thuringiensis
Also known as BT or dipel is a bacteria which only targets caterpillars. Bacillus thuringiensis come from a beneficial bacterium that is found on plant surfaces, some insects and in soil. Our biggest issue with this spray is that it doesn't seem to stay effective for long and also if it rains it will need to be reapplied.
Cover your Plants
Prevention is probably the easiest and best method for controlling caterpillars but building a structure around your plants isn't always a possibility due to access and can also be a very costly exercise.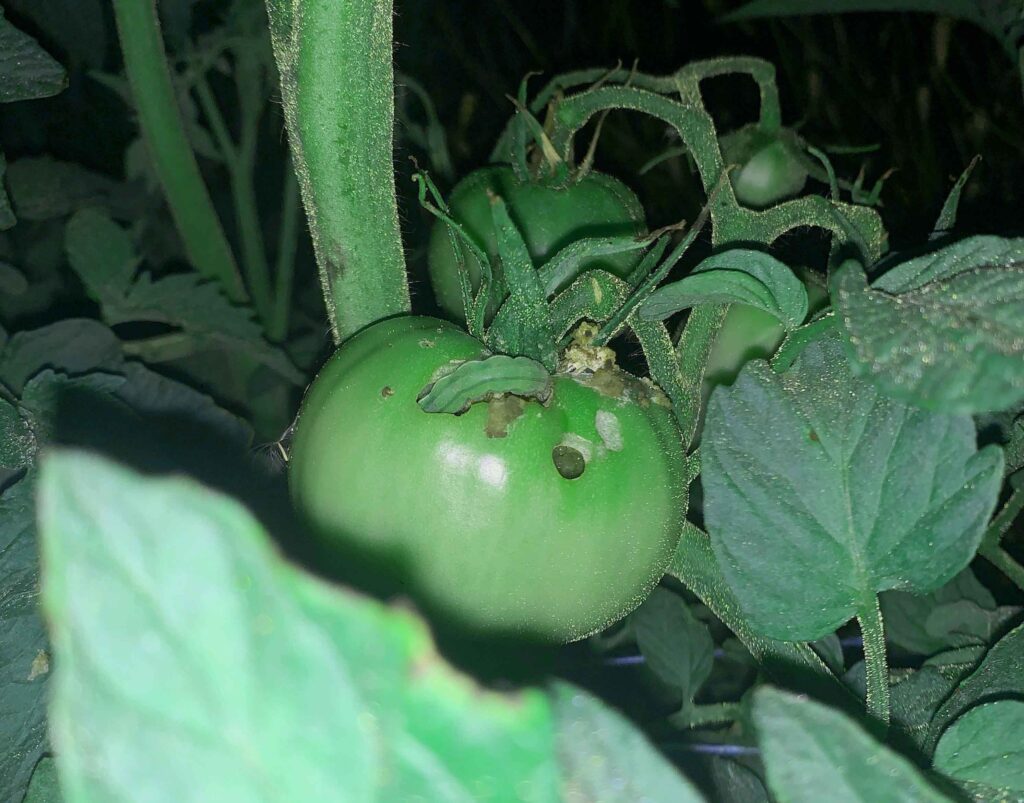 I have a caterpillar infestation, what can I do to control them?
We had this issue 2 years ago and everything was being destroyed. We were spraying with bacillus thuringiensis, but it was raining on and off so before the caterpillars could digest it was washed off. We decided to spray them with neem oil. The problem is with neem oil is despite being organic, it is a non-selective pesticide, meaning anything it comes in contact with it kills, so we sprayed on dark to reduce the chances of killing beneficial insects. This worked very well for us, and we didn't need to repeat the process, but we only recommend doing this if you have an out of control infestation, as you spent time in your backyard garden trying to build a balanced ecosystem and you don't want to go destroying it.
Remember eating a leaf with a hole in it doesn't have an impact on human health