Kale has earned its reputation of being a superfood by being rich in vitamins, magnesium, iron and anti-oxidants. It's versatile in the kitchen, being a staple that can be used in salads or soups, steamed or baked as chips.
Choose your variety of Kale to grow
There are many different varieties with many different properties from flavour to curly leaves. The 3 varieties we grow are Red Russian, Black Toscana and Blue Curly. All these varieties grow well with minimal issues but the curly varieties of kale are harder to spot pest due to plenty of places to hide.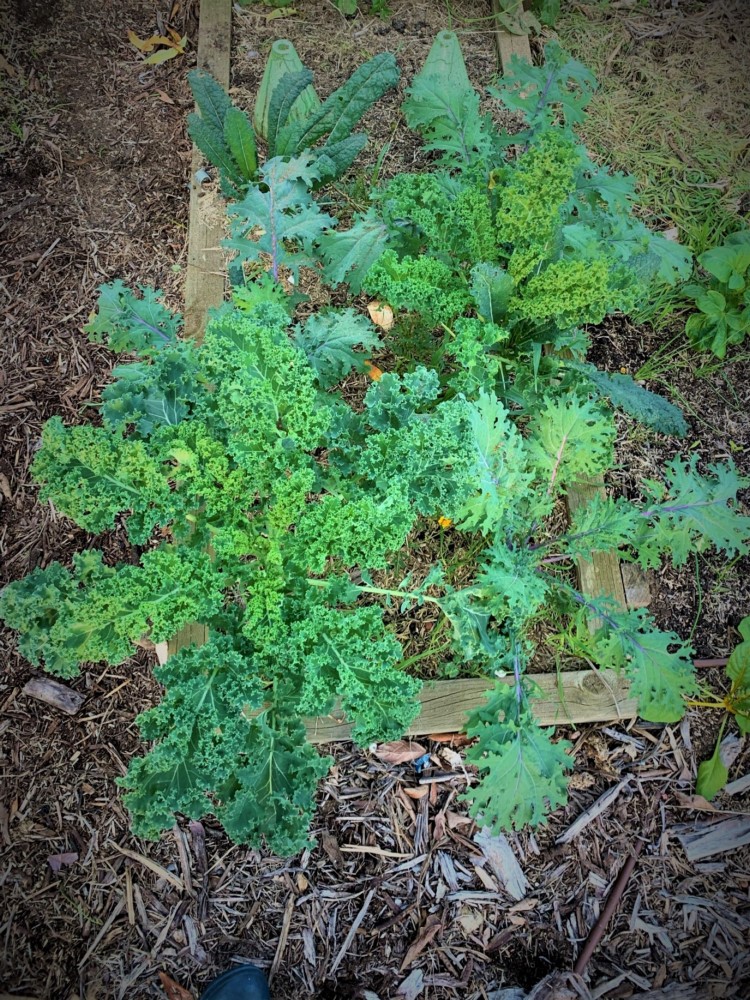 Planting your kale seeds
Kale seeds can be both direct sown or sown into seedling trays. When sowing the seeds for kale, we sow 2 to 3 seeds per hole to ensure they sprout then thin down to one plant. Plant seeds or seedling 50cm apart. Kale can be grown all year round but due to pests we only grow it in the cooler months, sowing our seeds in March and pulling the plants out in October.
Where to plant your kale
Kale is another plant that likes full sun, if you choose to grow to kale throughout the summer you will need to plant them in either part shade or cover them with shade cloth to protect them from the heat. When preparing the soil add plenty of chicken manure and blood and bone as kale is a leafy green and need a rich source of nitrogen. Remember put plenty on but don't overdo it!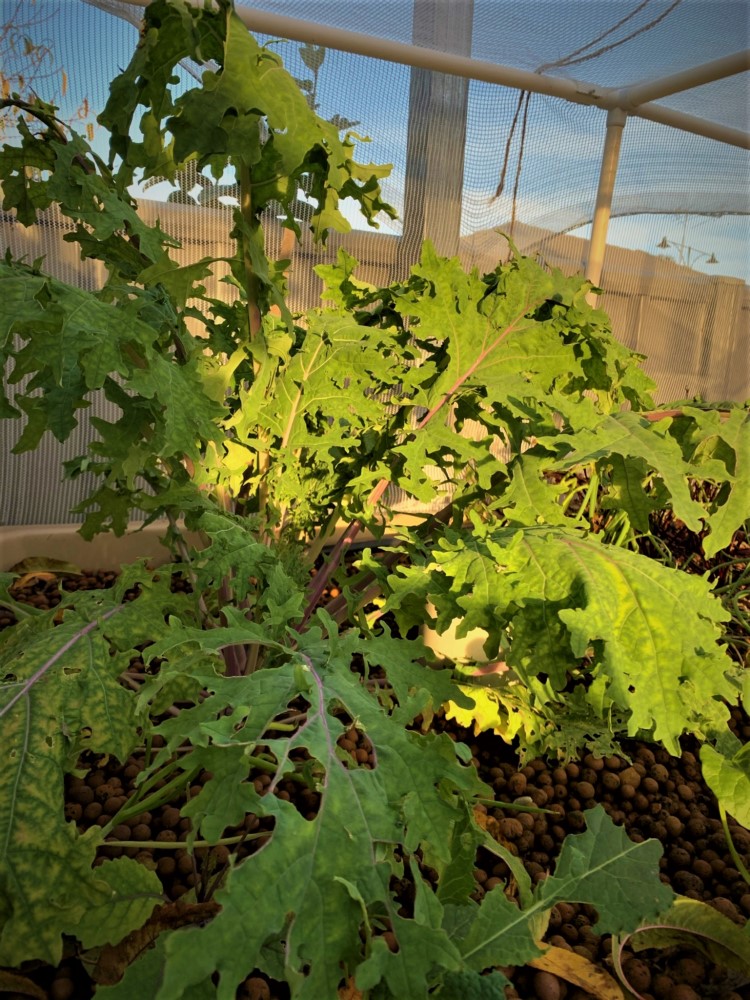 Caring for kale
Kale is a fairly hardy plant, however, regular liquid feeds will ensure plenty of leaves to harvest.
Common problems
Here are some common problems with your kale plants and how we deal with them.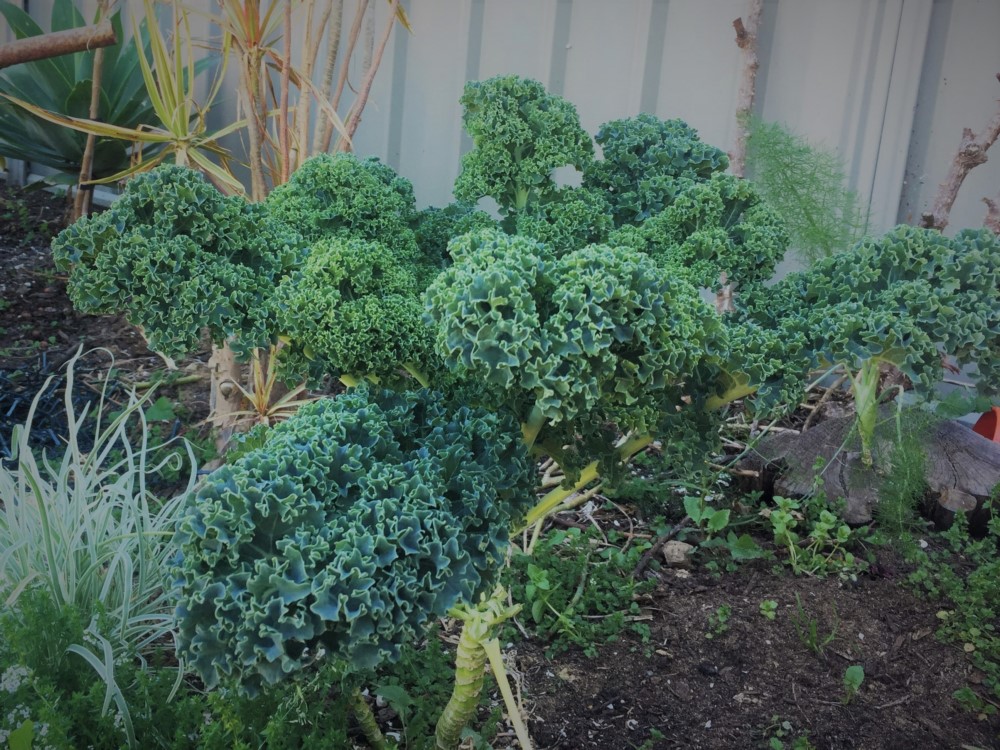 Great Companion Plants for Kale
Plants that grow well with kale are beans, beetroot, celery, cucumber, onions, marigolds, nasturtium, rhubarb, herbs.
Bad Companion Plants for Kale
Avoid growing with capsicum, chilli, eggplants, mustard, potato, tomatoes and strawberries
Until next time Grow Safe, Grow Organic!