Hidden in the hills about 1 hour east from Perth is Araluen Botanic Park. This year we had an invite to the opening of the 30th Annual Yates Springtime Festival at Araluen. The festival runs from 19th of August to 30th of September.
Springtime at Araluen is known widely for the flowering tulips, this year there have been 150,000 thousand tulips planted. There have also been 36,000 other varieties of spring bulbs planted, as well as camelias, rhododendrons, magnolias and roses flowering to see.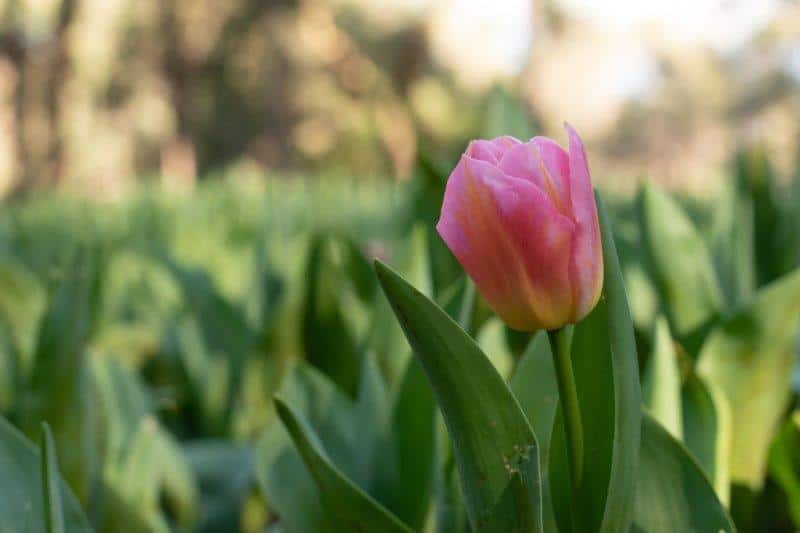 What is there to do Yates Springtime Festival?
The park is a fantastic place to have a family picnic or outdoor day, though be sure to collect your rubbish when you pack up. You can enjoy a leisurely walk exploring the gardens or a join a more vigorous hiking tour to see even more areas that most people don't have access to.
Be sure to take your camera, from fun family snaps to close ups of stunning flowers, you will not be left wanting for pictures to capture. There are also beautiful ponds, waterfalls, timber bridges and historical buildings to photograph. Amateur and professional photographers alike will be able to enjoy themselves immensely.
The Araluen trackless train is a special experience. For $5 per person, you can board the train which will take you for a twenty-minute ride, returning to its starting point. It is a fantastic way to see the park if you need a break from walking and a very enjoyable experience for young and old!
Other attractions include an augmented reality experience including fairies and frogs, a memorial dedicated to Young Australia League members killed in World War One and art classes. Weekends in the Springtime Festival also often include buskers and children's entertainment.
How to get to the Araluen Botanic Park?
The Araluen Botanic Park is located at 362 Croyden Road. Croyden Road is off Brookton Highway in Roleystone. There is plenty of parking available and the gate attendants will show you to a free car parking spot.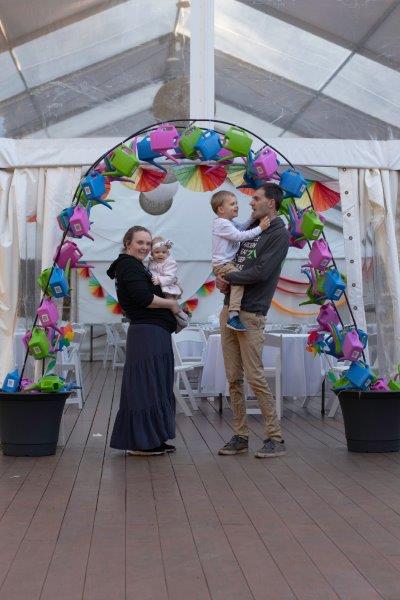 What facilities does the Araluen Botanic Park have?
The park has 2 cafés; Chalet Healey, Roundhouse and on festival weekends food trucks will trade with lots of food options, from international delicacies to festival favourites.
There are toilets located several places throughout the park, some are in permanent structures, while others are simply temporary toilet cubicles.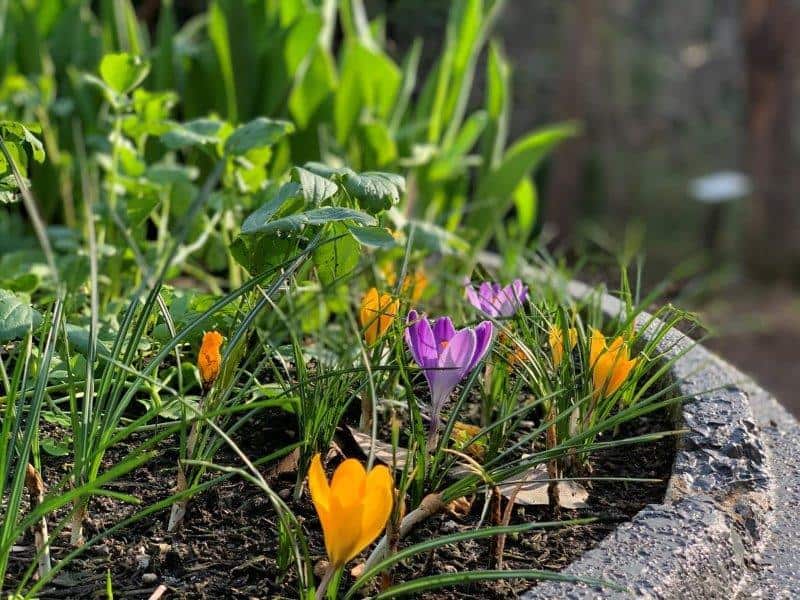 How long will it take to get around the Araluen Botanic Park?
The Araluen botanic Park is open 9am to 6pm, 7 days a week, with the last entry being at 5pm. The park has 14 hectares of gardens to enjoy. You will need a minimum of 2 hours to enjoy the park, however we recommend in spending a full day at the park, have a bite to eat and soak in the atmosphere.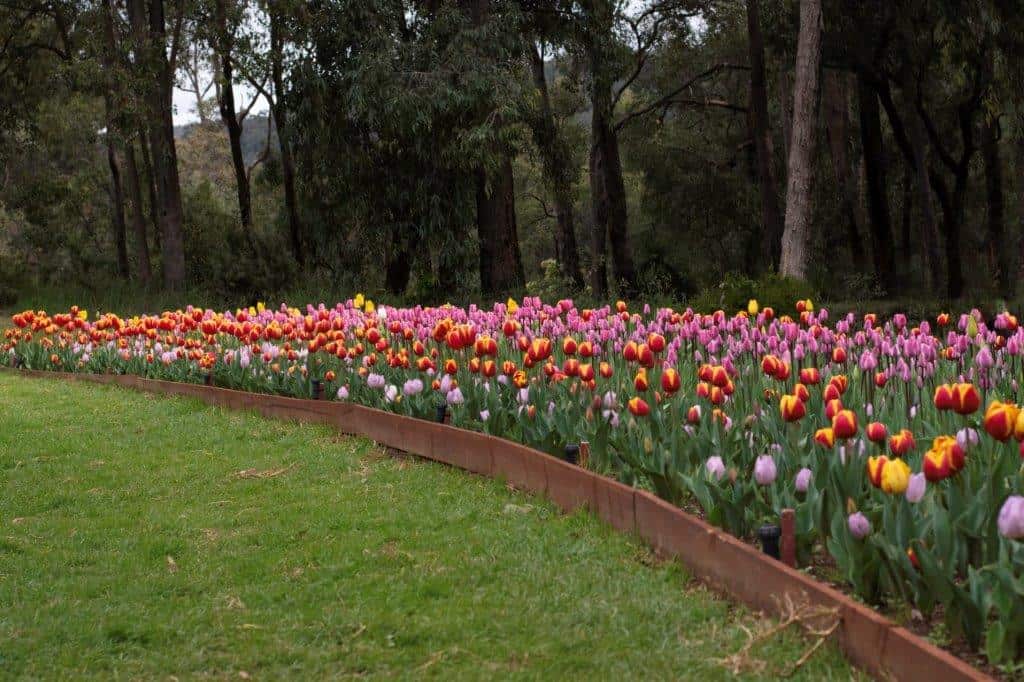 How much is it to get into the Araluen Botanic Park?
The admission for entry is the following
Adult $20.00
Concession $15.00
Child 6-15 years $10.00
Family Pass (2 adults & 3 children) $60.00
Bus Group (10 or More) – Tuesday & Wednesday only $10.00 Per Person
Bus Group (10 or More) – Thursday to Monday only $10.00 Per Person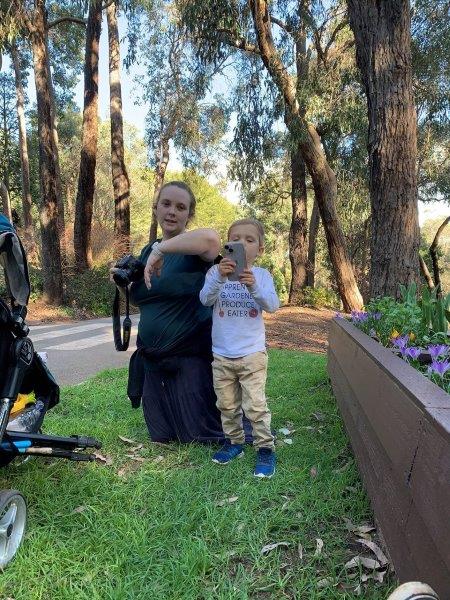 Accessibility of Araluen Botanic Park
The park has accord parking, however not all areas are wheelchair accessible. The main sealed pathways, lower terraces and areas such as centenary lawn beds, roundhouse sweep, the rose garden, concourse lawn and Chalet Healey are all accessible, however some areas are steep and may present a challenge to some. We would still recommend going as we feel there are enough accessible areas for immense enjoyment but caution that not everyone will be able to access the entire park.