On a burger, in a salad or just on the side, you can't get much more Aussie than slices of pickled beetroot and you can't beat homemade. Summer in our house meant mum's homemade pickled beetroot and now I make it to feed it to my family. It's easy, simple, and ready in the fridge whenever we want it.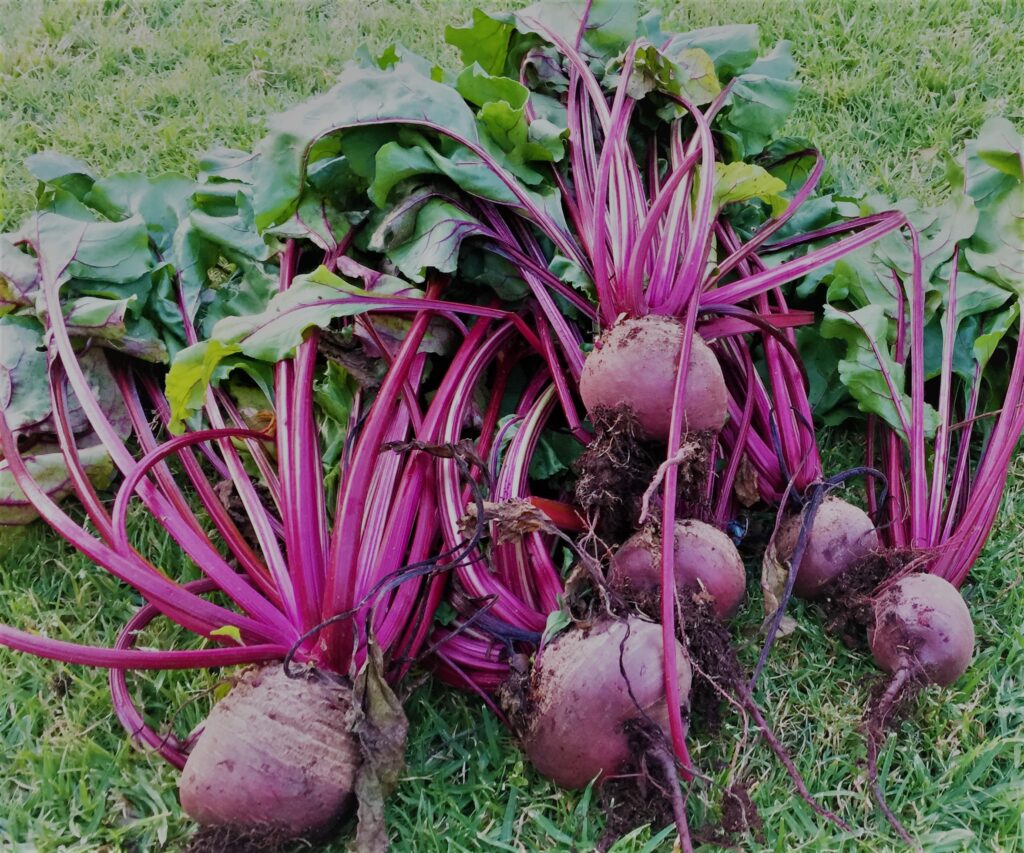 Ingredients
3 x beetroot
2/3 cup White Vinegar
1 teaspoon of salt
1 tablespoon of sugar
Method
Boil beetroot for approximately 30 minutes or until soft
Peel skin off beetroot and slice thinly or cut otherwise to your liking
Place into jars or an airtight container
Heat vinegar, salt, and sugar in a saucepan and stir as you bring the mixture to the boil to make the brine. After boiling for about two minutes, remove from heat and pour over beetroot.
Refrigerate, this last normally for 2 months
Here is how we grow our beetroot.