Rhubarb is something that grows very well in our backyard garden and always giving us large quantities of rhubarb every 6-8 weeks. With this amount of rhubarb on hand we are always looking for new ways to use it all up. We decided to try make rhubarb ketchup with some of this last batch of rhubarb. It is quite an easy ketchup to make and requires only basic ingredients. It goes well on burgers, chips or used a as dip.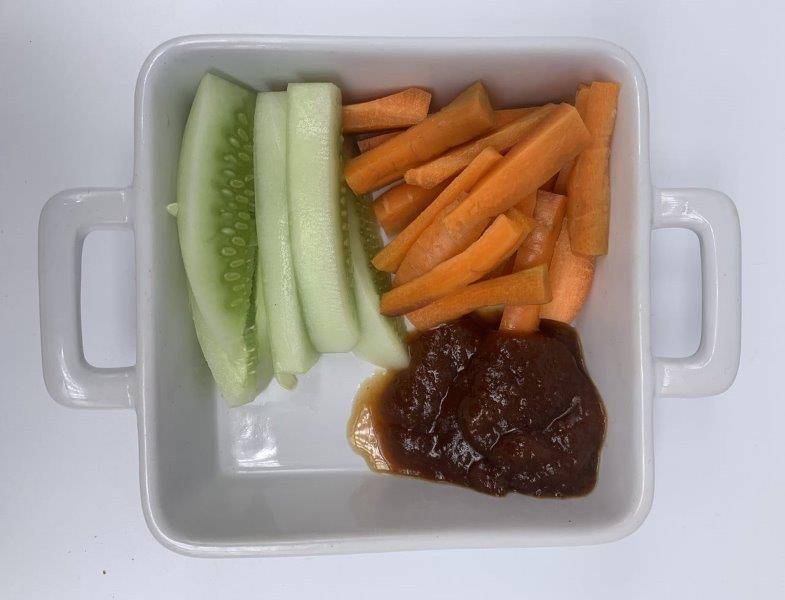 Preparation time: 20 minutes
Cook time : 5 hours
Ingredients
5 cups of thinly sliced rhubarb
4 onions diced
2 cans (800 grams) of tomatoes
1 cup of raw sugar
1 cup of brown sugar
1 cup of vinegar
Salt to taste
Olive oil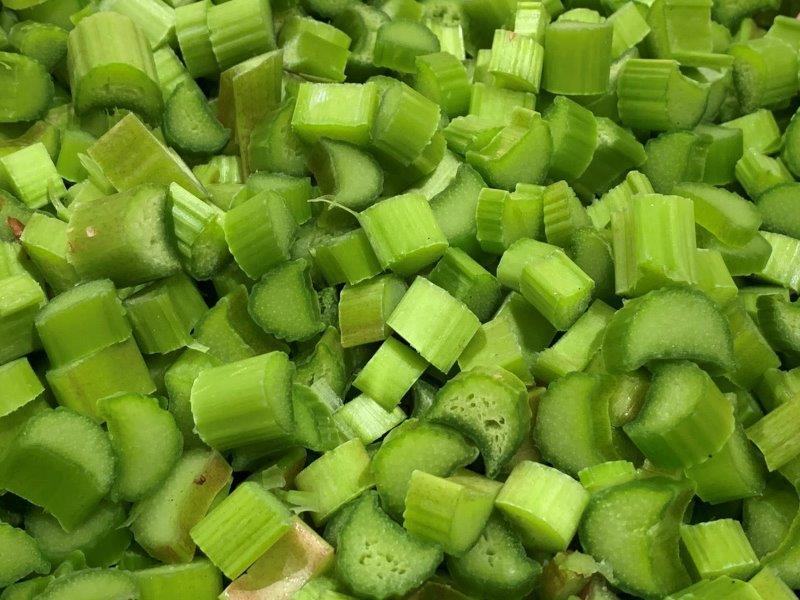 Method
In a large frying pan sauté onions in olive oil
Reduce to a low heat, add rhubarb, stir and cook for 5 minutes
Add vinegar, tomatoes, sugar and salt
Place lid on frying pan and allow the rhubarb ketchup to cook for 1 hour
Place ketchup in a food processor or food strainer and blend into a smooth sauce.
Place back on a low heat and reduce until the rhubarb ketchup is a thick sauce and hangs onto spoon.
Note if your sauce is too sweet add more salt, taste every time you season it.
Here is how we grow our rhubarb.