This year we have welcomed into our life another baby and with already having a toddler, life can be full on. We have had plenty of carrots coming from the garden and was looking to make bulk healthy meals that we can pull out of the freezer. We decided to try make some savoury carrot balls, these were easy to make and a treat to eat.
Makes 25 balls
Preparation time: 20 minutes
Cook time: 30 minutes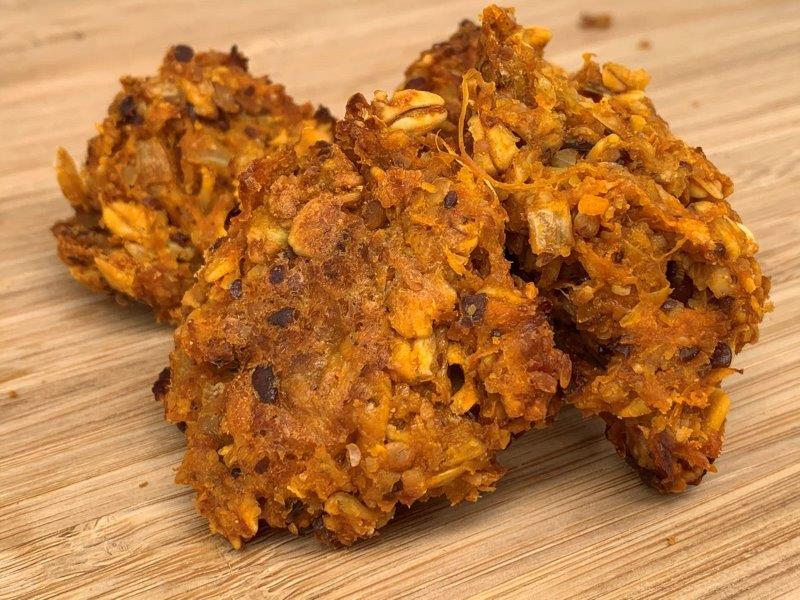 Ingredients
3 cups of grated carrots
1 cup of oats
2 tablespoons of ground LSA mix (Linseed, Sunflower and Almond mix)
100ml of water room temperature
1 brown onion
2 cloves of garlic
1 tablespoon of mustard powder
1 tablespoon of tomato paste
1 teaspoon of paprika
1 teaspoon of curry powder
3 tablespoons of breadcrumbs
Salt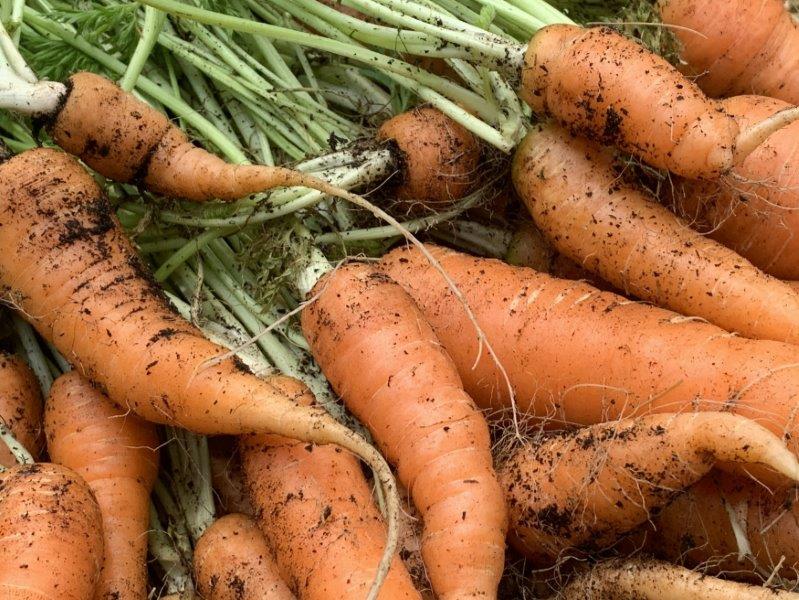 Method
Preheat oven to 220 degrees
Add LSA to room temperature water and whisk together. Allow it to rest and thicken for 5 – 10 minutes.
To a mixing bowl add carrot, oats, thicken LSA mixture, brown onion, mustard powder, tomato paste, paprika, curry powder and breadcrumbs. Mix by hand.
We use about 1 tablespoon per ball. Form balls in hands and place on baking sheet and bake until golden brown.
Serve with some Greek yoghurt, sour cream or cottage cheese.
Here is how we grow our carrots.