Once your backyard grown garlic is picked and sun-cured it can last up to 12 months depending on the variety before it shoots. However, we find a lot of varieties start bolting once the cooler weather arrives which is about 5-6 months. Here is how we dehydrate our garlic for granules and powder.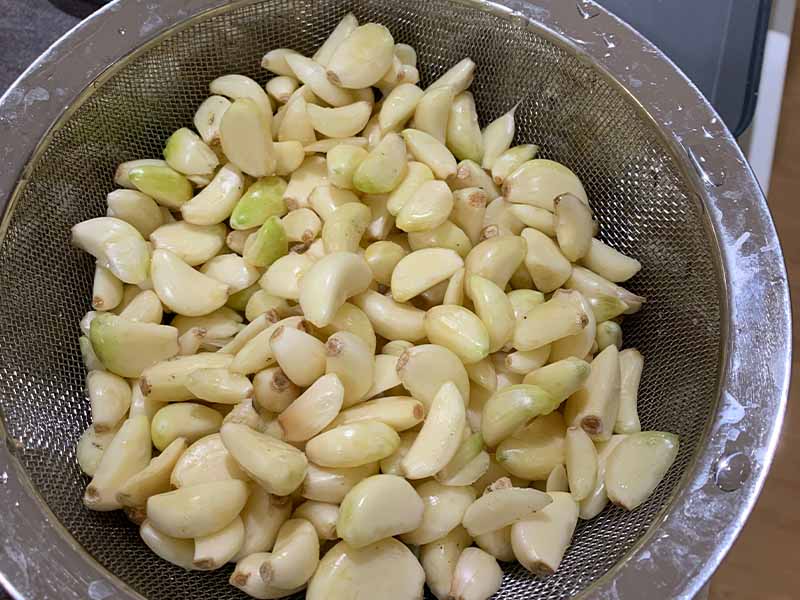 Peel all of your garlic. To aid in peeling the garlic we use a silicone garlic peeler.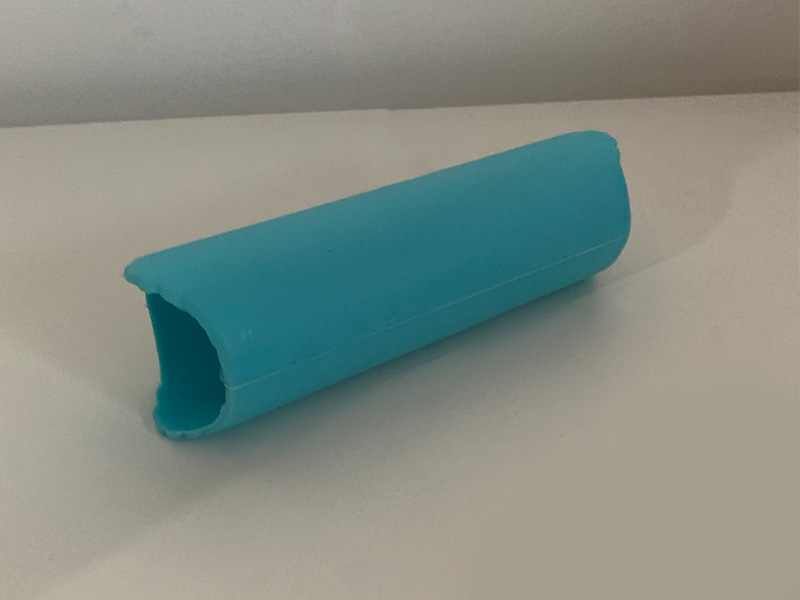 Chop your garlic into small cubes. We use a vegetable chopper/dicer which makes short work of cutting up the garlic.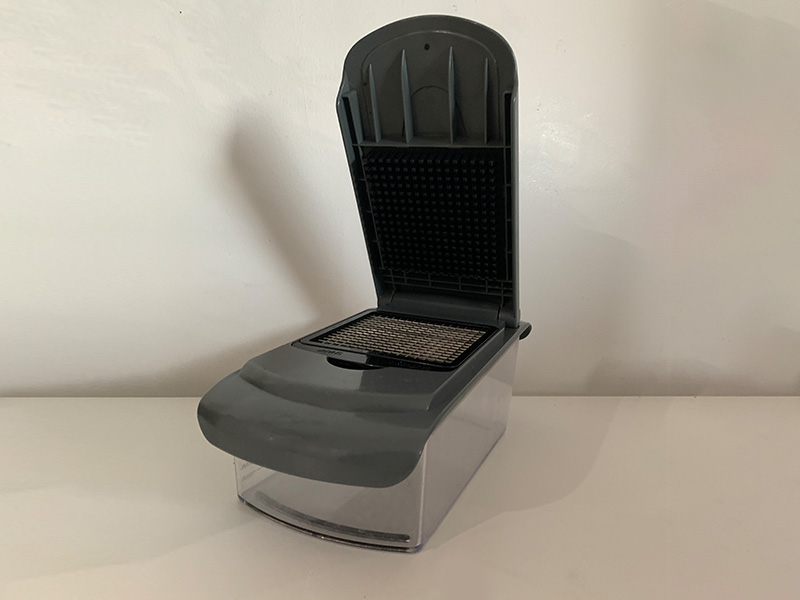 Place garlic in a dehydrator or oven at 70 c and dry for between 4-6 hours or until dry.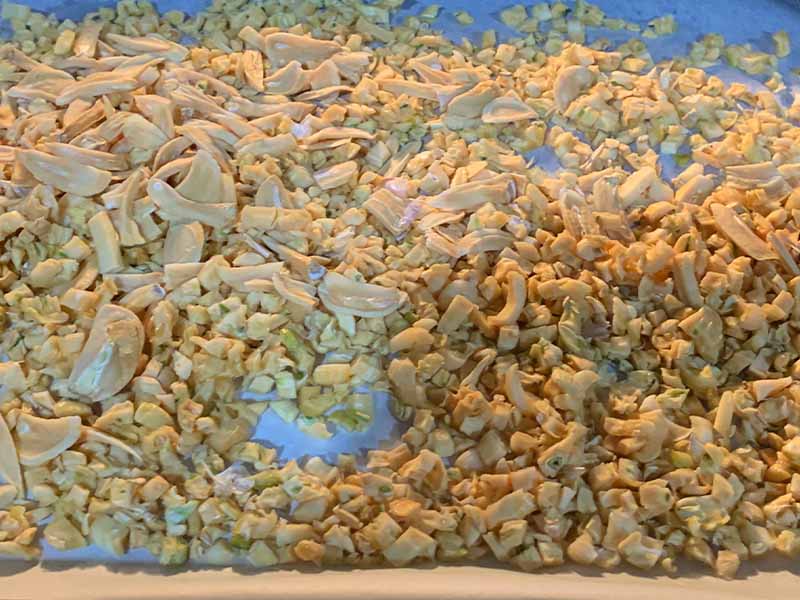 Allow to cool on the tray for 30min then place in jars. We like to place a small amount of rice in the jars to make sure the garlic doesn't absorb any moisture.
If you would like to turn the garlic granules to powder, simply place them in a coffee grinder or food processor and blend until it's a fine powder.