This year we have had a very large harvest of carrot and we have been trying to work out what to do with them all. We have also been cooking large quantities of things to freeze for easy meals later, as we have just had another baby and we have a toddler, so life is busy. So, we decided to use some of the carrots and make some savoury carrot muffins.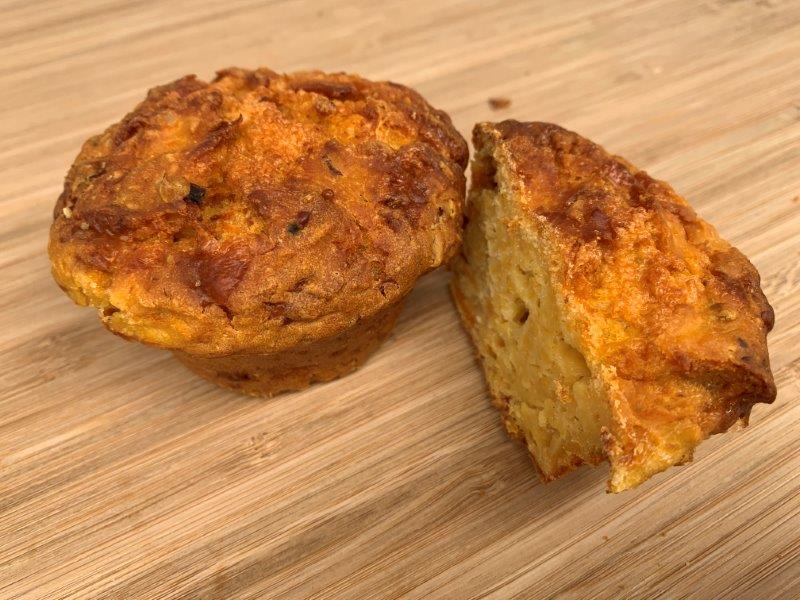 Makes 10 muffins
Prep time 15 minutes
Cook time 45 minutes
Ingredients
1 cup of grated carrot
2 slices of ham
2 cups of self-raising flour
30 grams of melted butter
1 cup of milk
3/4 of cup of cheese – we used a mixture of mozzarella, tasty and parmesan cheese
1 egg
Salt
2 teaspoons of chicken stock
1 teaspoon of leek powder or you can use onion or chives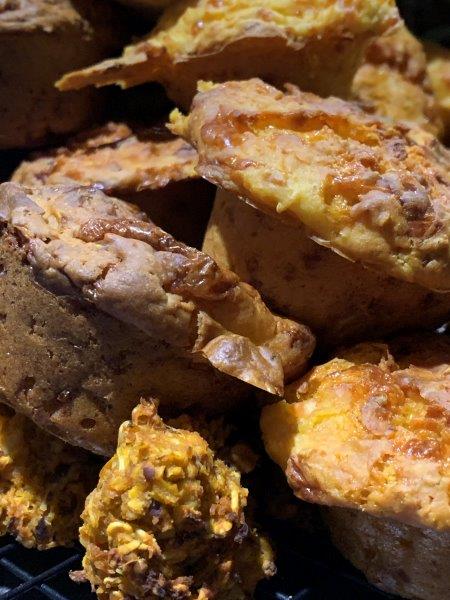 Method
Preheat oven to 160 degrees
Place into a mixing bowl, melted butter, milk, eggs and mix together. We like to add the eggs last, after adding the butter to milk, so the butter can cool down and not cook the eggs.
Add flour, carrot, ham, cheese, chicken stock, leek powder and salt. Mix all together until its combined.
Oil muffin tray and cook for 45 minutes or until done. To test if cooked, prick with skewer into the centre, it should come out mostly clean.
Serve with some butter.
The also can be frozen to be used as a snack later on.
Here is how we grow our Carrots.