We always have plenty of rhubarb growing and quite often it ends up going to waste as we produce more than we use. This time we decided to make the excess into jam and boy, were we glad we did. It was easy and very tasty and is now a staple in our household.
Preparation time 15 mins
Cook time 30 minute
Makes 450ml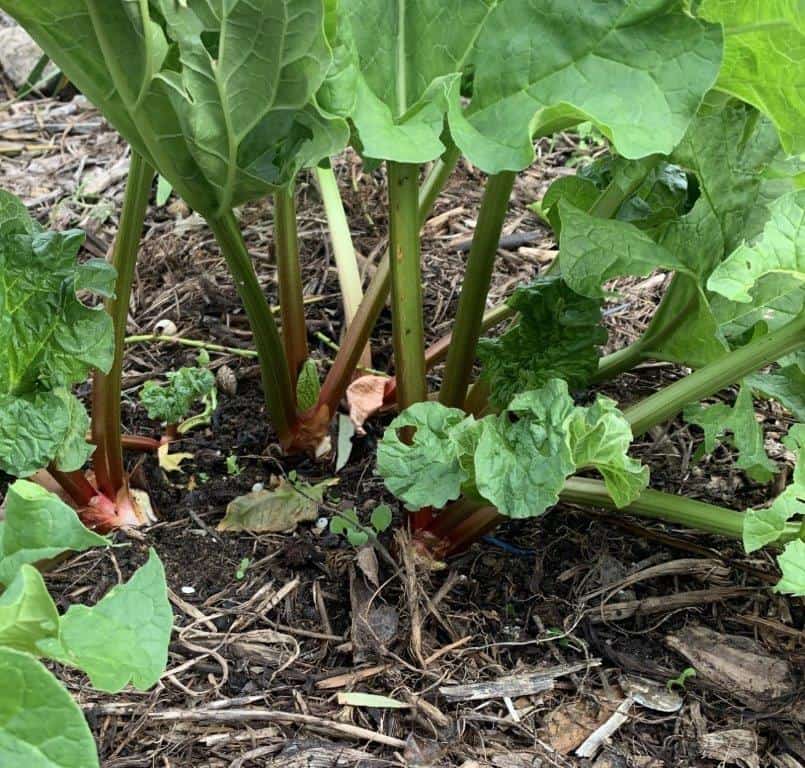 Ingredients
600 grams of Rhubarb
450 grams of sugar
¼ cup of lemon juice
Method
Clean and trim ends of your rhubarb
Slice rhubarb thinly, the thinner you cut the quicker it will cook
Add sugar and lemon juice to rhubarb
Place in large saucepan or frying pan and cook on medium to high heat. Bring to boil and keep and keep stirring.
As you stir, use a potato masher to mash rhubarb into a smoother texture.
Keep stirring and cooking until jam gels. To test if the jam gels place a teaspoon of jam on a chilled plate. Allow jam to cool to room temperature using your finger gently push the jam. If the surface of the jam wrinkles, it is ready and can be removed from the heat. If it doesn't wrinkle, continue cooking and try again in a few minutes time. Make sure you keep stirring your jam thoroughly to avoid burning it.
Place jam into a sterilized jar and refrigerate. If you're making a larger batch, it can be processed in a water bath canner for 10 minutes and stored outside until opened.