Beetroot is a versatile and easy to grow vegetable. You can use it in a salad, burger, pasta or anything else your imagination would like. The deep, earthy flavour can be a feature of a dish or a nice accompaniment. These are our recommendations of how to grow beetroot.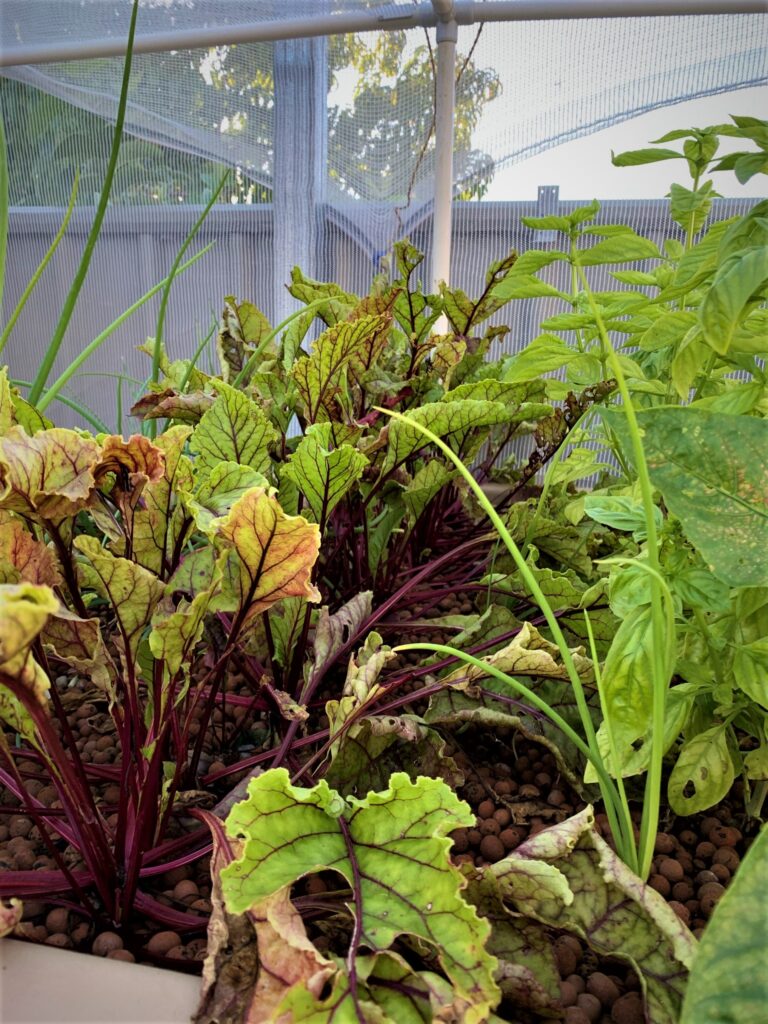 Choose your variety of beetroot to plant
There are many varieties of beetroot that you can choose to grow and for different characteristics. Prized characteristics include early maturing, milder flavour, edible leaves, sweetness, bolt resistance and pest resistance. Two of our favourite varieties to grow are Detroit and Cylindra because they grow well in our soil.
Planting your beetroot seeds
Beetroot seeds can be both direct sown or sown into trays and transplanted. Beetroot can also be multi sown meaning you can plant 3-4 seeds per cell or hole with a spacing of 15cm to 20cm. If sowing single seeds you can plant at a spacing of 10cm.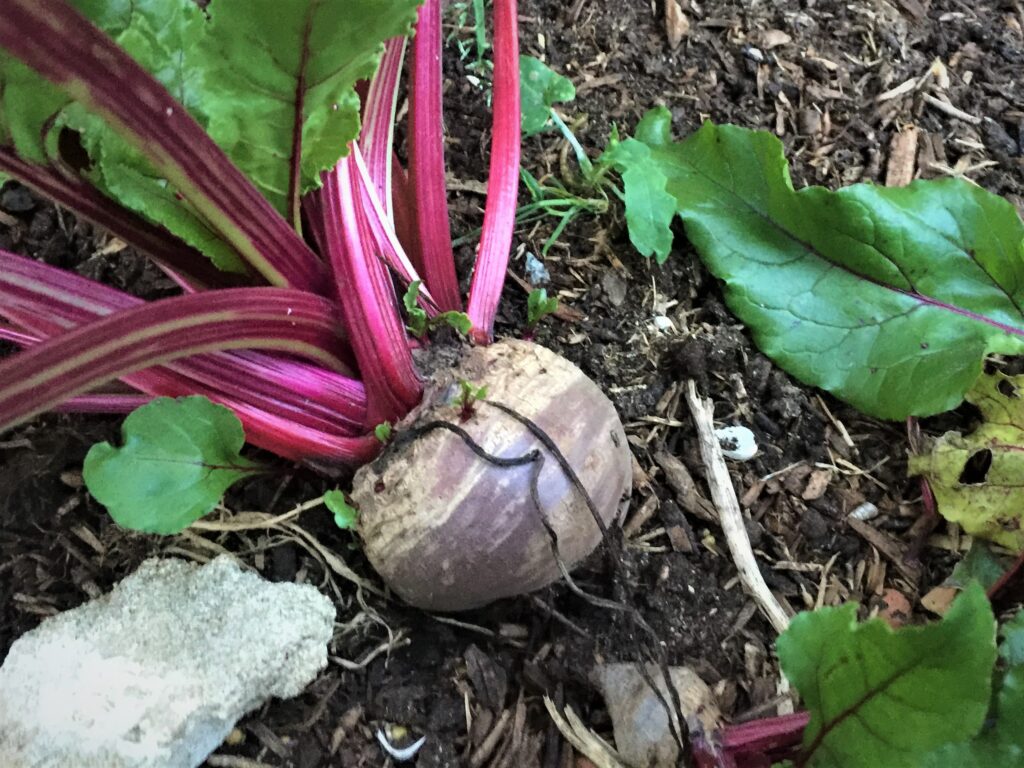 Where to plant your beetroot
Beetroot is another sun-loving plant, however, in the heat of our summer, you will need to cover them to stop them from bolting. When preparing the soil for beetroot add plenty of organic matter and manure that is rich in nitrogen. Unlike most plants, beetroots use nitrogen to make the beet grow in size.
Caring for your beetroot
Beetroot is a fairly easy crop to grow and require very little attention, however, we recommend liquid feeding for the first couple of weeks with a feed that is high in nitrogen.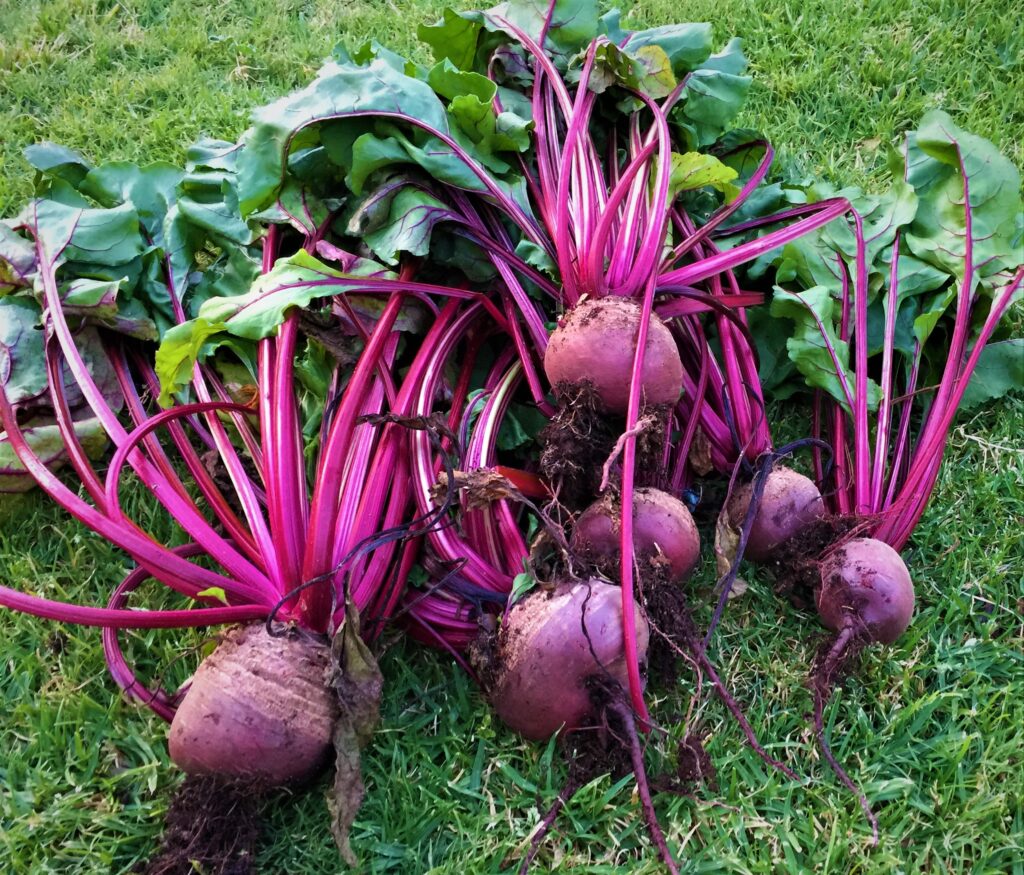 Common Problems with beetroot
My Beetroot leaves are being eaten
The most common problem and are the biggest issue when growing beetroot is snails and slugs. Here is how we control them.
The bulb on my beetroot isn't forming or is very small
The main reason for this happening is a lack of nitrogen. Beetroot use nitrogen to make the bulb swell, unlike most plants. We don't recommend putting on a nitrogen only fertiliser on your plants but picking a fertiliser with trace elements that is high in nitrogen.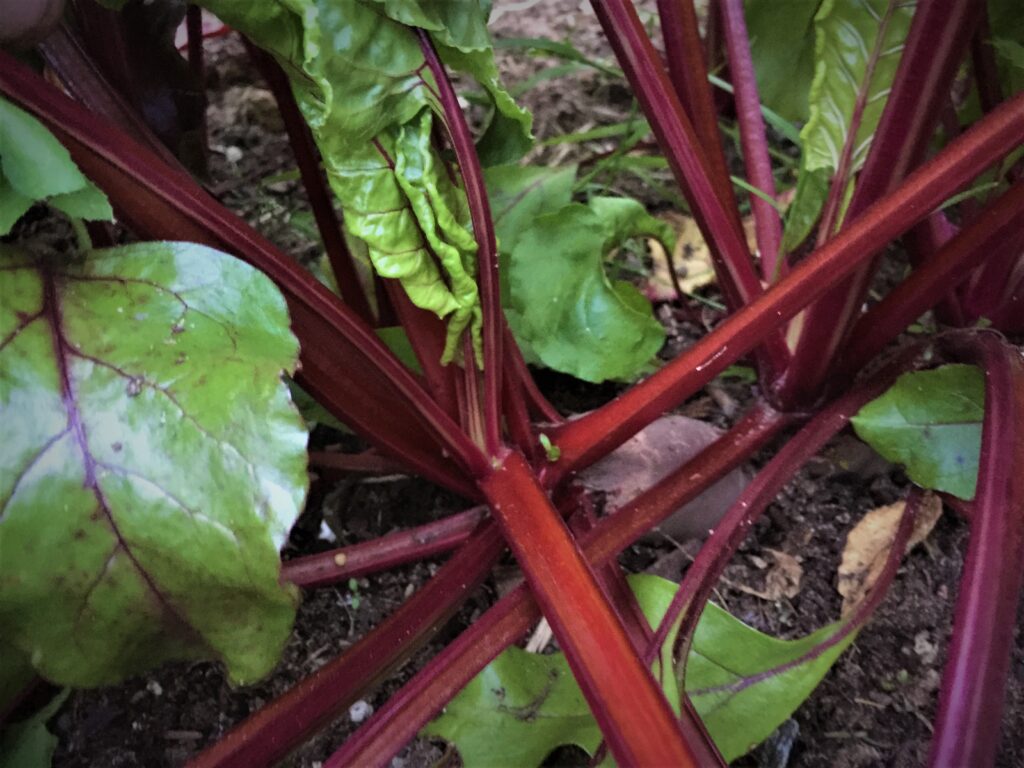 Great Companion Plants for Beetroot
Things that grow well with beetroot are kohlrabi, onion, lettuce, broccoli, cabbage, cauliflower, dill, lovage, marjoram, silverbeet (Swiss Chard), dwarf bean, peas and strawberries
Bad companion Plants for beetroot
Avoid growing with asparagus, carrots, sweetcorn and spinach

Until next time Grow Safe, Grow Organic!