Summer is ending and its early autumn, some of the summer crops have finished, some are nearing their end and its time to start thinking what winter vegetable to grow. We have had a very mild summer this year, so we have and still having some amazing produce come in from the garden, but to keep the food coming in we need to start sowing our winter vegetable seeds.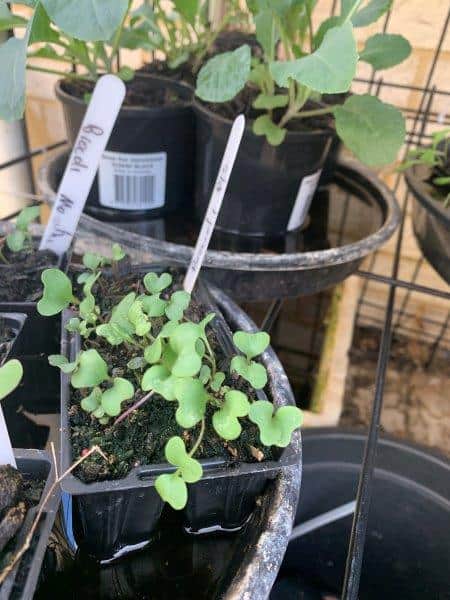 Before we start sowing seeds, we like to go through a thought process of what we would like to grow. We first write down a list of vegetables we enjoy the most, then we look at what went well last year and what didn't, we also like to look at what we grew a lot of last year, but only require a small amount of. This helps us define our list, quantities of what we grow and then we look at our garden beds and map out our plans to make sure we are not crowding or having empty spaces. We also like to look for one or two new plants to try.
If you click on the below heading it will take you to how grow that vegetable, how to care for it and common problems we have had with growing them.
Here is a List of what Winter Vegetable we are Growing
We are trying golden Detroit for the first time; we have been told they have a different flavour. We have grown the other varieties before.
We grew the black Spanish radish for first time last year. We roasted, made it into a soup and every time we enjoyed it.
Broccoli is probably the most eaten vegetable in our house. It's liked by everyone, its easy to cook, can be used in so many ways and it's also easy to grow whether its sprouting broccoli or heading broccoli.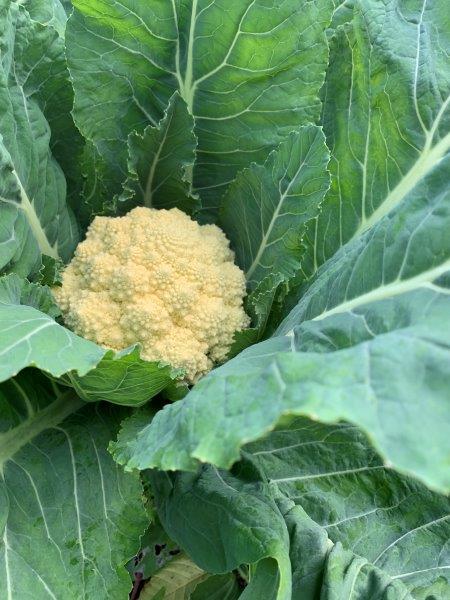 Broad Beans Aquadulce
We have been growing this variety for a few years with great result. Our son loves this dried as a snack.
Pak Choi
This grows well in the aquaponics, and we enjoy it in Asian dishes.
We have grown these varieties before with great success.
This variety seems to be a great all-round producer.
We haven't grown the Chinese Wombok before but thought we would give it a go. The savoy cabbage we have been growing for a few years now with good results.
We have had great success with this variety it before. Remember these take up garden space for between 6-7 months.
This is a great variety of garlic which has a great flavour and stores for a long period.
This has been kept from last winter. Generally, they don't survive our summers. We don't eat a lot of kale so one plant will be plenty for us.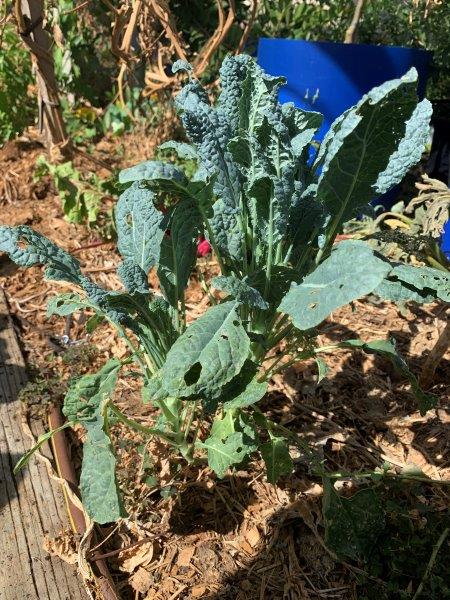 Since we grew kohlrabi for the first time a couple of years ago, its something we grow every year and kohlrabi is a welcomed site when we harvest them.
Leeks Musselbrugh
This is a new variety for us, we have grown leeks before with different results, but nothing that has stood out to us. So, we are trying a new variety this year.
This has been kept from last winter and has survived our summer, as it has been a mild one.
We have grown these varieties before and had great success.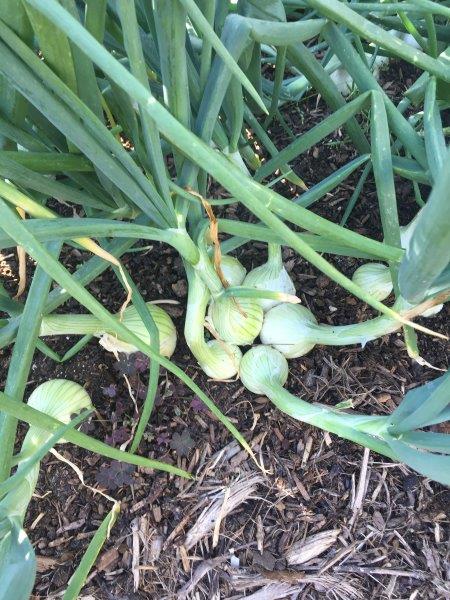 We are growing this variety as we have enjoyed it before and have left of left over seed from the past few years.
Peas Green Feast, Sugar Snap and Snow Peas
We are growing a few different varieties of peas and all for different purpose. The green feast peas are a shelling pea, which we will shell and freeze, the sugar snap and snow peas can be both eaten raw or served into dishes. The sugar snap and snow peas make a great snack for children.
These potatoes perform well every year so we will continue to grow them.
Radicchio Pall Rossa
We have never grown radicchio before. We will let you know our opinion on it and how to grow after we have grown it.
Spinach Viking
We have really grown much spinach before as we haven't really used it much, however since having our daughter my wife has really been enjoying spinach.
We want to grow this but are struggling to find seed, cross fingers we can find some.

We also have growing around the place a lot of self-seeded or perennials, these are rocket, lettuce, parsley, coriander, rhubarb, jerusalem artichokes, sweet potatoes and nasturtium.
There are also many other vegetable that can be grown in winter but we are not, here is that list and why.
Swedes
We just don't enjoy them, we have tried to grow them and use them for several years, but just don't enjoy them
Turnips
We have grown them for several years and just don't like their flavour.